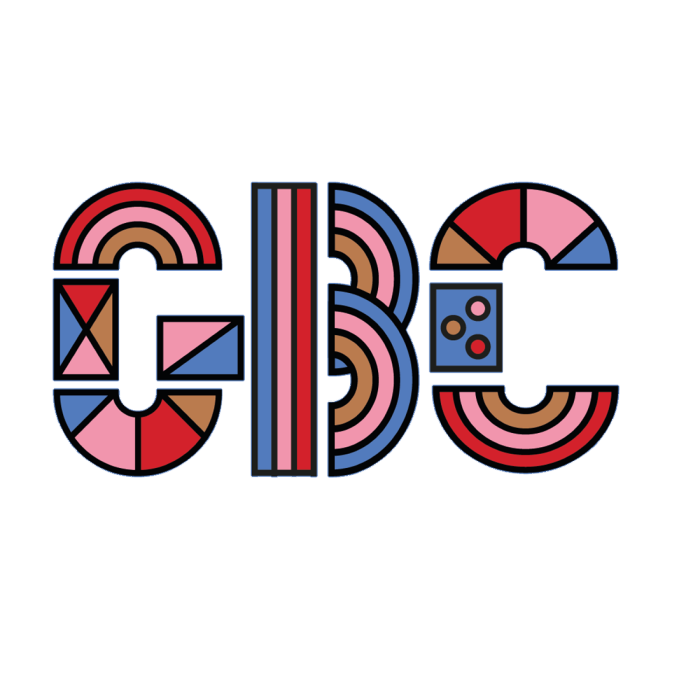 SPONSORS
We couldn't create The Gingerbread City without the following people; Finsa, Phos, Tibbalds, Hornby, TM and Puck studio. Our beautiful tree is by Created by Nia. And huge thanks to our location partner Belgravia.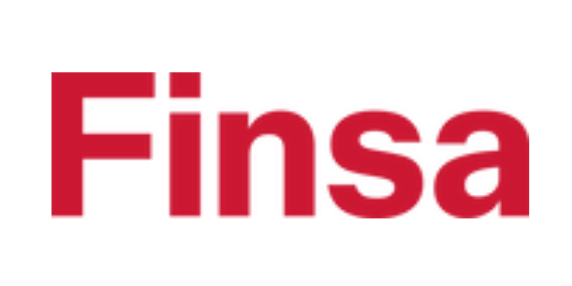 At Finsa we have been dedicated to industrial wood processing for almost a century, designing and manufacturing decorative and technical solutions for your spaces. We work daily to meet the needs of the interior design and habitat sector by manufacturing and transforming products derived from wood and solid wood processing. This is a transformation process where wood does not lose its qualities, but rather gains greater efficiency through an industrial process based on the circular economy system.

"Design is in Finsa's DNA, so it is important for us to support initiatives that promote it. The Gingerbread City is also a fantastic opportunity for us to connect with architecture professionals and learn about their needs so that we can always offer the best possible service"

Aurora Isla, Technical Consultant at Finsa

www.finsa.com
---

Phos is an award-winning architectural lighting manufacturer specialising in creating high-quality, customisable light fittings boasting the highest aperture-to-light output ratio in the industry. Based in Hertfordshire, England, the company has been family owned since 1883 and has a history of excellence in British engineering where it continues to manufacture in the UK to this day.

We believe that there can be no compromise when it comes to aesthetics, functionality, sustainability and quality and are proud to offer industry-leading light quality, unrivalled finishing options and a full biophilic business structure.

With a comprehensive range of products and solutions that cater to the residential, commercial and hospitality sectors, Phos is available in over 40 countries across five continents and our products are used in some of the most prestigious projects in the world.

"Phos is supporting Gingerbread city to help connect designers to Christmas through the power of light"
Phos

www.phos.co.uk
---

Tibbalds are masterplanners, urban designers and town planners and our mission is to design and make places where people want to live, work and spend time. This includes thinking about how we make inclusive places that support health and wellbeing, that provide opportunities for people to meet and that help to deal with the challenges of climate change. In our strategies, masterplans and design codes our aim is to put the people who will use the places first and to minimise the impact on the planet, Engagement with local communities and maximising the chances of delivering positive change are key aspects of what we do.

Tibbalds have been involved in the Gingerbread City since its inception and are delighted that this year's city is exploring how climate impacts on places and how buildings are designed.

"We love being involved in the Gingerbread City as it is a fun way of looking at real built environment issues and getting us all thinking about what makes good cities and towns. The challenge of developing a relevant and current theme for the City each year gets us to focus on what masterplanning and architecture is all about."
Hilary Satchwell, Director, Tibbalds

www.tibbalds.co.uk
---

Founded in 1920, we have since become the brand leader of 00 Gauge model railways. Hornby Hobbies has continued to grow globally becoming a household name in the process. Now in our 102nd year, we continue to produce high quality models and continue the legacy of Frank Hornby with an ever-increasing range of railway models to suit all models. From the introductory range of Playtrains through to high quality collector models under the Hornby Dublo range, Hornby have limitless options for railway fans or anyone who is entering the hobby.

"Who knew that trains and gingerbread could be such a perfect match! It's a real pleasure to be involved in the 2022 event and we're looking forward to seeing a whole host of model models running through Gingerbread City this year."

www.hornbyhobbies.co.uk
---

We create work with precision, rigour and creativity. Work that really does solve problems, that resonates with audiences and that propels businesses forward.

We help clients in every expression of their brand, from identity and strategy through to website, video, photography and all forms of implementation.

www.tm-studio.co.uk
---

At Puck Studio we are designers experienced in the field of creative printing. Working alongside our clients we offer advice and guidance to help find the best solution for the brief and innovative ways to get the most out of the media.
---

We are specialists in the creation of unique and awe-inspiring floral and foliage designs, using artificial, preserved or dried plants. The natural world has never failed to amaze our customers.
---

Distinguished and truly unique, Belgravia is a delightful place to shop, socialise, and explore. Just a 5 minute stroll from Sloane Square and Victoria stations, Belgravia is home to a number of hero fashion, beauty, home, food and wellness retailers and destinations situated on Elizabeth Street, Motcomb Street, Eccleston Yards and Pimlico Road. It's smart, contemporary and yet celebratory of heritage, playful yet chic.

www.belgravialdn.com
---
The Museum of Architecture is pleased to announce the return of its ​hugely popular annual exhibition The Gingerbread City® at
6-7 Motcomb Street, SW1X 8JU
3 December – 2 January 2022
THANKS TO OUR SPONSORS
---

BOOK YOUR EXHIBITION TICKET
​Join one of our festive gingerbread house-making workshops taking place every day during the exhibition. Advance booking is essential.
BOOK YOUR WORKSHOP TICKET
The Museum of Architecture provides public programming year round. To help support programming such as The Gingerbread City and new initiatives, please consider making a donation to the MoA Charity Fund here and support our work.