The Museum of Architecture (MoA) is a charity dedicated to finding new ways for the public to engage with architecture and to encourage entrepreneurship within the architectural or design practice to stimulate learning, collaboration and action.
---
To be a global centre for entrepreneurship and innovation in the architectural industry and the place where both professionals and the public come to learn about and get involved with and informed about advancements in architecture and related industries.
The Museum of Architecture (MoA) is a charity dedicated to finding new ways for the public to engage with architecture and to encouraging entrepreneurship within architectural practice in order to stimulate learning, collaboration and action.​

MoA provides opportunities for architects to work with other industries and communities to be better informed about the places and people for which they are designing.

MoA has been a pop-up museum since 2006 and positions itself as a place where people come to learn about what is currently happening in architecture through exhibitions, events, talks, and public installations. MoA's programming provides insightful information for both the public and architects alike, linking architecture to contemporary culture to make it accessible to all.
The story of Museum of Architecture embodies the strength and vision of the young architectural community today. Museum of Architecture builds on the work of Nous Gallery, launched in 2006 by Melissa Woolford, Paul Coates and Christian Derix as a platform for up-and-coming architects to showcase innovative research and new technologies. The first exhibition was held on Gifford Street, off York Way. The first opening alone attracted over 200 people, signalling the future success of the Gallery.

In 2012, responding to the wider needs of the public and architectural community, Nous Gallery was re-launched as Museum of Architecture to enhance our social mission. The Museum aims to empower individuals to shape the future of their communities.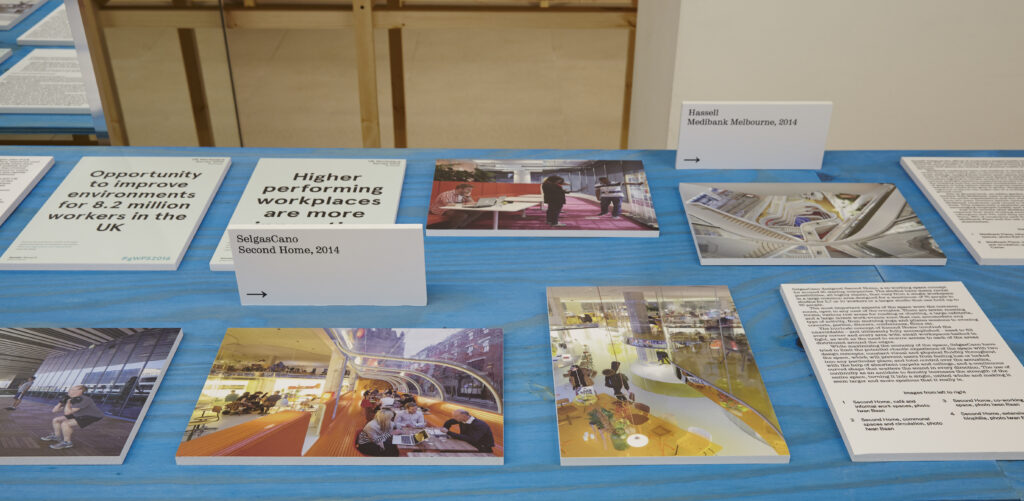 What we offer
MoA Business Academy: Entrepreneurship for Architects
We help architects be better entrepreneurs. We provide courses for directors and partners, architects, students and children. This is done through courses, workshops, lectures conferences and events.
Public Programming
Every season, MoA investigates how architects can and are adding value to work being done on a particular topic. This investigation will include: talks, research, conferences, workshops, trips and exhibitions. MoA will launch an open call each year and invite practices, students and the public to propose ideas for programming. This will result in additional projects and events.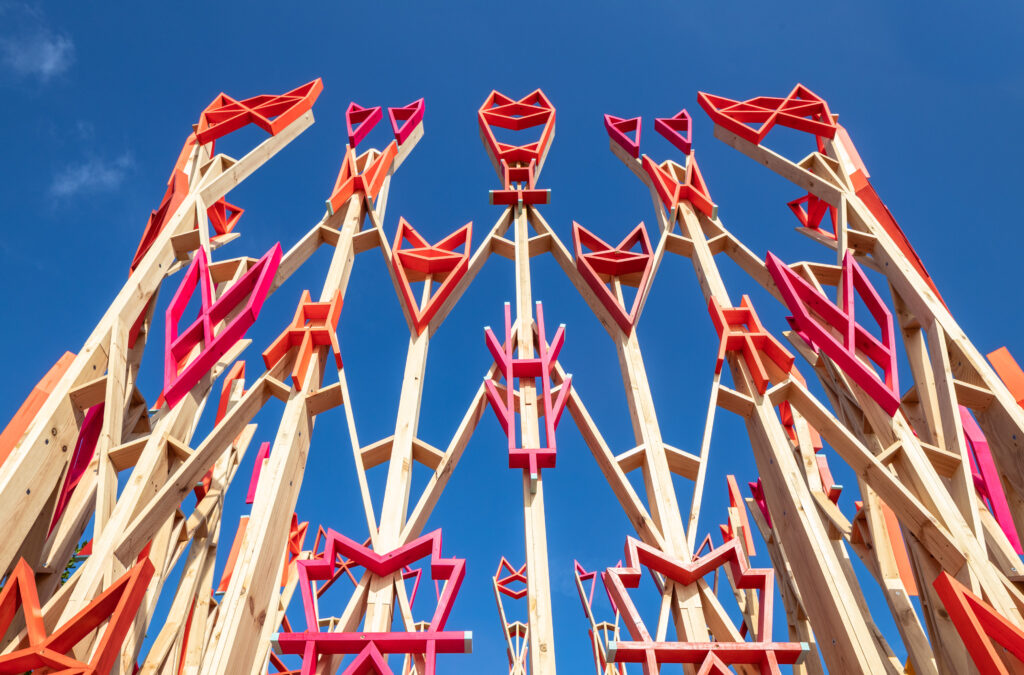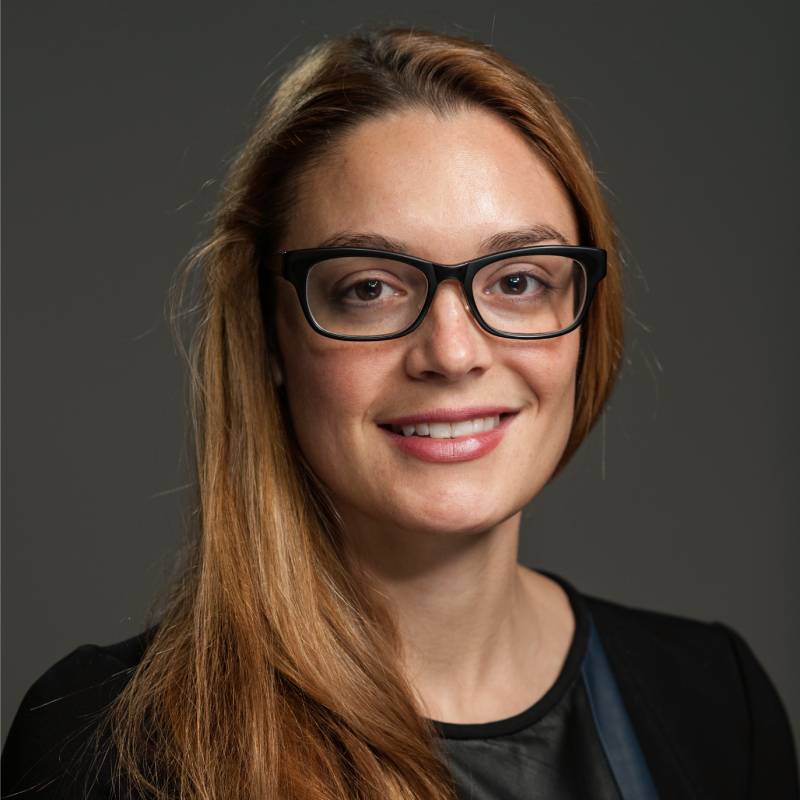 Melissa Woolford
Founder and Director
Melissa is the Founder and Director of the Museum of Architecture which she started in 2006 to help architects be more entrepreneurial and help the public better engage with architecture. Melissa has created projects such as The Gingerbread City, Sandcastles, and has initiated innovative programmes such as MoA Directors and Associates Club to share best practice in the industry. She has lectured on new business strategies for the built environment at institutions including: Harvard GSD, UCL, and the Architectural Association. Melissa has a Masters in Architecture from Pratt Institute and a BA architecture from the University of Massachusetts. She worked as an architectural designer for Zaha Hadid Architects from 2006-2009. Melissa is also the Founder and Director of Nous Collaborative, an agency that specialises in bringing architecture and the creative industries together with brands.  Her clients include the Wild Turkey Bourbon, Dove, Ocean Spray, and the Delfina Foundation.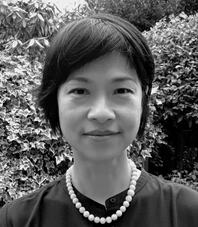 Linda Lu
MoA Business Academy 
Linda trained as an architect at University of California at Berkeley and practiced architecture in NYC, Tokyo, and Hong Kong before settling in London. She manages and plans for the MoA Business Academy, including the MoA Directors and the MoA Associates programmes. 
---
Board Members
Chris Hildrey, Hildrey Studio and ProxyAddress
James Harvey, Weil
Melodie Leung, Zaha Hadid Architects
Rob Fiehn, PR and Communications (Chair)
Sana Tabassum, To Scale
Shawn Adams, POor Collective
Tyen Masten, Director Phase3
Collaborators
Arup, Build Studios, Future Cities Catapult, Argent, Coal Drops Yard, Design Museum, Somerset House, V&A, Cadogan Estates, South Kensington Estates.
---
Join the Museum of Architecture team
We currently have no vacancies – please keep checking back for new roles and keep an eye on our social media channels for future positions.
If you'd like to enquire about possible volunteering opportunities, drop us an email us at [email protected]
Support MoA with a donation today