Portobello Pavilion
---
​​The Museum of Architecture worked with the Royal Borough of Kensington and Chelsea and the North Kensington community of artists to commission the 2018 edition of the Portobello Pavilion that opened to the public during London Design Festival in September.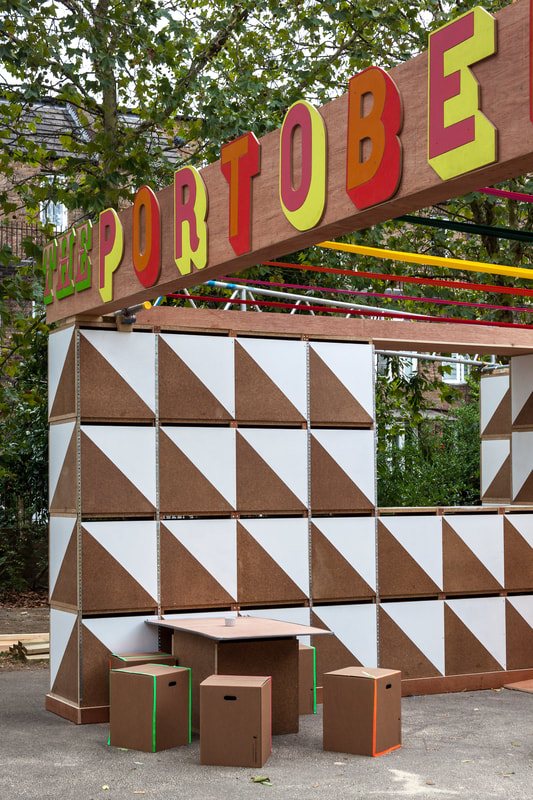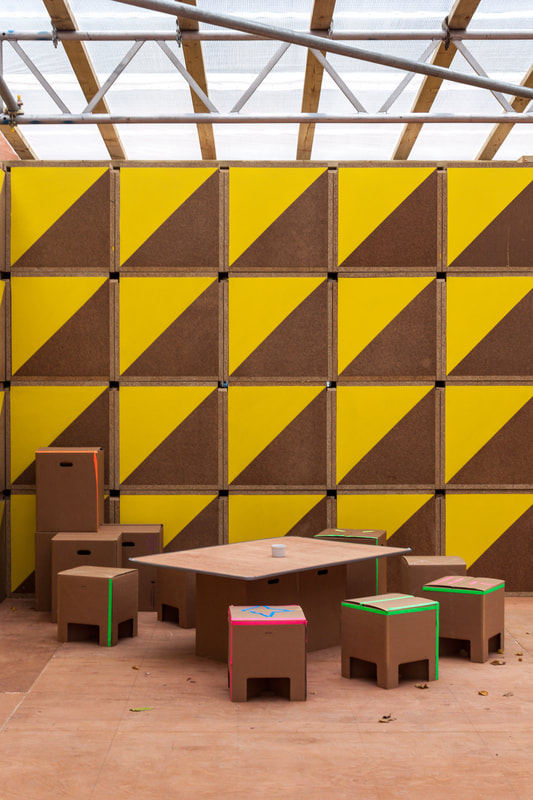 Now in its fourth year, the Portobello Pavilion was a temporary structure designed for Powis Square in Notting Hill to house arts activities for the local community. Conceived as an informal, pop-up space, the purpose of the pavilion was to offer a space for dialogue between groups of people who do not normally have the opportunity to meet with or collaborate with practical artists.
The MoA has organised a half-day charrette where five practices were invited to develop a design idea for the pavilion. The participating practices were The Decorators, West Port and Company, Practice Architecture, OMMX and ArchitectureDoingPlace, all chosen for their community-based approaches. The practices were given one hour to respond to the design brief and develop a proposal for the pavilion, with a particular focus on community engagement and participatory practice.

All five practices developed exciting proposals that included elements of performativity, close engagement with the local community, innovative use of materials and modular structures, as well as attentive responses to the specificity of the site. Following the presentation of each project to the jury, the judging panel selected ArchitectureDoingPlace as the winning practice for their sensitive approach to the local context and attention to the rich history of Powis Square.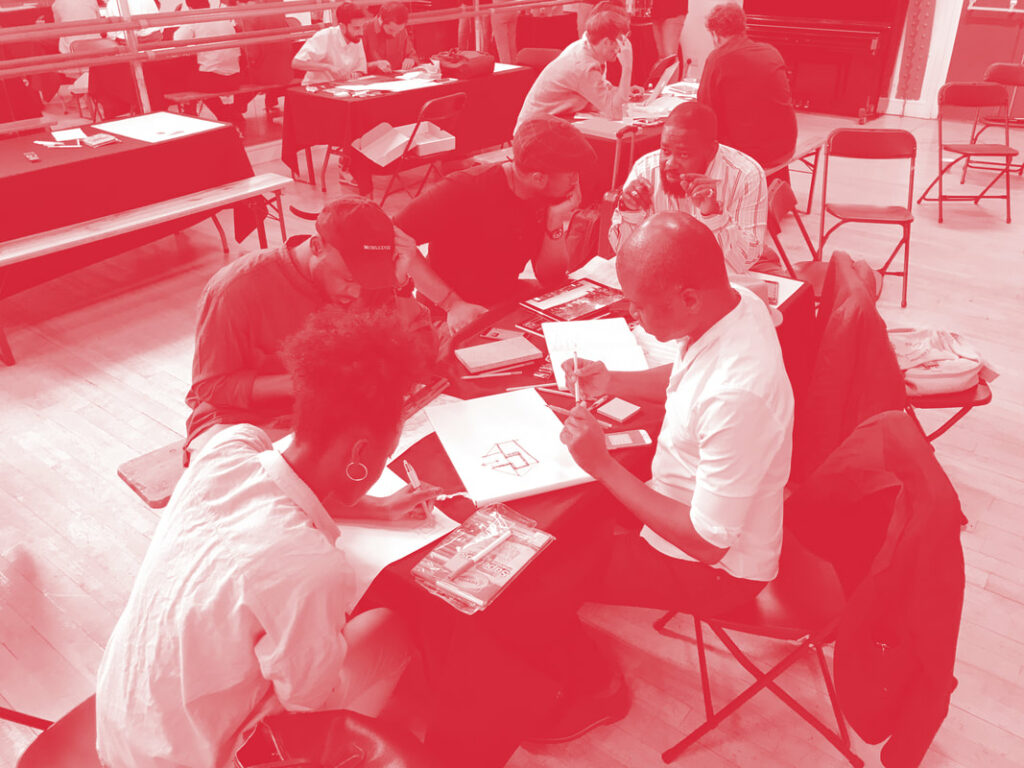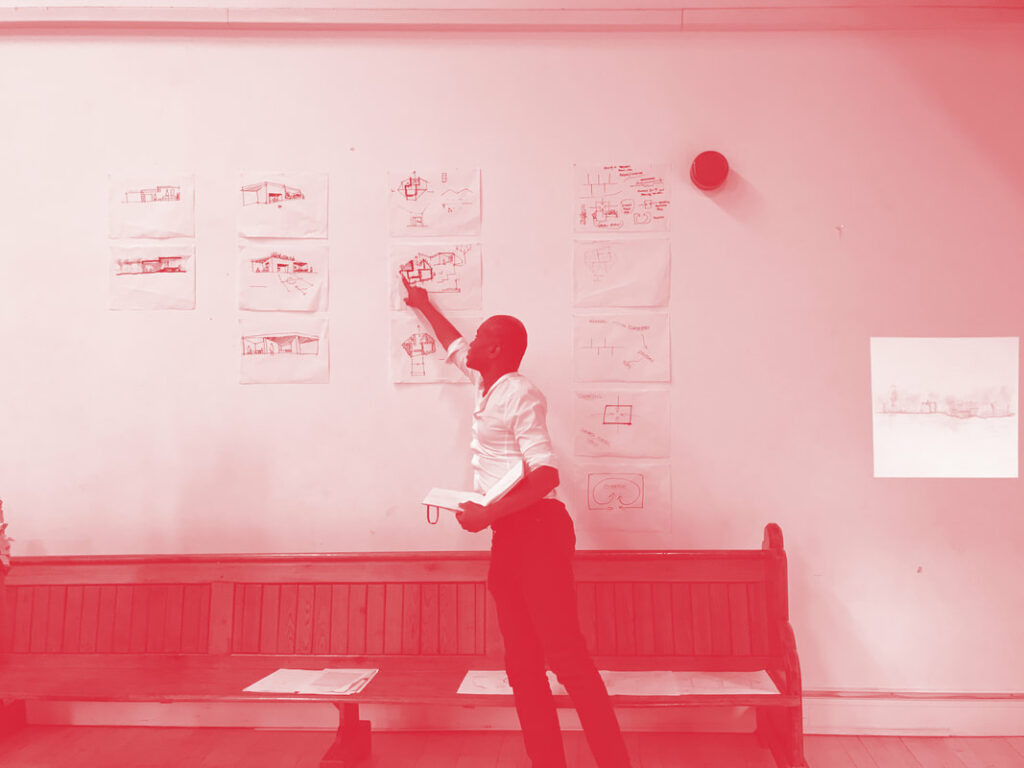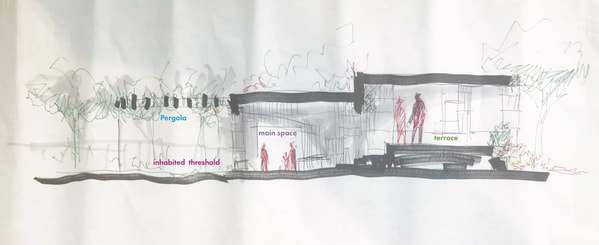 The pavilion is generously supported by Finsa, a leading company in the manufacture of wood-based panels, offering solutions for industrial, structural and decorative applications.

And lead supporter

Our Sponsors for The Wooden Parliament by Finsa included
Want to make sure you don't miss our next exhibition?