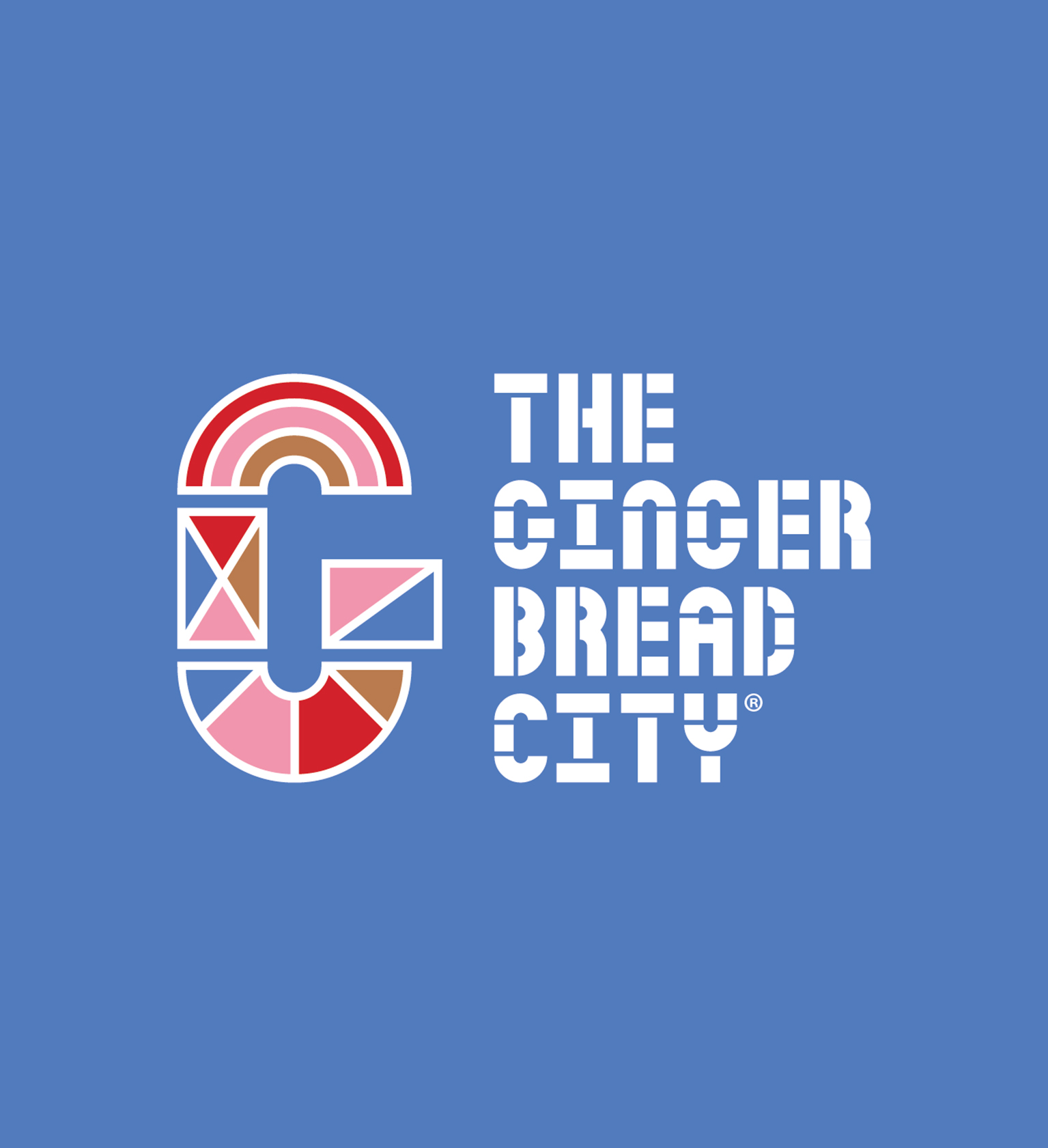 WATER ZONES
ABOUT MoA
The Gingerbread City is brought to you by the Museum of Architecture – a UK based charity dedicated to finding new ways for the public to engage with architecture.
Our mission is to show you how architecture and great design can help tackle some of the world's most pressing problems, like climate change. Through our exhibitions, installations and events we hope to inspire important conversations about cities and how we live in them.
Since 2016 The Gingerbread City has entertained over 120,000 visitors and collaborated with thousands of architects, landscape architects and designers.
MASTER PLAN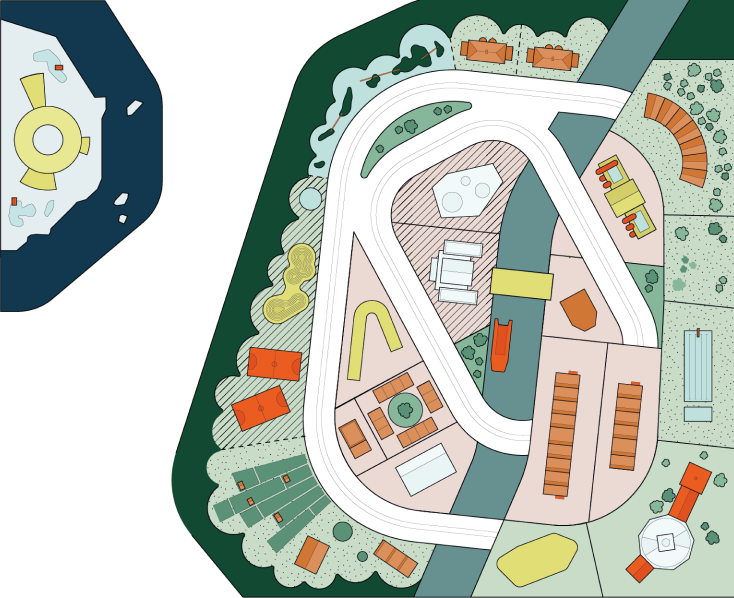 Created by Madeleine Kessler Architecture and Tibbalds Planning and Design, The Gingerbread City masterplan is based on real-life masterplanning principles and makes realistic connections between buildings, social settings and their surrounding environments. This year the masterplan includes five themed island zones: Canal City, Drought Landscape, Frozen Landscape, Underwater & Floating City, and Urban Floodplain.
The Museum of Architecture is pleased to debut for the first time outside of the UK its ​hugely popular annual exhibition The Gingerbread City® at
25 Fulton Street in the Seaport
November 18 2023 – January 7 2024
THANKS TO OUR SPONSORS
---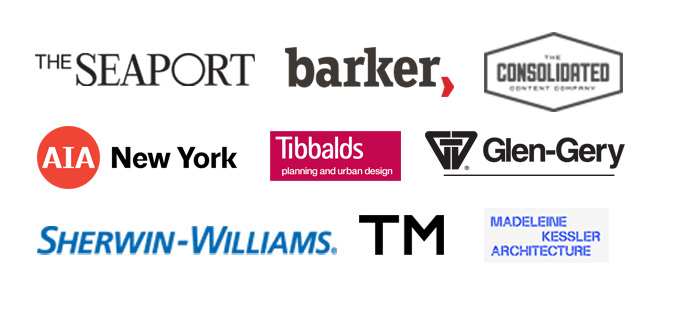 BOOK YOUR EXHIBITION TICKET
​Join one of our festive gingerbread house-making workshops taking place every day during the exhibition. Advance booking is essential.
BOOK YOUR WORKSHOP TICKET