Senior Associate,
Zaha Hadid Architects
2005 – current
I finished my schooling and first degree in New Delhi before moving to London for my Masters at the Architectural Association. I have had an architectural career of 18 years, with work experience spanning India, UK and Hong Kong. The last 15 years of that have been with Zaha Hadid Architects.
I am also one part of a collaborative design partnership ' Architecture of Conversation' with Ilga Lemanis. Based in London, we design positive, colourful, pattern collections — which can be employed on projects at any scale.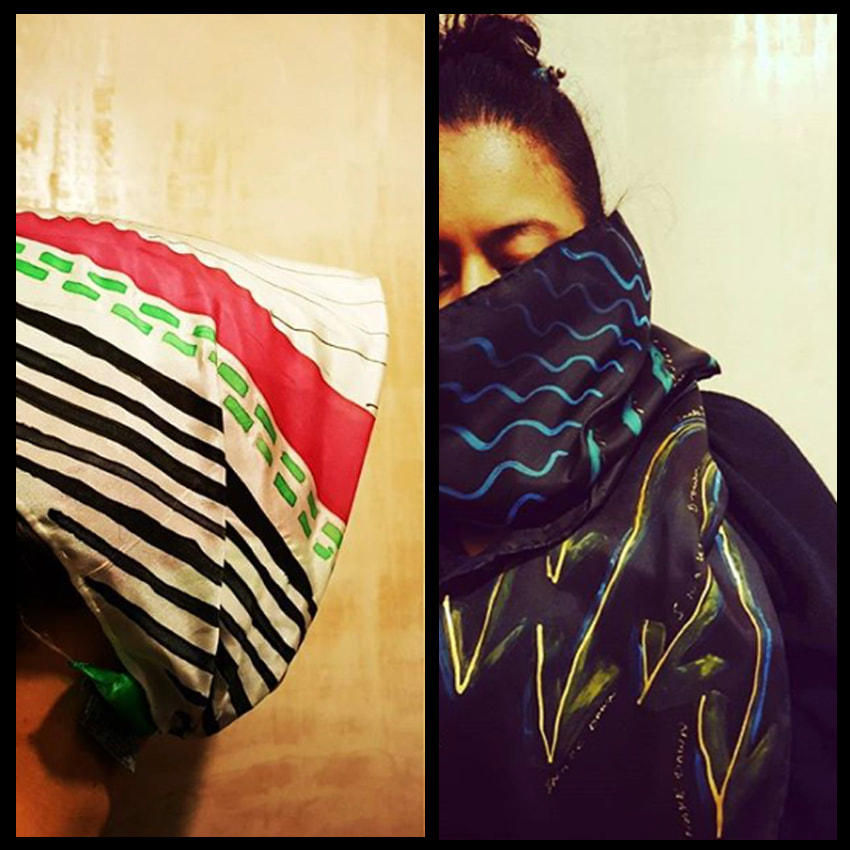 In my role within Zaha Hadid Architects, the projects I have personally delivered have made a positive difference to the revitalisation agenda of the programmes that were associated with them.
They include the 2010 RIBA Stirling Prize-winning Evelyn Grace Academy in Brixton, delivered as part of the Academies Program giving Lambeth their first secondary school in one of the poorest wards of London. The design of the school was seen as instrumental in bridging the ties between a fragmented community. It made it onto the 'Brixton 5 pound note', used by local traders.
I also delivered the 2017 RIBA London Awarded 'Mathematics : The Winton Gallery' which was part of the Science Museum Group's on-going regeneration masterplan. Since opening, the gallery saw visitor footfall of over a million within the first year and a marked increase in retention times. Working closely with the curating team, we have successfully redefined the perception of how STEM subjects may be displayed to straddle both educational and artistic aspects.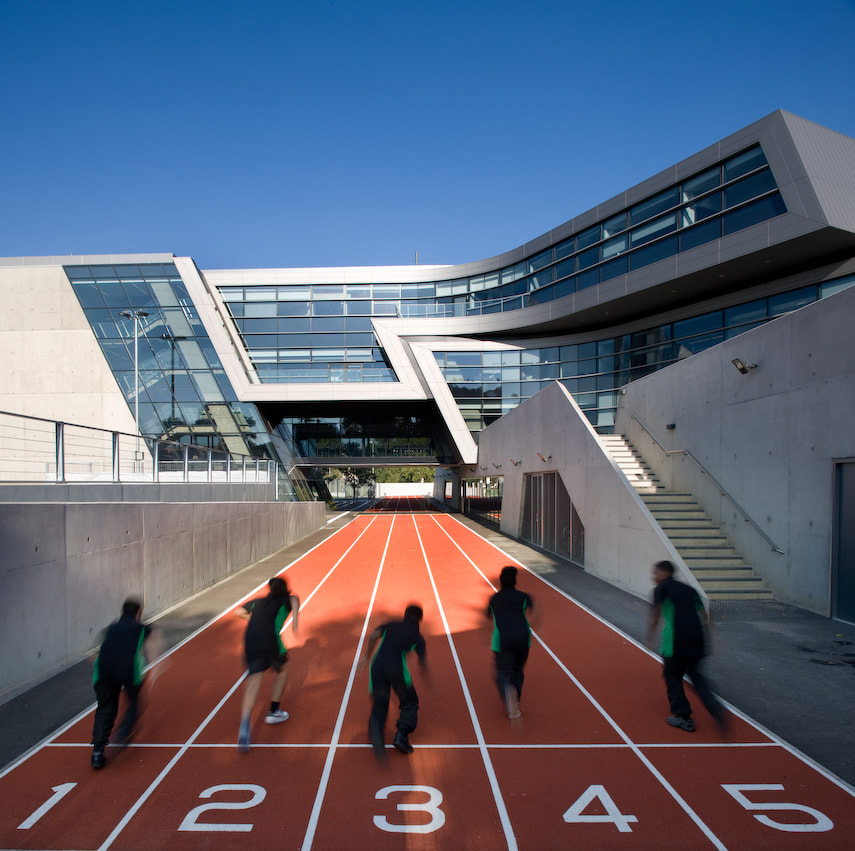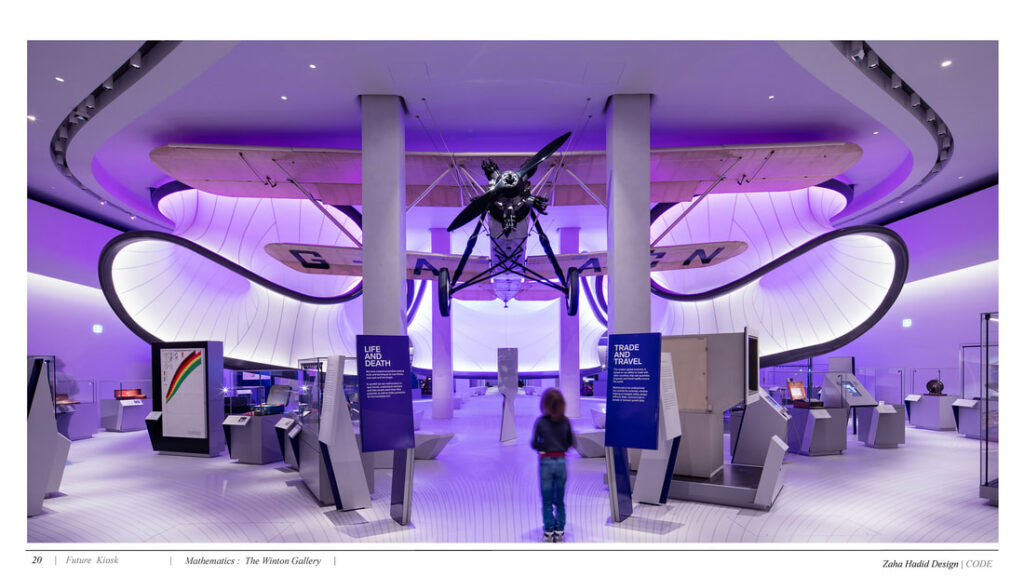 Zaha Hadid of course has been a significant influence in my life at a personal and professional level. Working with Zaha for over a decade taught me to question the obvious and pre-established cultures that we operate within. I am driven to re-imagine them, and to relentlessly test those thoughts to find creative solutions that work for all.
Within the built realm, I find old world architecture fascinating. Structures like the Kailashnath temple in the Ellora Caves near Mumbai and the Incan architecture of Machu Picchu are a testament to how complex problems can have very precise and simple solutions. These are engineering feats which have defied time.
And the third thing that I probably spend a lot of time observing and understanding is our social cultures and sense of identity. I was born in Damascus, have lived in New Delhi, London and recently Hong Kong, but many people probably think I belong on Mars. My personal experience together with the knowledge that architecture might create a sense of place, but this would mean nothing if it does not serve the numerous social contracts that we try and abide by. These in themselves are constantly evolving, meaning a sustained fascination for creating design which enriches this experience.