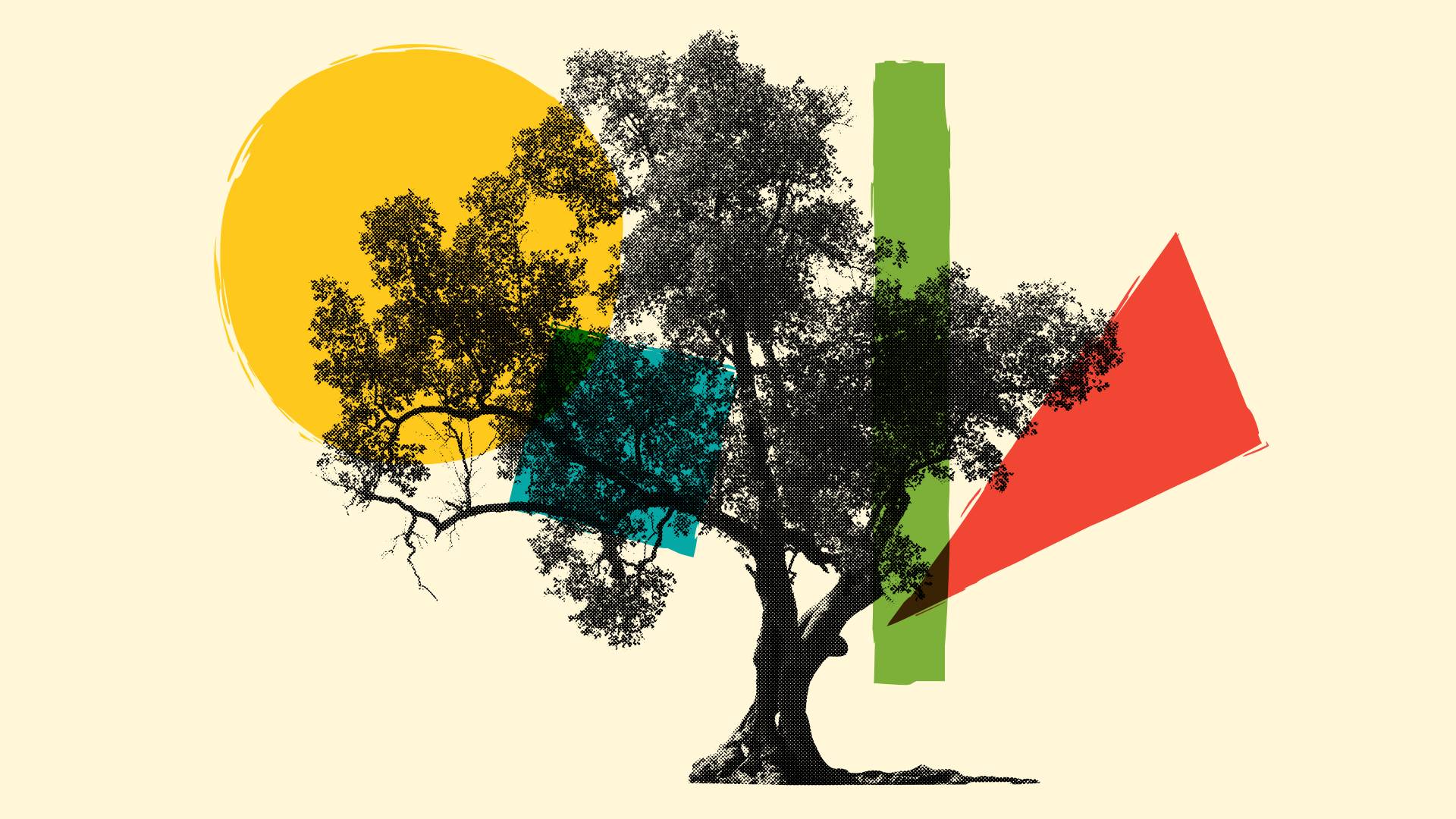 Treehouses: a spectacular outdoor architectural exhibition
We are delighted to introduce the 'The Power of Trees' treehouse, co-created by architectural educators MATT+FIONA and pupils from Clarendon School, Kew
Museum of Architecture and Kew have commissioned architectural educators MATT+FIONA to create a treehouse designed in collaboration with young people from Clarendon School in Kew as part of the 'Treehouses' exhibition.
MATT+FIONA are working closely with Year Five pupils to come up with a treehouse design that reflects the young people's views on why trees are so important to their future. Kew's 14,000 trees are the backbone of its UNESCO World Heritage Site in West London, and more pertinently, they represent the 'lungs' of the entire planet.
The pupils of Clarendon School, aged nine and ten years old, will take part in several workshops to collectively agree what their treehouse is going to be. The formal design process will include model making as well as creating their design on site at a large scale so they can directly experience and reflect on what is working well, and any changes they would like to make.
Clarendon is a special Academy for pupils with learning difficulties and additional complex needs. As we emerge from the pandemic, we are eager to re-engage with the wider community, and give our children the opportunities they need to experience learning in environments outside the classroom.

The 'Power of the Trees' treehouse project has been a wonderful chance to build on the skills the pupils have developed in Forest School activities, and to encourage creativity, imagination and design skills. The children have enjoyed working closely with MATT+FIONA to bring their ideas to life and they are extremely excited about their treehouse becoming a reality and being able to share it with the wider community."

Angela Mason, Head of Centre, Clarendon School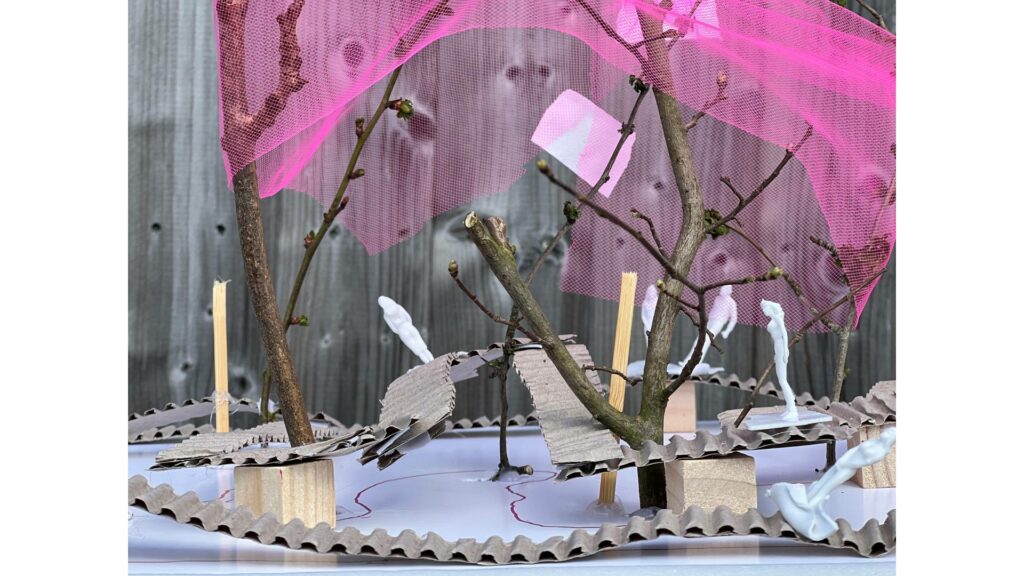 Photos © MATT+FIONA
We have been endlessly surprised by the young people's imaginations, and their ability to think afresh about what their treehouse could be – we hope (and suspect!) their design will completely transform what we expect a traditional treehouse to be. The name 'The Power of Trees' is particularly apt given that it will be young people who will potentially be most affected by climate change during their lifetimes." 

Fiona MacDonald, Co-Director MATT+FIONA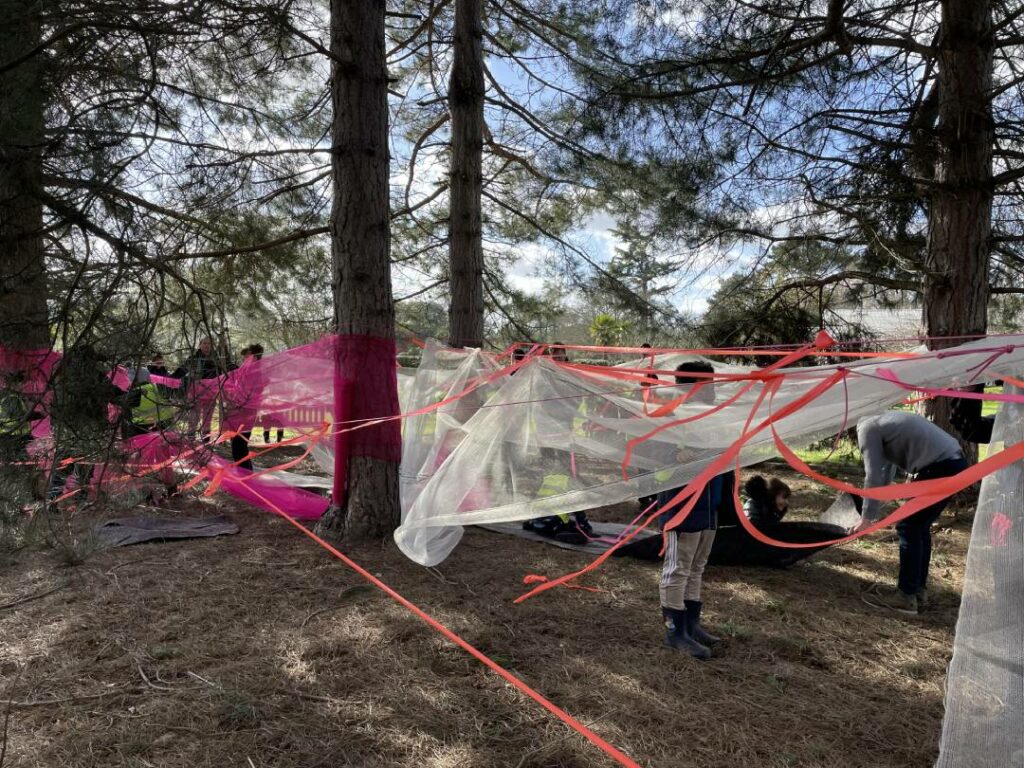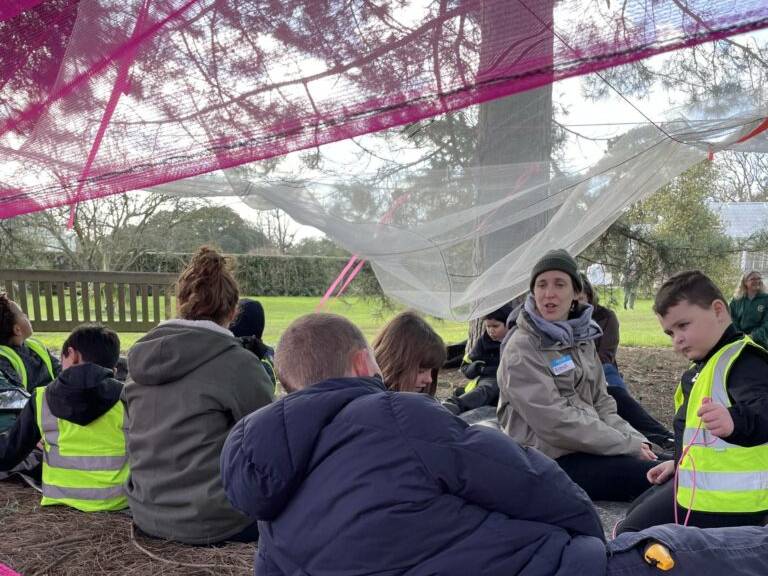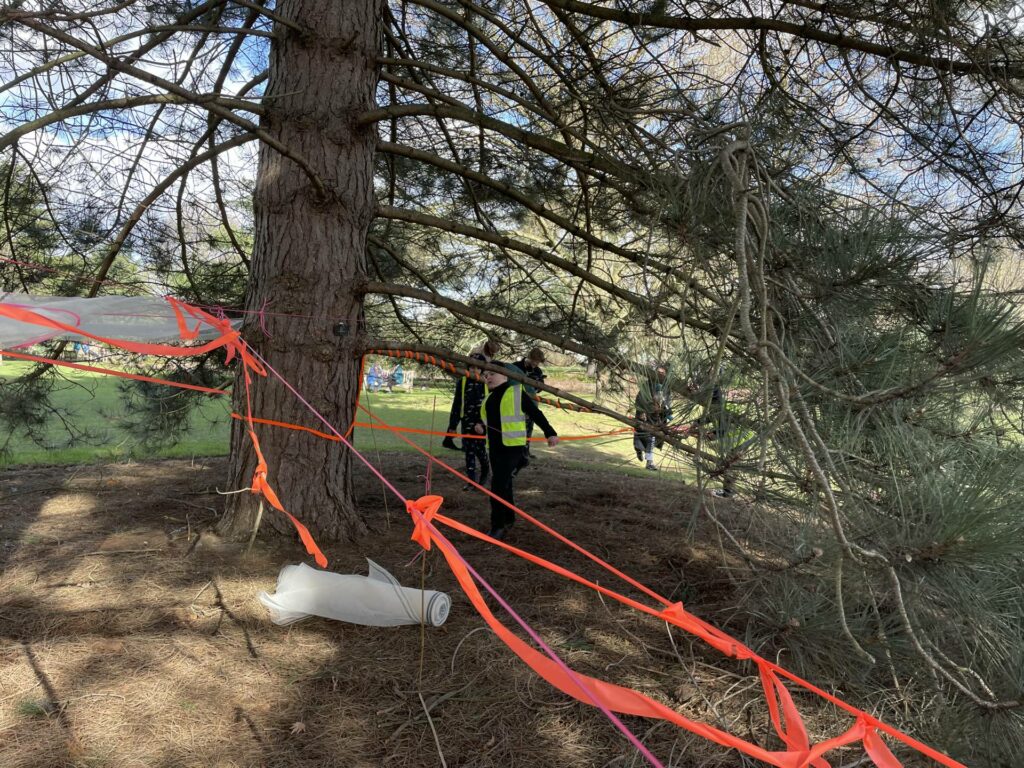 © Museum of Architecture
Their final design will then go for planning along with the other treehouses being constructed at Kew, and will be fabricated and then installed on site next spring. The children will continue to follow its journey, visiting the fabricator and seeing the installation and they will be the first explorers to test the treehouse in-situ.
Watching the children running, hiding, hugging, lying underneath and looking up through the trees' branches has been completely inspiring for us as designers. We think there could be dual respect and recognition for trees at play: not only for the fundamental importance of trees to the health of the planet, but also to our day to day joy and wellbeing as we experience the world with our rooted neighbours."

Matt Springett, Co-Director MATT+FIONA
The children are fully committed to creating an accessible treehouse, not only because several of the children use wheelchairs, but because they are strong advocates for the importance of genuine accessibility for all and a wider sensory connection to the environments we inhabit. The treehouse will also reflect on climate change – one of today's most important environmental and social issues resonating with young people all over the world.
We are delighted to be partnering with MATT+FIONA and the pupils of Clarendon School on delivering this ambitious treehouse project that will not only showcase the talent and imagination of our younger generation, but also shed a light on the climate crisis and loss of biodiversity.

At Kew, we strongly believe that the future is botanic and that it's a future we can secure with the support of young people thanks to initiatives such as this. Through our collaboration with the Museum of Architecture, we are certain 'The Power of Trees' at Kew will raise awareness of the issues facing the natural world and give all those involved an opportunity to engage with the public on how to solve them."

Paul Denton, Head of Visitor Programmes and Exhibitions, RBG Kew
Seeing the young people's faces light up when they were playing and designing amongst the trees brought the whole project to life for me. We have asked the students to respond to the brief 'The Power of Trees' and it has been so fun to see where their imaginations are taking them in realising this treehouse.

The partnership with Kew on the treehouses project is such an exciting opportunity and we are thrilled to be able to commission this co-designed treehouse as one of the seven that will transform Kew's grounds in 2023.  MATT+FIONA is a master at empowering young people to be in charge of their own designs and the process of creating.

The students from Clarendon School are off to an inspired start and it has been so exciting to see the progress and ideas from the workshops taking shape."

Melissa Woolford, Founder and Director, Museum of Architecture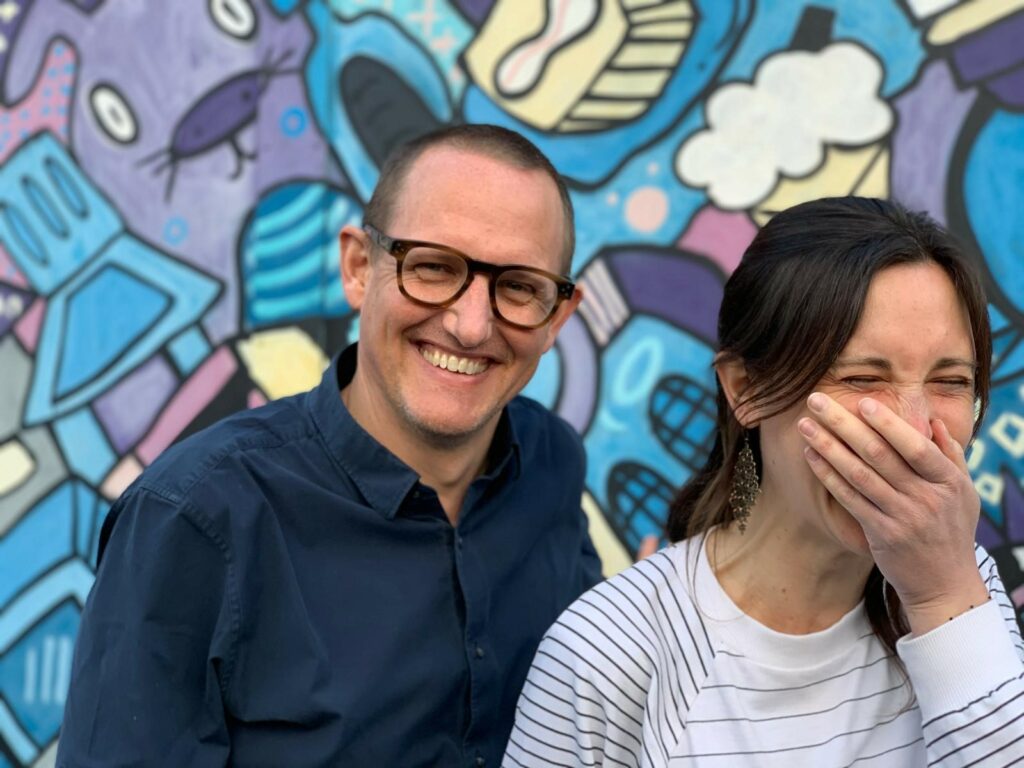 MATT+FIONA is a social enterprise founded in 2016 and led by architectural educators Matthew Springett and Fiona MacDonald.
The organisation provides unique, creative, hands-on community engagement and education programmes for young people.
It creates space for young people to envisage how they might improve their built environment, empowering them to bring that vision to life.

More About the 'Treehouses at Kew' Exhibition
Royal Botanic Gardens, Kew is a world-leading plant science institute and UNESCO World Heritage Site and is pleased to be partnering with the Museum of Architecture to create this inspiring project. 'Treehouses at Kew' will be Kew's main exhibition running from April to October 2023 and provide one of the most enticing and unmissable visitor experiences in the 2023 London cultural calendar.
This impressive project will include seven treehouses, a gallery exhibition, and an accompanying visitor programme.
Three treehouses have been chosen through the Treehouses at Kew Design Competition, and a further three treehouses will be direct commissions from Kew's designated International Scientific Priority countries. These will be announced in June 2022.


Official Provider to Treehouses at Kew
–
Arup is the anticipated Official Provider to Treehouses at Kew