Architect + Founder
BeFront Magazine
For most of my early childhood I had no awareness of architecture as a formal construct. I was one of six children with academic parents, so at that time my only sense of 'art' was a cluster of curvy red blobs adorning the cover of countless books titled – Haemoglobin. However, it was their love for movies that would give me my earliest creative influence; mid-century cinema.
As early as age 12 I had developed an obsession with space. I would constantly rearrange my room in an effort to either avoid the sunlight or bask in it at different times of the year. In hindsight these were my earliest explorations of space and light.
​
In high school I delved deep into painting and art history. Once I discovered Rembrandt and later Edward Hopper, I started to make the connections between my personal spatial explorations and different artistic expressions. I could see links everywhere; I was fascinated by their relationships to each other. From Rembrandt's influence on The Godfather to Mondrian and Yves Saint Laurent. It became an obsession.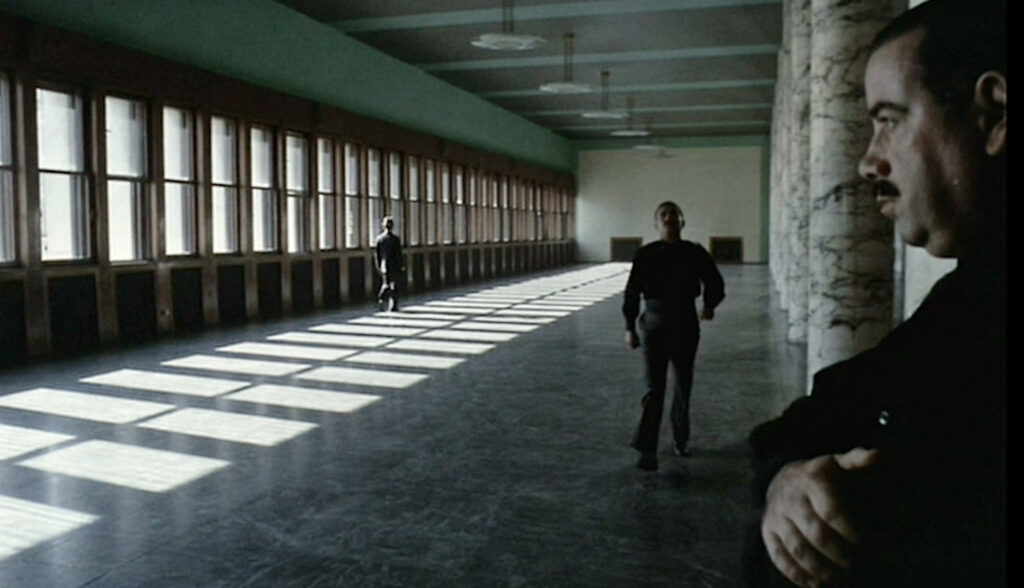 Choosing to study architecture was easy. I knew I would get bored if I had stuck with my plans to go to law school and I did not have the confidence to attempt a career in any of the arts at that time. So, when I discovered architecture as a programme, it naively felt like the easiest fit for me. In the first few weeks of architecture school, I stumbled upon a large black book with the inscription: PIANO. As I quickly realised that it was not a music catalogue, I had paged into it and came across a curved timber structure on the coast of New Caledonia that succinctly defined notions of space and light that resonated deeply with me. I felt a strong sense of affirmation and on the right path.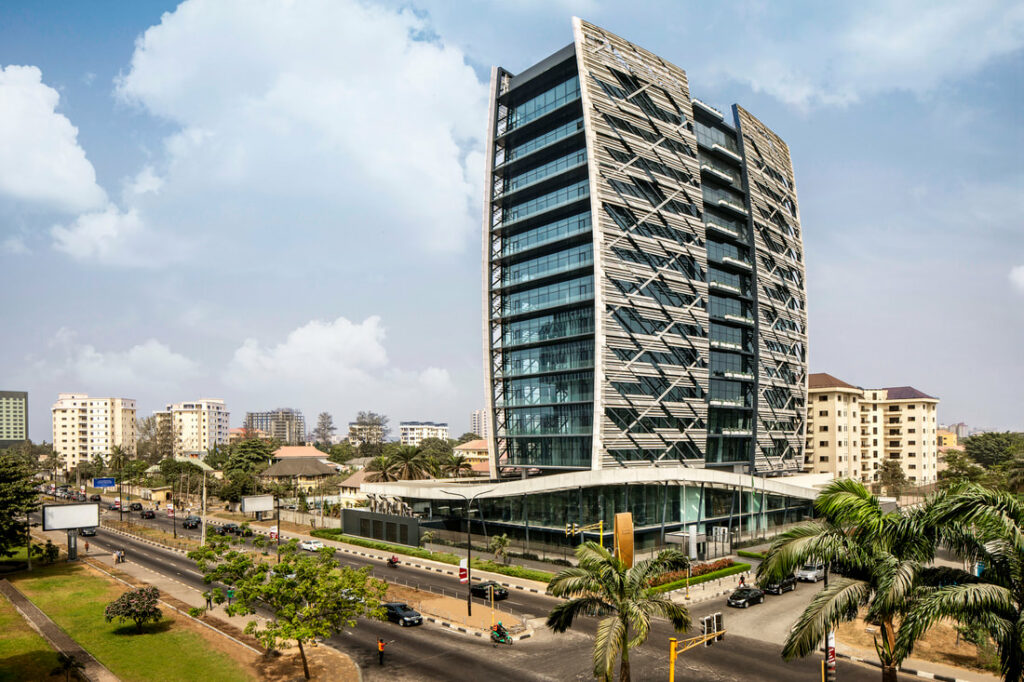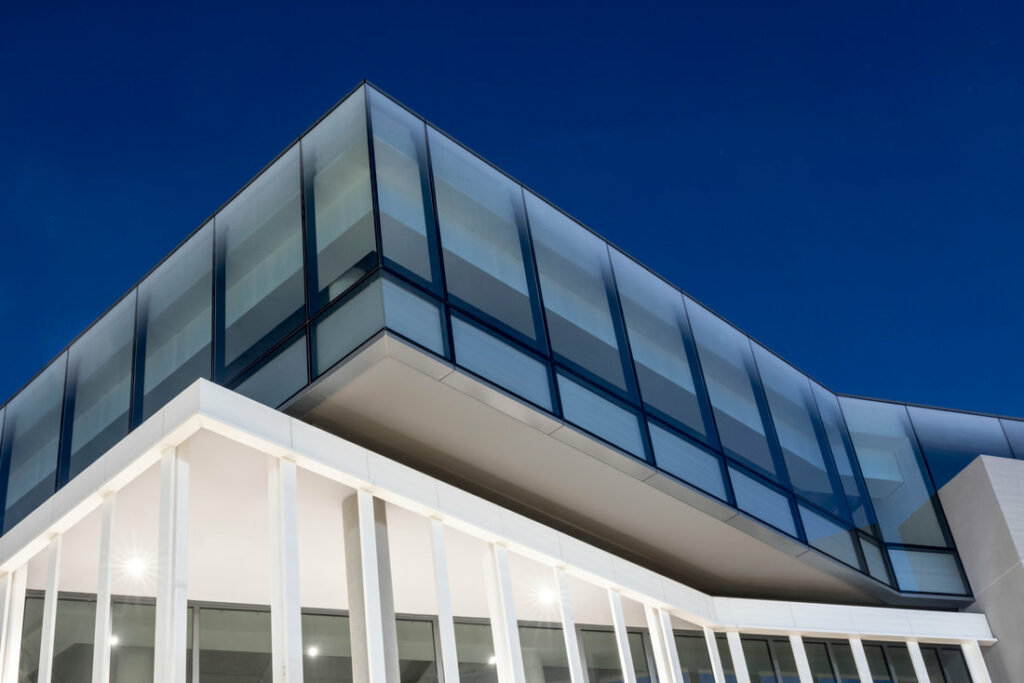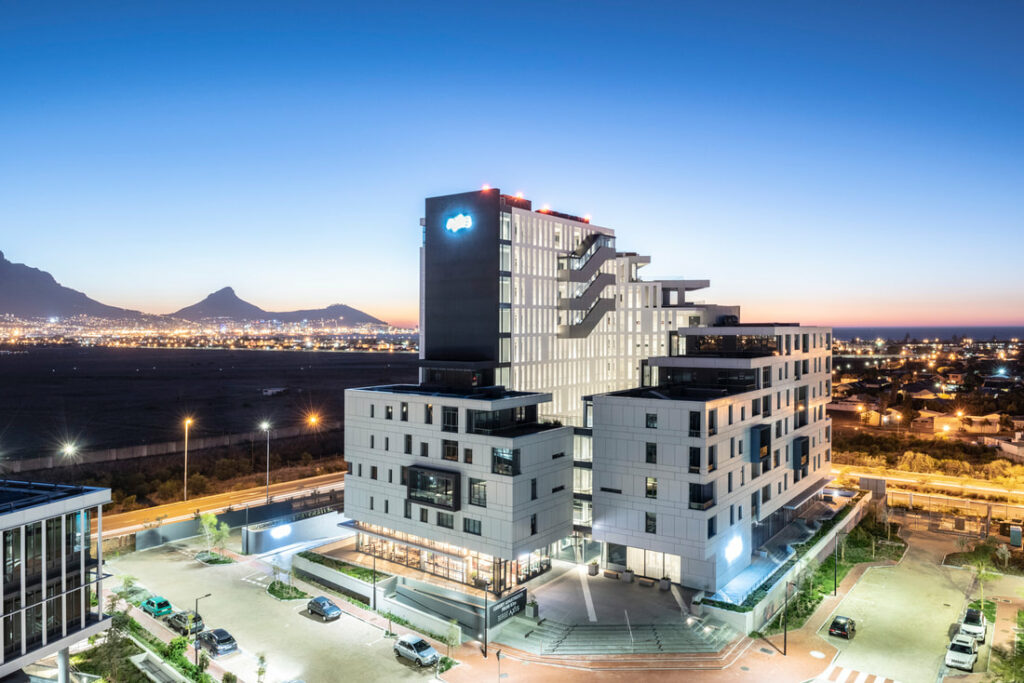 I completed my Master of Architecture at the University of Cape Town and worked for SAOTA, a bespoke firm that designs high end houses all over the world. My focus was always on large spaces in the public realm that served many people and I was lucky to be part of the team that put together one of their first large buildings, Kingstower in Lagos. About two years later I joined dhk Architects and quickly rose to the helm of my own design team where our focus was on creating spatial dynamics that find references in different forms of art and culture. In six years I had led two award-winning projects that were heavily inspired by art and film influences (Sable Park office complex and Axis apartment block). I have always been fascinated by how people engage in the public realm and how the spaces we create govern the way we interact and celebrate our diversity. In 2019, I relocated to London to work for David Adjaye, entering an interesting world of cultural spaces.
​
Throughout my career, I had always wanted to start a publication that celebrates the relationship between the three art forms that have governed my life. In 2015 I founded BeFront Magazine which is a platform that explores classic and contemporary cultures in art, architecture and film.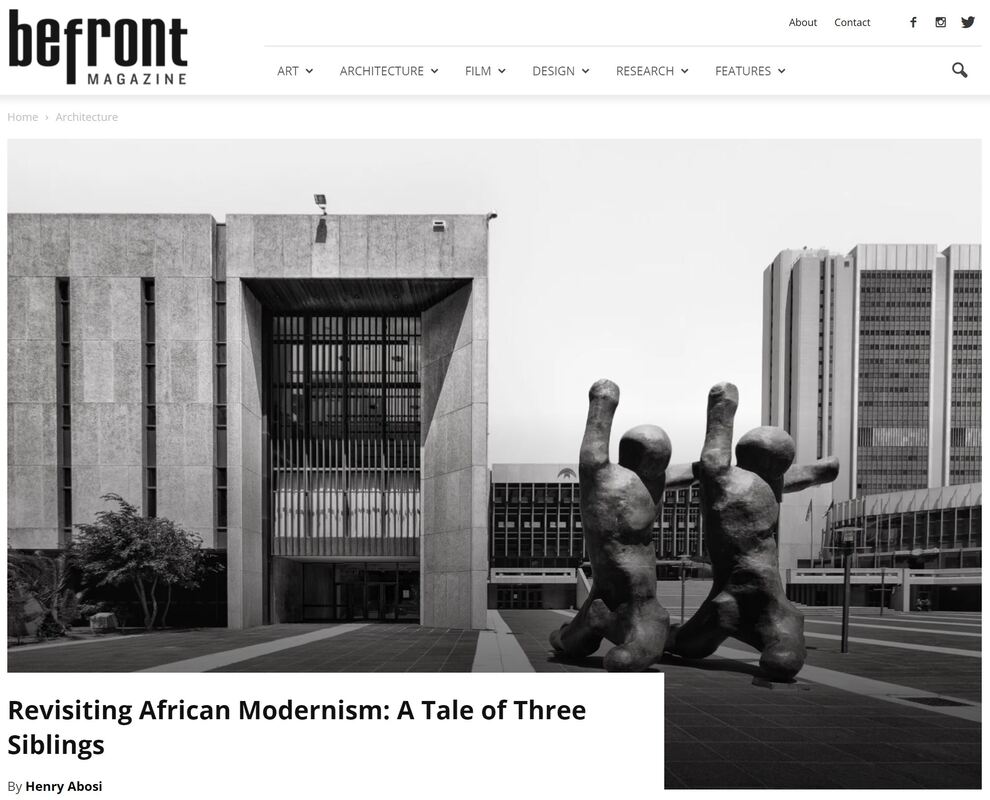 ​Henry spoke more about his journey with Melissa Woolford, Founder and Director of MoA.