​Creative Director, Cousins and Cousins
I grew up in Croatia and Italy, a classic architect to-be child, playing with Lego and always making things. My mother was an artist and my father a naval engineer and they both filled my upbringing with culture, art, museums and interesting people. The 9 years that we lived in Italy in particular had an enormous impact.
A family friend of my mother was an architect, and he designed our family home in Croatia. My father spent summers helping the builders build the house, even to the point of bending the metal reinforcement rods for the concrete himself.
As a child surrounded by this, I was running around and playing on the building site, jumping off heaps of sand, it was the 1980's and no formal Health & Safety regulations! A combination of this and the culture of Italy have formed who I am today. Family legend also has it that at the age 8, my mum asked me to water the plants, which I didn't like doing. I rationalised by saying 'Why not pour concrete over the plants, we can paint them, and you'll never have to water them again.' My mum said I would be an architect and my destiny was sealed.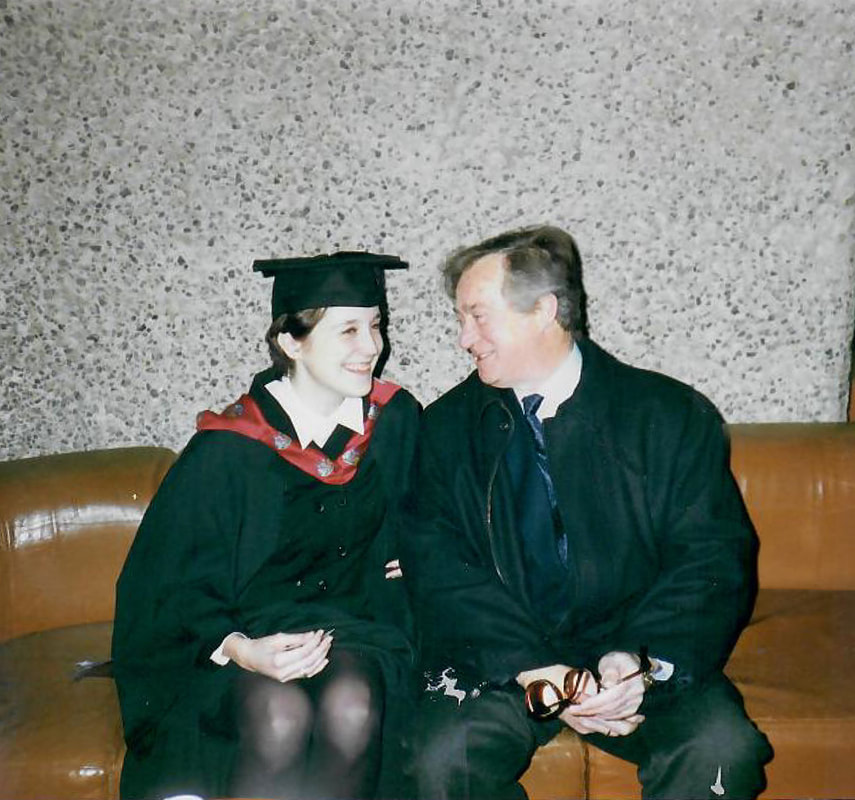 Growing up I was really interested in product design and furniture design, also toying with stage design at one point. I visited the academy of art and the architecture school in Venice, torn between the two. In the end I applied for architecture because I realised that I wanted to work on a larger scale, and also that I am a very spatial person. Ultimately, the 3D thinking of architecture suited me perfectly.
After a year of studying, I moved from Venice to London. Venice was very theory-based and London was far more design-led which I loved. I really enjoyed the freedom and have worked here ever since, now with my husband Ben at our practice Cousins & Cousins. Family life and design continue to combine! I'd still love to indulge in some product or furniture design though…