Associate Director
​BPR Architects
I became an architect to influence the shape of our built environment. As a teenager I became aware of the impact that our surroundings have on us and I wanted to contribute to shaping the design of these spaces. Adept at Art and Design Technology, I studied at the University of Sheffield where I developed a passion for public buildings and the collaborative design process. I now support multi-stakeholder organisations in the development of their estates. 
​
Lizzie's Interview with Melissa Woolford, Founder and Director of MoA
​Ritterman Building, Middlesex University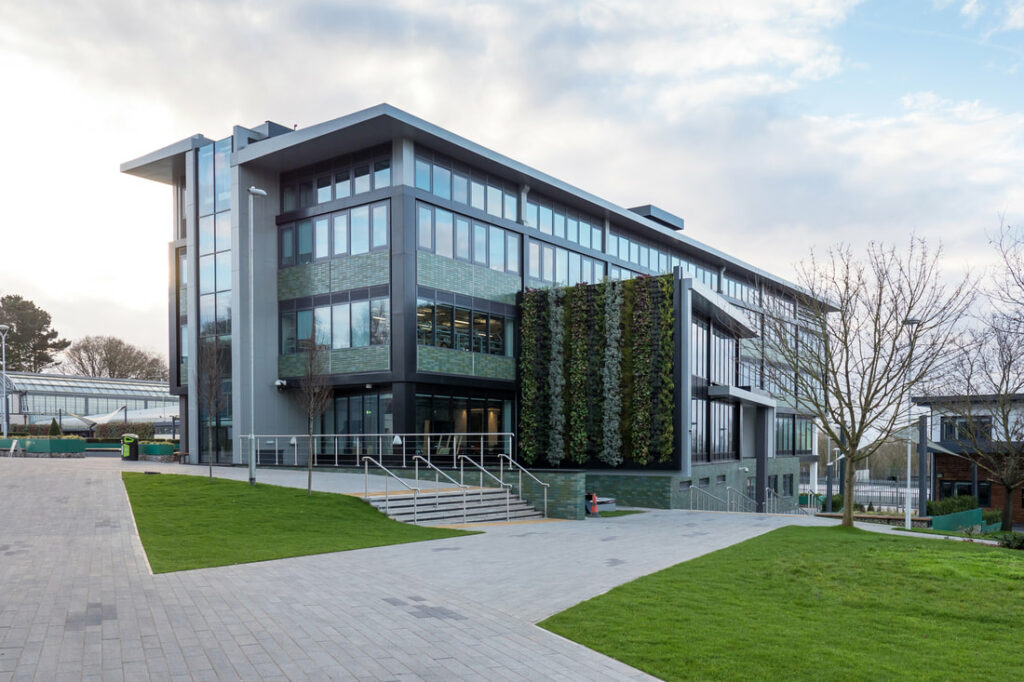 Kenley Aerodrome
Home to the most intact airfield from World War II, Kenley VGS is a new build training centre where young people can learn to fly.