Partner
Wright & Wright Architects
From a young age I loved to sketch and paint. My subject choice included odd household objects, landscapes from family holidays, and an assortment of buildings from Nantwich, the town that I grew up in. First referenced in the Domesday Book during the Anglo-Saxon period, Nantwich was also a stopping point for Roman soldiers on the route to Chester and contains the highest concentration of listed buildings compared to any other town in the UK.
The subtle layering of architectural history evident in the town centre is the reason I developed an interest in the built environment; it is a theme that followed me through my architectural education and professional career. I was first drawn to Wright & Wright Architects, because of its contemporary projects on sites steeped in architectural history, with building interventions that used sustainable heritage as a vehicle for design.
I strongly believe that all children have the right to a first-class, state-funded education, irrespective of background or personal circumstance. Whilst it was my father who first suggested that I might enjoy studying architecture at university, my art and history teachers at secondary school were an inspiration by conducting passionately taught classes that fuelled debate amongst unworldly teenagers and these subjects quickly became my favourite.
Whilst at the university of Nottingham, I was taught by a fantastic tutor, who would drive our studio group around the UK and Europe in a mini- bus, which enabled us to visit lots of buildings. Some of these were totally mundane and some were extraordinary. At this time, I visited Bruder Klaus Kapelle, and the Economist building, both of which influenced my thoughts on architecture. During these student years, I realised that buildings need to be experienced first-hand, and photographs are often no substitute for the real thing.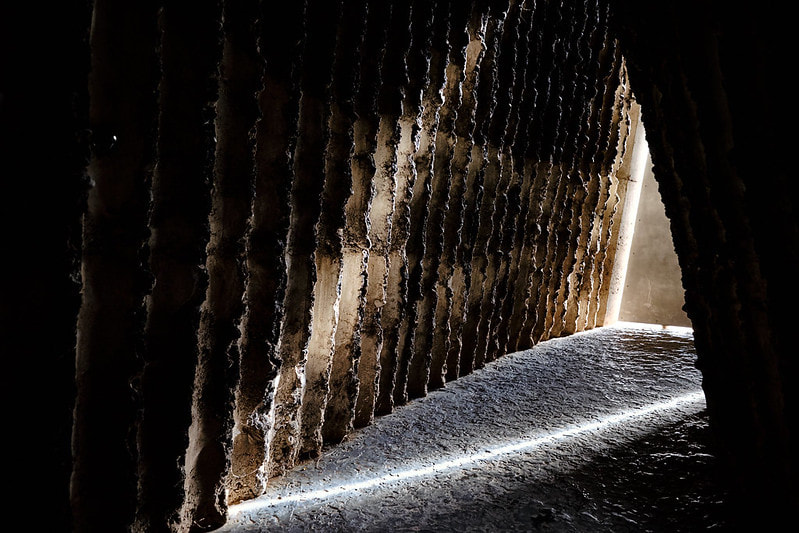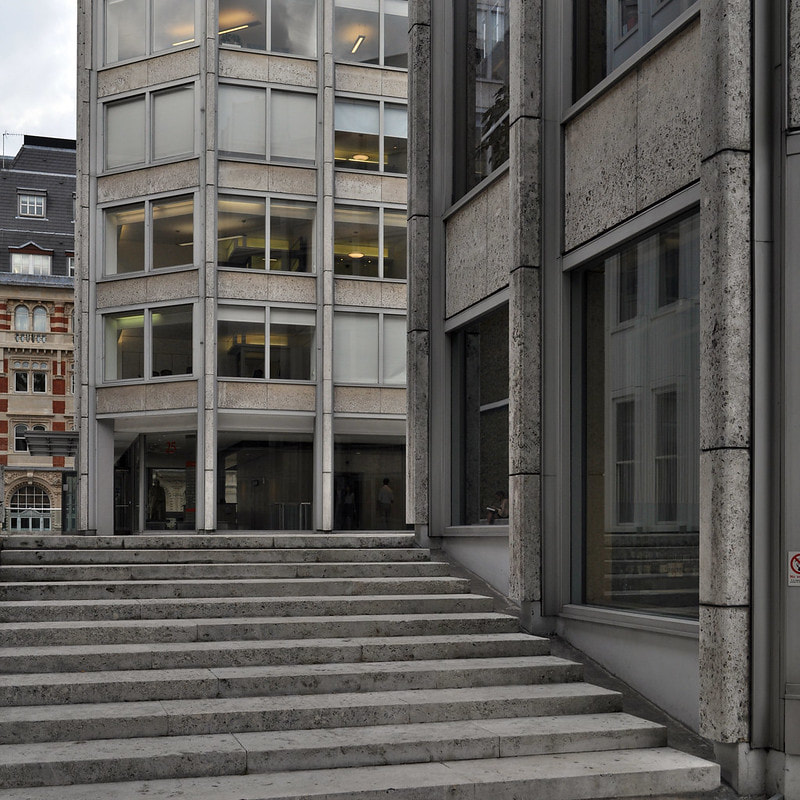 After university I worked at CZWG, where I was mentored by Piers Gough. It was impossible not to catch his infectious enthusiasm for buildings and design, where the joy in architecture was unashamedly celebrated through form and colour. I was delighted when a number of his and Rex Wilkinson's 1990s Docklands projects were listed by Historic England in 2018.
Since joining Wright & Wright Architects, I have been extremely fortunate to work on a number of world class projects for esteemed clients, including a complex redevelopment for Museum of the Home, and Lambeth Palace Library & Archive for the Church Commissioners for England. As an architectural studio, Wright & Wright is a stimulating, sociable and collaborative environment to be part of, where all staff are encouraged to actively participate in the architectural discussion. I remember Sandy and Clare Wright saying that the ampersand in Wright & Wright represented the collective; this is apparent by the projects that we undertake and the way in which we work together on a daily basis.
Watch Naila's interview with MoA Founder and Director Melissa Woolford on MoA IGTV Channel Here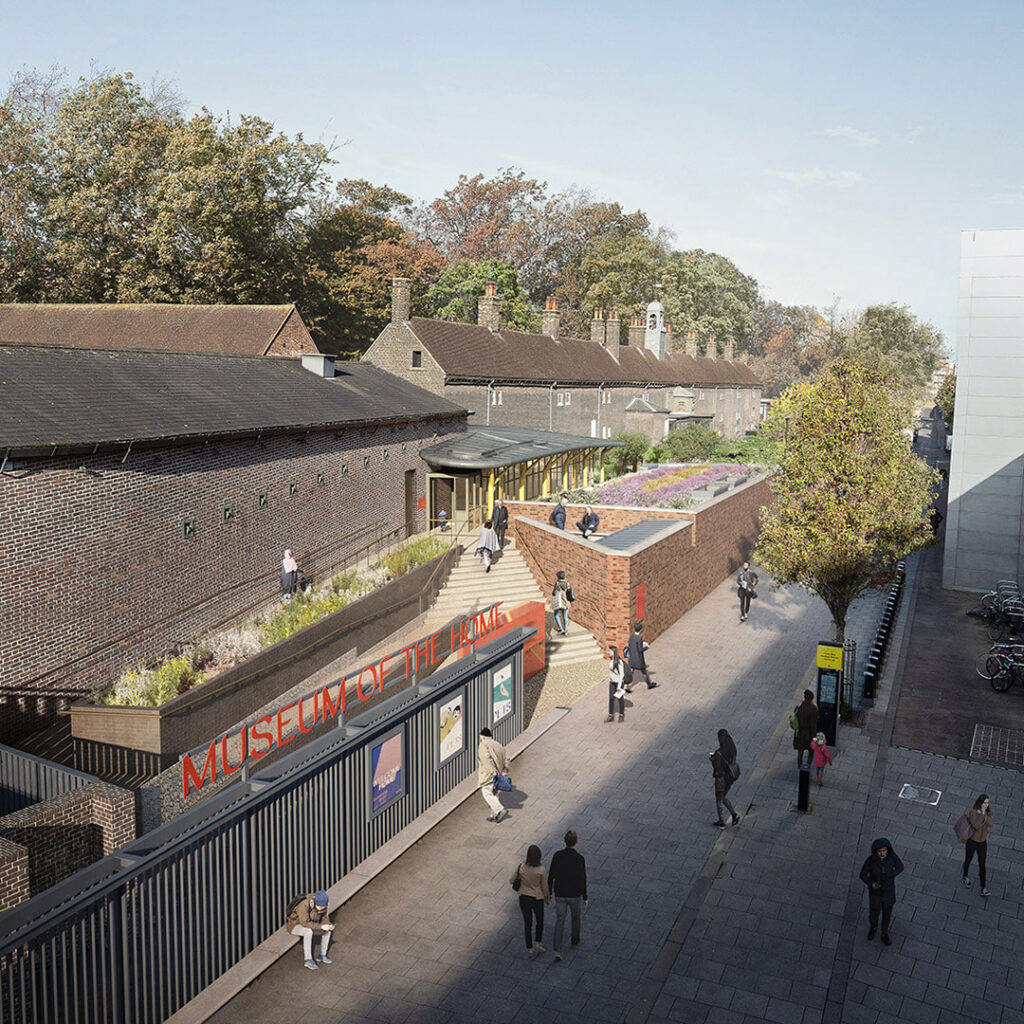 Museum of the Home, Wright & Wright Architects (completion later this year)
New museum entrance from Hoxton Overground, an extension of the public realm with a 'front garden' arrangement. Image courtesy of Secchi Smith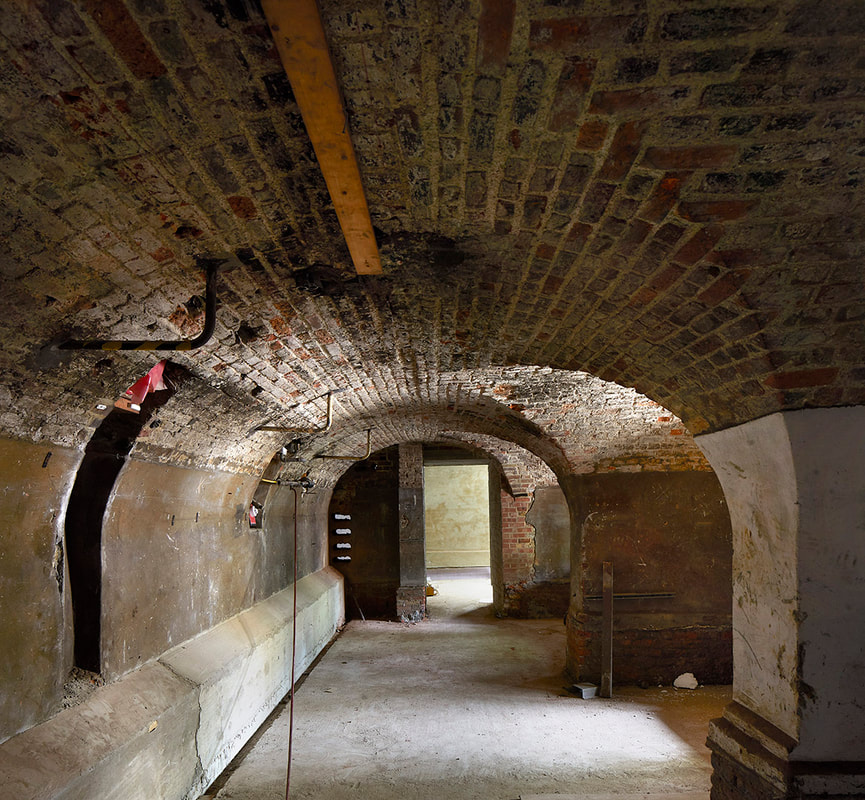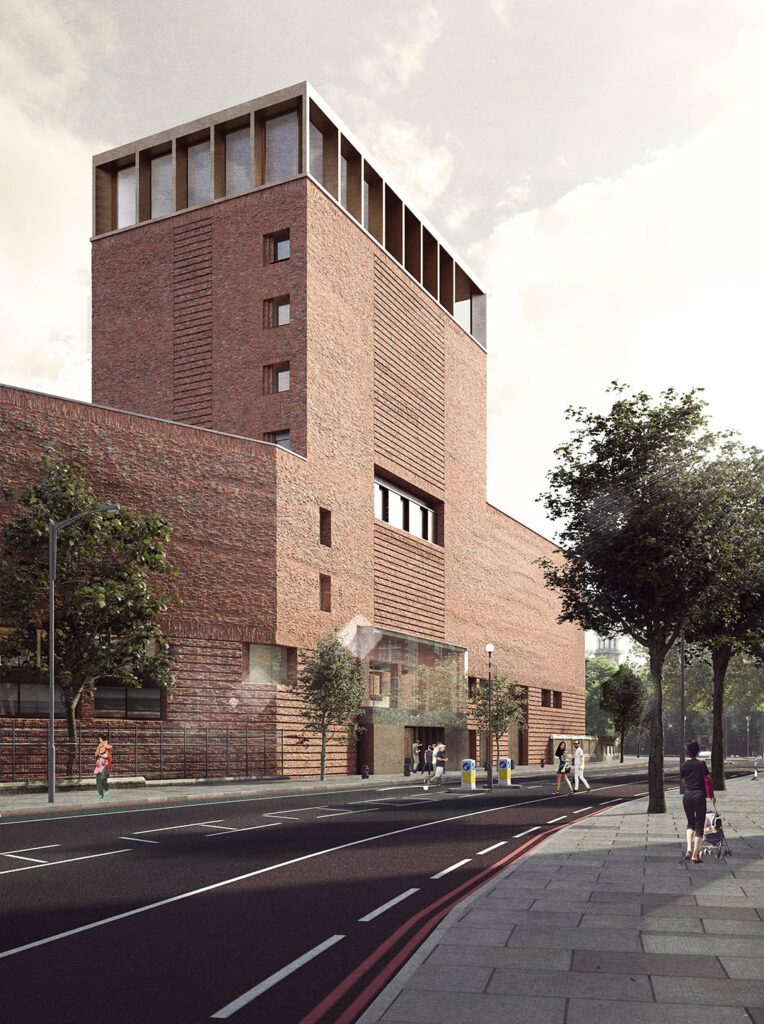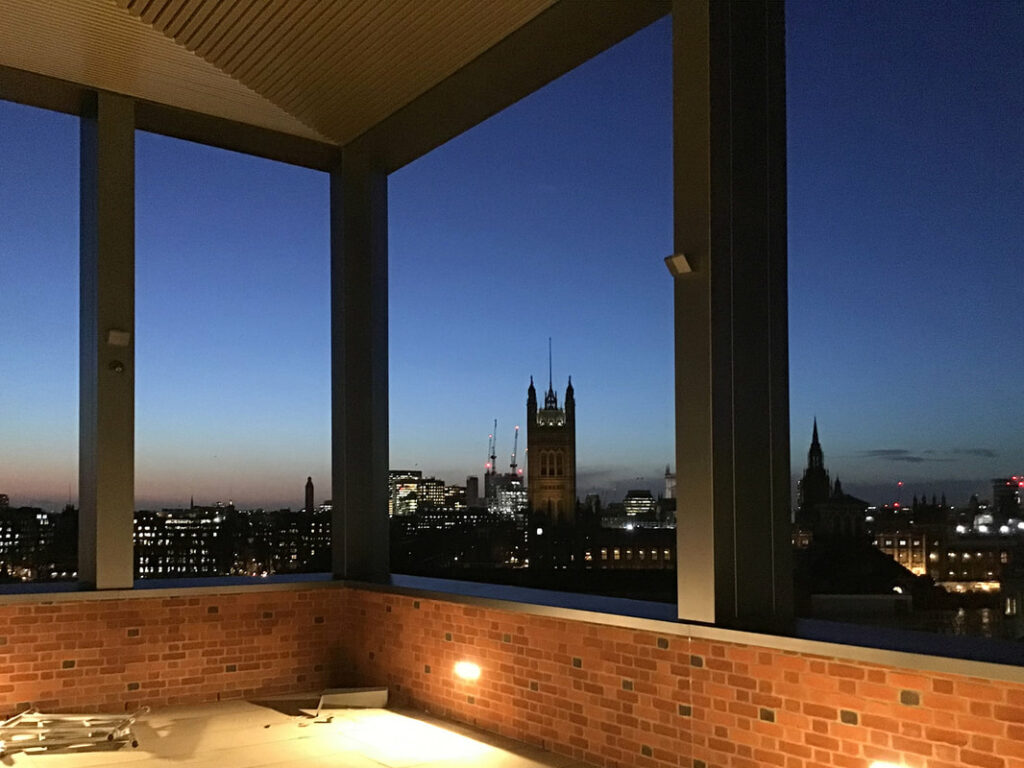 Watch Naila's interview with MoA Founder and Director Melissa Woolford on MoA IGTV Channel Here.