​Director
Mowat & Company
When I went for my first day of school, at 4 years old, it was nothing like I had experienced before: huge windows, slim modernist columns and circular skylights. The outward looking building was a prototype designed by Leslie Martin and Sadie Speight and this was the only bit of school life that I liked. It turned traditional classroom design inside out. This experience has stayed with me and was probably why my education took a natural path into architecture.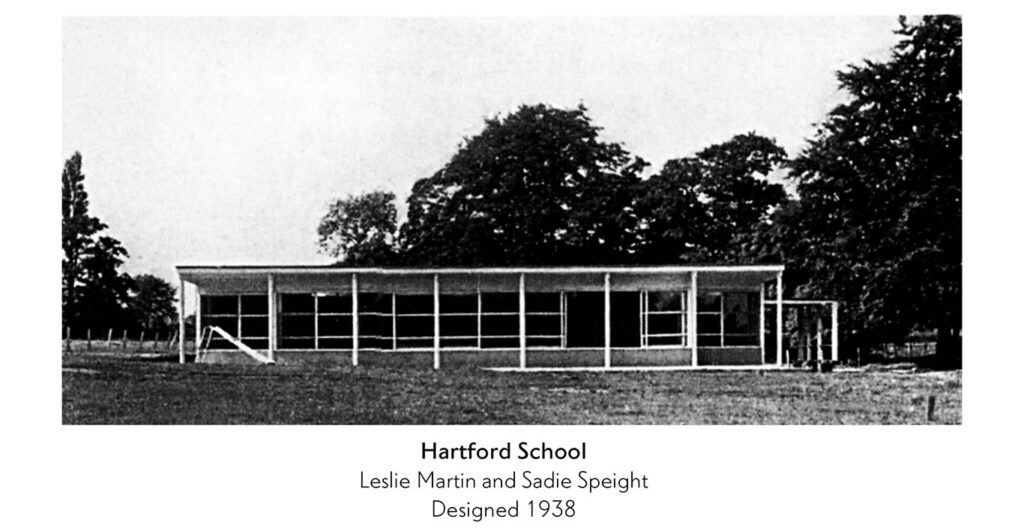 Later in my school life, I was very fortunate to have had a teacher who used History of Art lectures at A level as a way of telling us the evolution of culture. This had me hooked on how artistic expression reflects the science, politics, economy and the society it comes from. I went on to study at the art school in historic Canterbury. It was here that I was one of a very small group to enjoy history of architecture. Most students and staff were die-hard "tabular rasa Corbusier-adoring tower block-adoring modernists". A small group of us changed the venue of classes from an echoey, stale seminar room to a series of picnics at the historic houses, barns and gardens of Kent. These visits showed me that there was skill, knowledge and charm in traditional typologies and techniques.
​I went on to spend an intense year of long hours, at Hopkins architects, working on the Queen's building next to Christopher Wren's Emmanuel College in Cambridge. During this year, I learnt about the importance of detailing and materials. The studio taught me the importance of listening to the client on what they need, whilst listening to your own observations of history that help explain why each site has evolved the way it has.
This thinking, from Canterbury and Hopkins, underpins what we do as a practice today. Our clients come to us for contemporary designs based on tested traditions and history.  We advance traditional typologies, solutions and techniques. We design to suit the future needs of each client and each site. This approach builds upon the knowledge of past generations and uses contemporary technology. It is as much about looking forwards as looking backwards.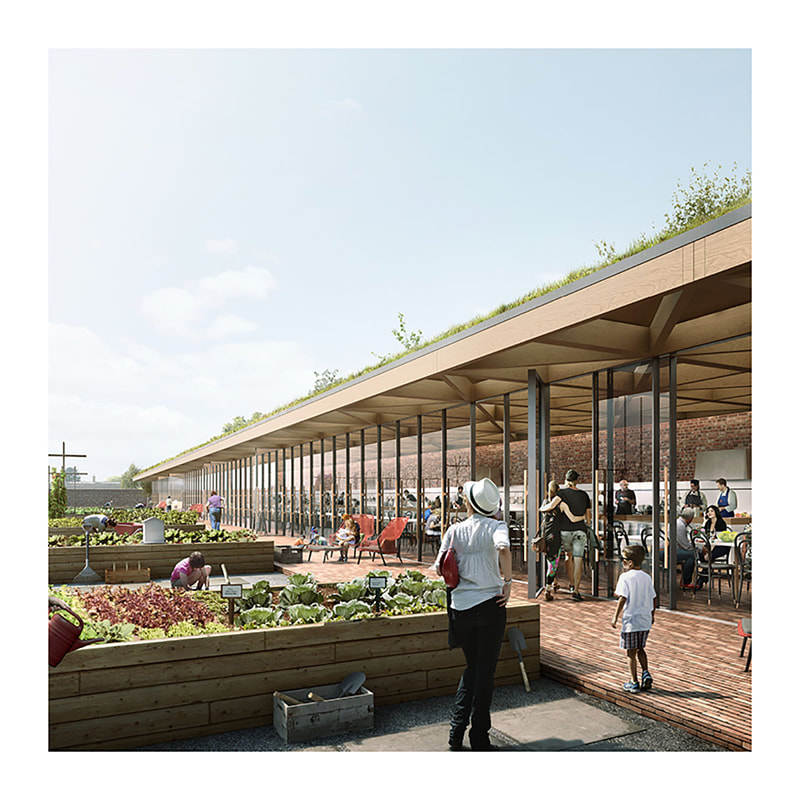 We are able to apply this approach to many different situations. We work equally on loved, listed buildings and historic museums and unloved backland sites. Ensuring old buildings can have new lives and finding ways of unlocking slices of London for new housing are equally rewarding. Both types of site have backstories that can inform design solutions so that they evolve to be more viable.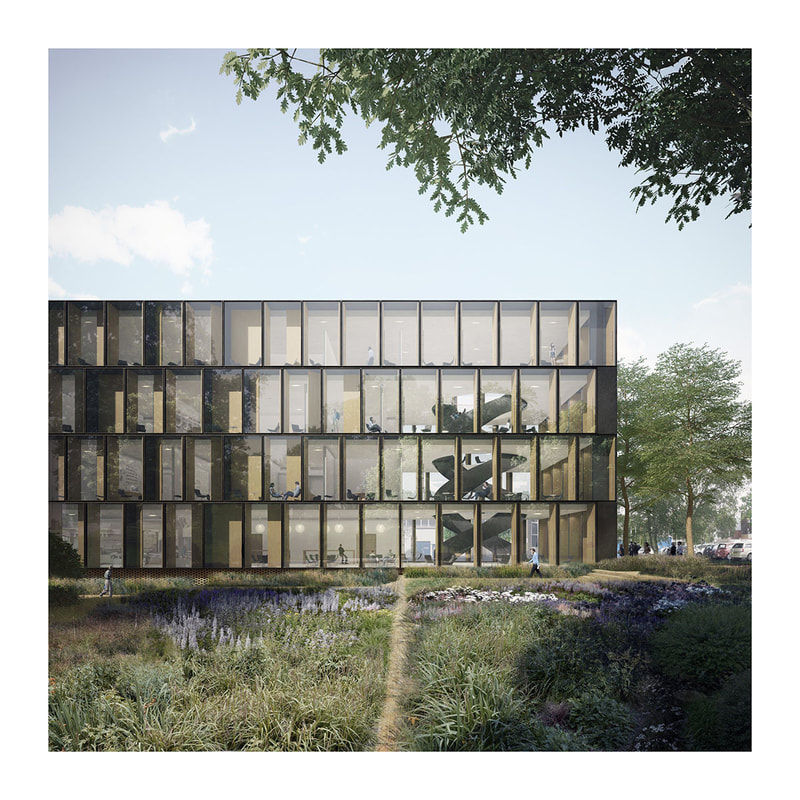 Recent trips to Scandinavia and Japan have shown me other ways understanding the value of evolving traditions especially in furniture and joinery. Timber is beautiful, strong and our most sustainable material. I have used this experience and my training as an architect, to design the world's first commercial standard timber door handles. These are based upon the traditional Saunas handles. We are currently launching, with our friends at VG&P, a new design for a wine rack based upon a traditional skill from the world's best wine cellars. As I have become more interested in timber, the forgotten traditions of how to grow it well and use it have led me to get involved with Woodland Heritage as a trustee Architect. We are growing trees and using wood, whilst teaching skills to future generations.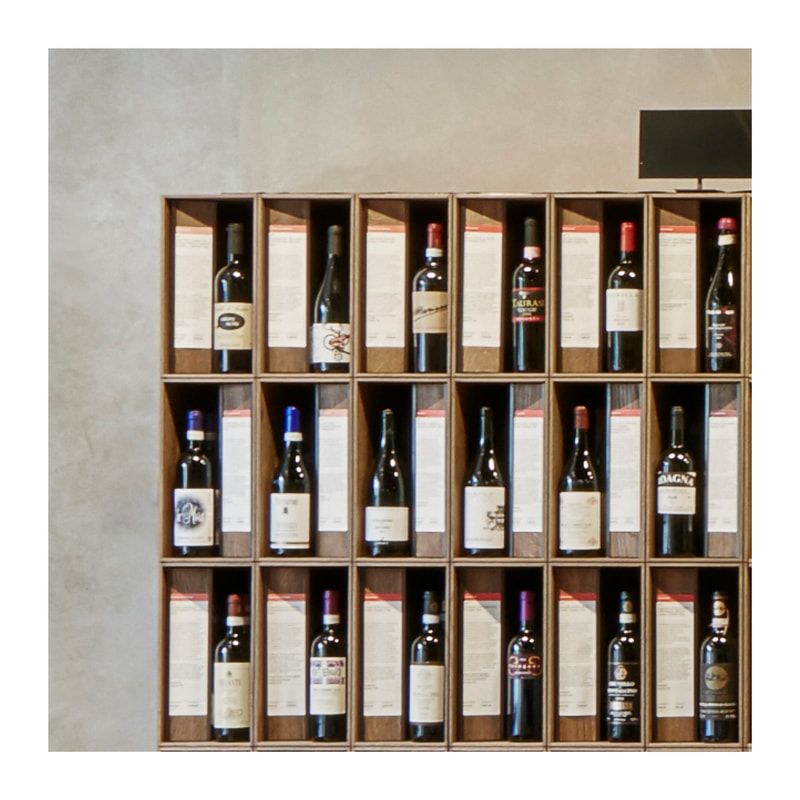 I have not been tempted to join a large international or corporate practice. Equally I have never been tempted to design signature bespoke houses. Although there have been temptations along the way. By staying focused, we provide a personal, high quality and agile service. This retains that direct relationship with the client and each site and the particular qualities.
Architecture as a career is a great journey that twists and turns (with frequent bumps). Once you start, you can't really stop, it even includes your holidays.
You can find out more about Alex and Mowat & Company by visiting their website www.mowatandco.com