Director
Finkernagel Ross
My grandfather was a carpenter, my uncle and cousin are architects, my parents serial are movers and renovators, and my aunt an interior designer. So, ever since I can remember, I've been interested in making things, in craft, and in sculpture. You could literally say it's in my blood.
I have always been interested in the difference between "house" and "home" and the role that design plays in that difference. We know now more than ever that the quality of space you have at home directly affects your quality of life and can now even affect how efficiently you work. I enjoy bringing all of these interests and influences, as well as my knowledge of art history and my obsession with mid-century furniture and design, into my work.
Inspiration
An Architect that most inspires me would have to be Louis Kahn – so much so that our middle son is called Louis!! Kahn's Kimbell Art Museum was a short drive away when Felix & I were studying for our Bachelors of Architecture degree at the University of Texas and was often the 'hang out' venue of choice. The way he captures light in a space has influenced so many, including us.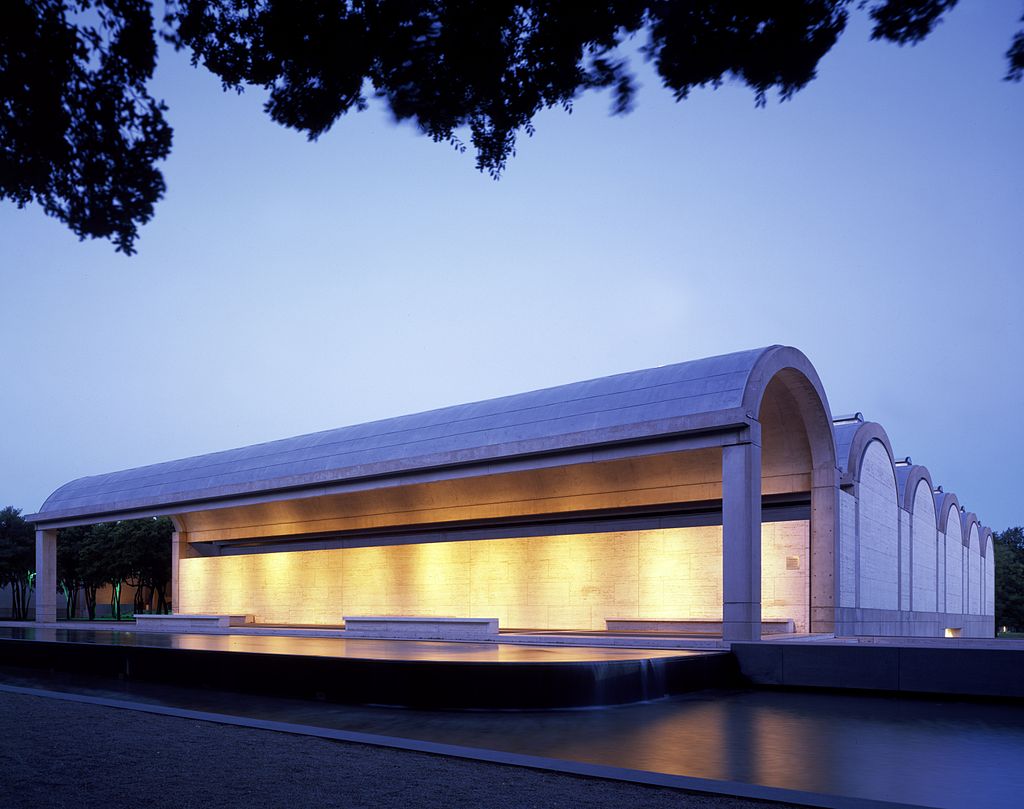 Finkernagel Ross Projects
Find out more about Finkernagel Ross's work on their website www.finkernagelross.com