Director
Gruff Architects
When I was growing up I was surrounded by art and craft. My mum is a printmaker and book artist and she has her studio at home, so when I was young I spent many hours drawing, making things out of bits of paper and card or doing an etching print involving acid solutions eating away at metal plates to create textures. When I was about 15 years old my art teacher said to me that she had noticed the very unusual way I chose to put materials together, it wasn't something I had considered nor, at that stage, could think might be useful!
At school I genuinely enjoyed the opportunity to learn about a broad range of things, science, geography, history and art, which was always my favourite. I agonised a lot over my choice for what to do when I left school. I really wanted to go to art college but my mum, having a career in fine art and knowing what a struggle that can be, convinced me that I shouldn't take this route. I thought about chemistry, but I ultimately knew that I wouldn't be happy if I couldn't be making things each day and for these things to have a usefulness or function.
Architecture seemed a natural fit with the mix of art and science that I enjoyed, but, at age 17, it also seemed a very serious course on which to embark, and I wasn't really sure what it meant as a career. However, around that time an architect couple moved in to our street and were in the throes of starting up their own practice. It was Richard Buckley and Fiametta Gray, the practice now being Buckley Gray Yeoman. They had bought an old garage and started to build a small home for themselves. I got to know them and they always spoke so excitedly about being architects and plunging into the challenges it offered. This had a big influence on me and propelled me to opt for Architecture as my university course.
Once I had a place at the Bartlett, my mum told me that there were actually quite a few architects in the family, I knew about my great uncle but there was also my great grandfather, and some of his brothers were civil engineers, so perhaps the inevitability of being a part of the building industry had been there all along.
Over the years I have seen many different ways and processes of creating, collaborating and building; I have worked on varying scales of projects at different sizes of practice and seen that there are so many different aspects to architecture, all of them valid and important.
Architecture can be a very varied career, catering to all sorts of personalities. It is actually quite tricky to balance all of the aspects of a job as an architect, there are just so many different skill sets that are needed as well as a continuous requirement to learn new ones or increase knowledge. However, this is a benefit – there's no time to get bored, there's always a new challenge! But I still think it is important to try and hold onto the things I have always been interested in and what ultimately made me choose this career – a fascination with materiality, functionality, craftsmanship and using these to influence space and environments for others.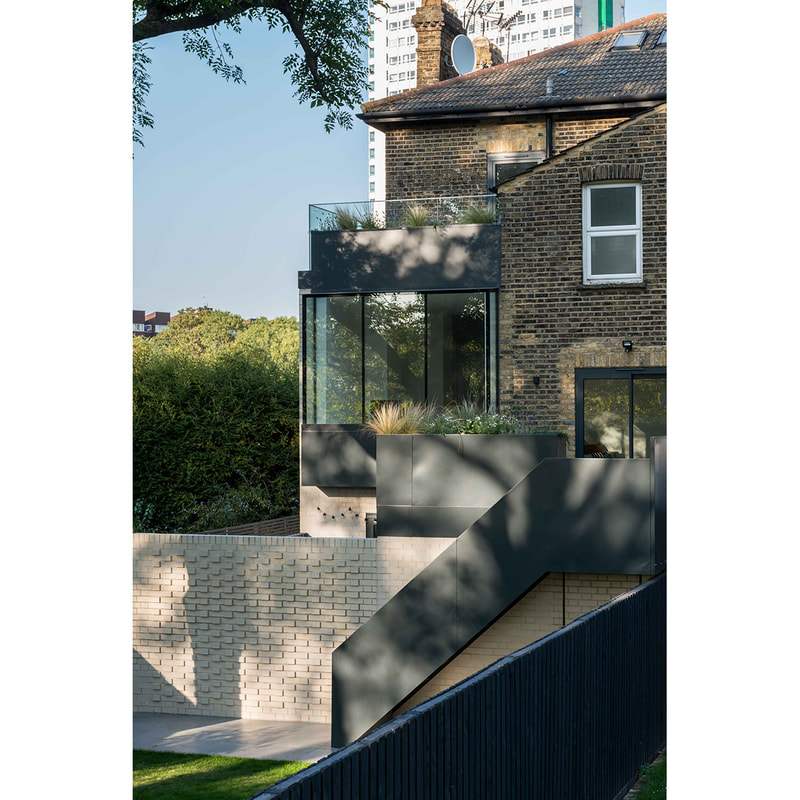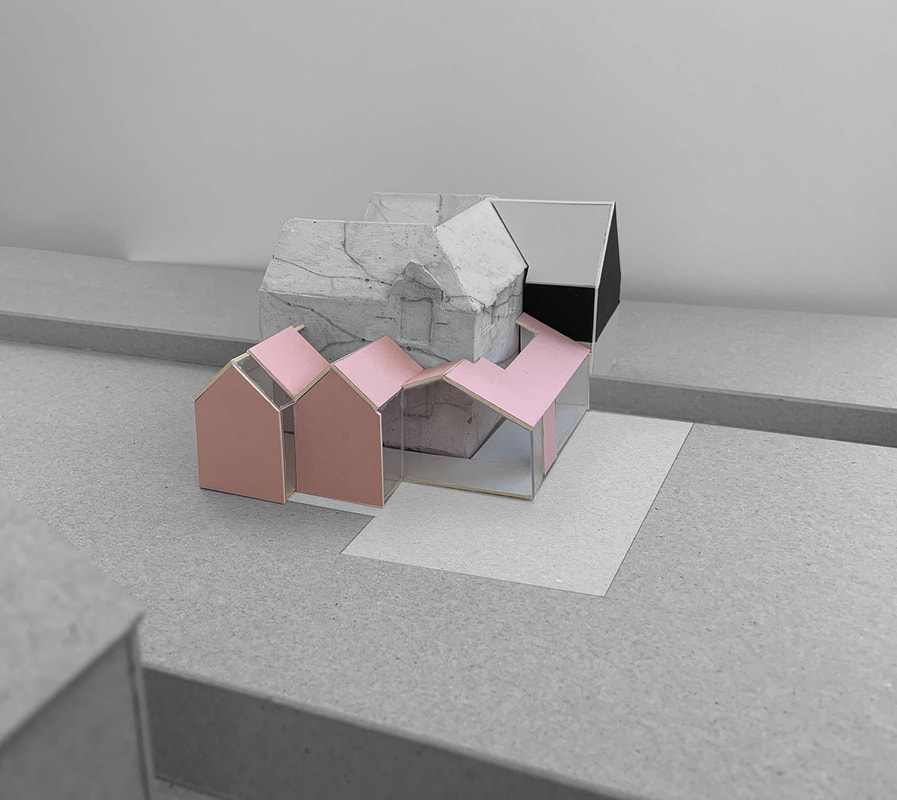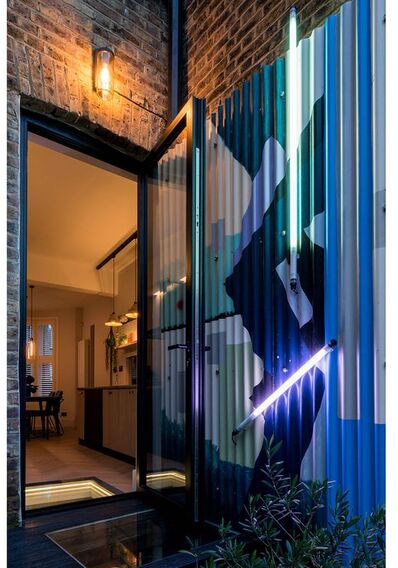 You can find out more about Gruff by visiting their website here.