Architect, Artist
​Public Practice Associate, Urban Designer at Merton London Borough Council
Architecture, as it turns out, is the family profession. My dad, one of my brothers and some of my cousins are all architects. As a child I remember my dad bringing home models of buildings he was working on. I was never allowed to play with them, so I sorely wanted to make my own models.
For me architecture as a way to create places I dreamt about. In my teenage years I became very interested in art and physics. This led me to architecture, and I decided to take up a place at Newcastle University and later on at Edinburgh College of Art. My studies turned out to be very challenging. I was stretched in my thinking and preconceptions not only about architecture but also of my view of the world.
After completing my formal education, I worked as an architect designing everything from one-off houses to large office developments in London and Leeds. I have been fortunate to enter and win a number of art and architecture competitions over the years. This led to developing a parallel art practice, where I explore ideas around culture, space and nature.
I am an associate with an organisation called Public Practice, that positions private sector professionals in the public sector to fill the skills gap often lacking in planning departments. I was appointed by Merton council as an Urban Designer. I am responsible for preparing design guidance on new houses built on small sites across the borough.
​I am also currently a dissertation supervisor at Kingston University at the Masters level.
I have come to realise that Architecture is a versatile discipline that offers many options beyond formal training. Architects should work to attain a range of skills that will help solve the issues we face as a society.
Interview with Melissa Woolford, Founder and Director of MoA
​Abre's Projects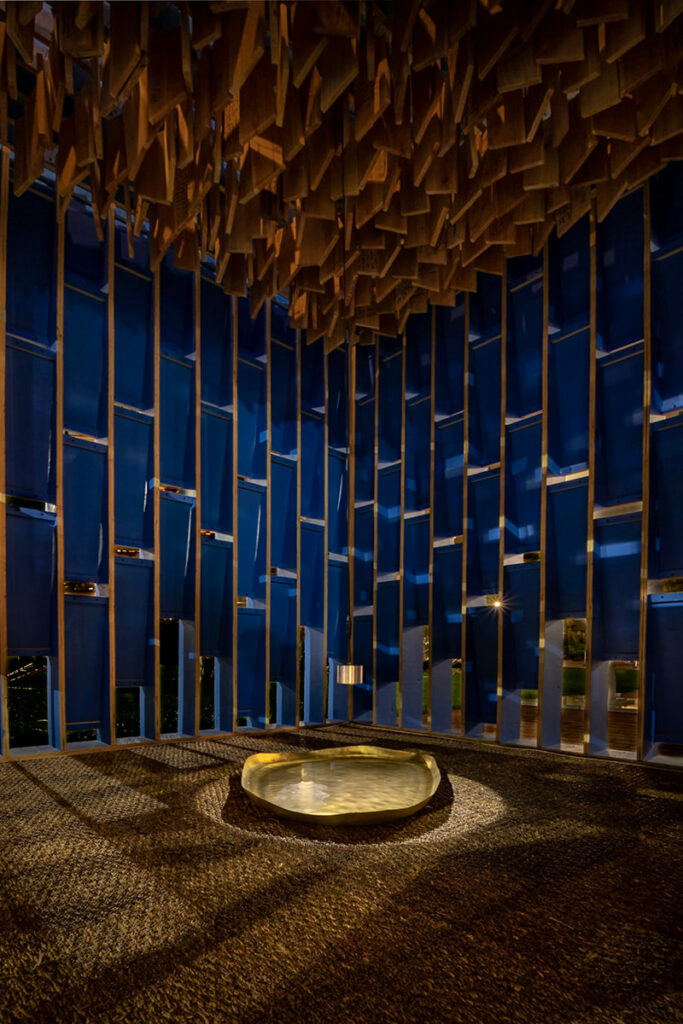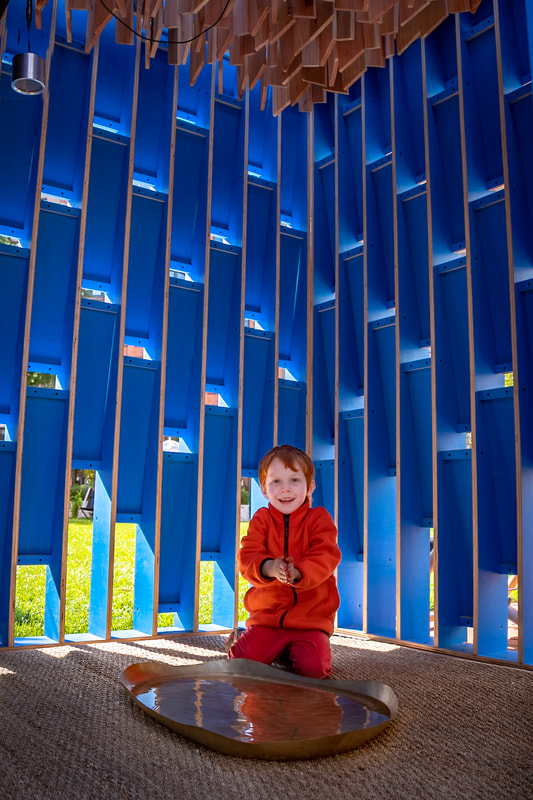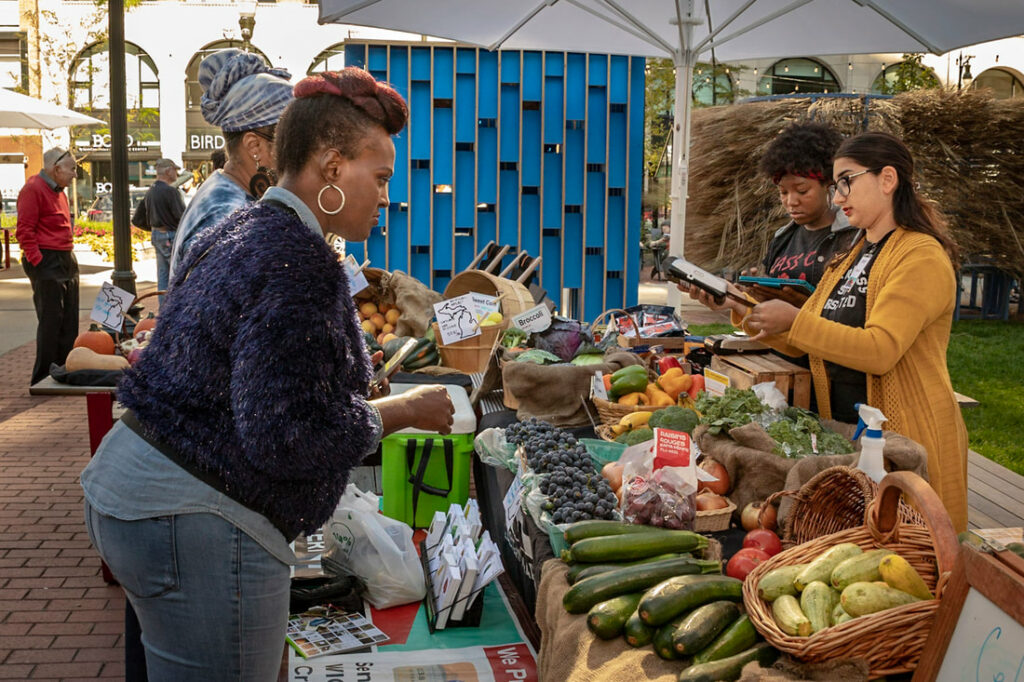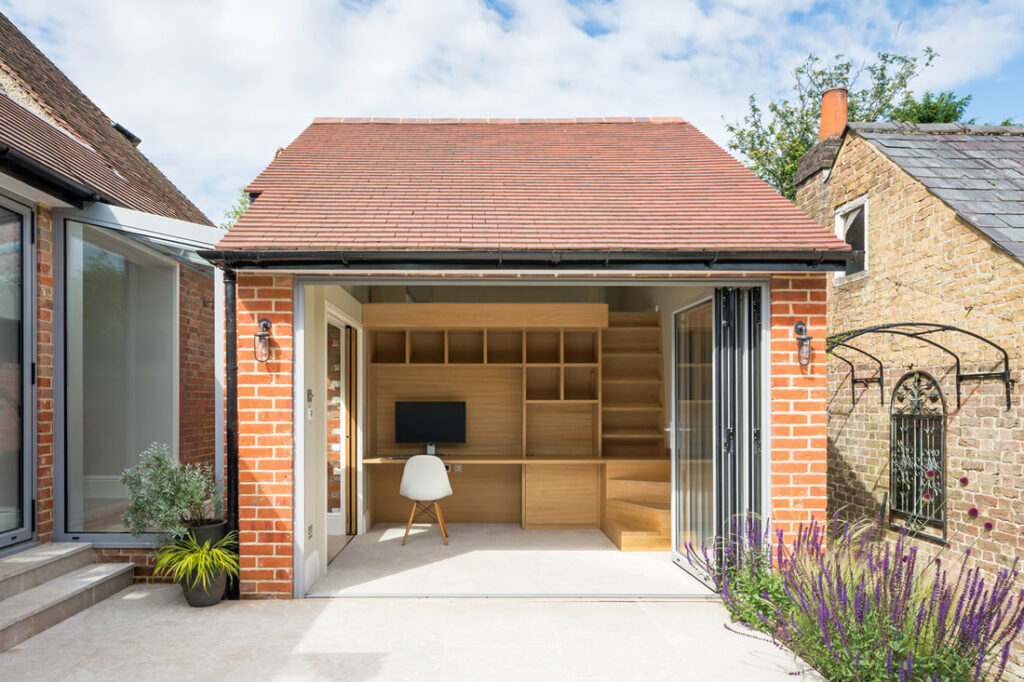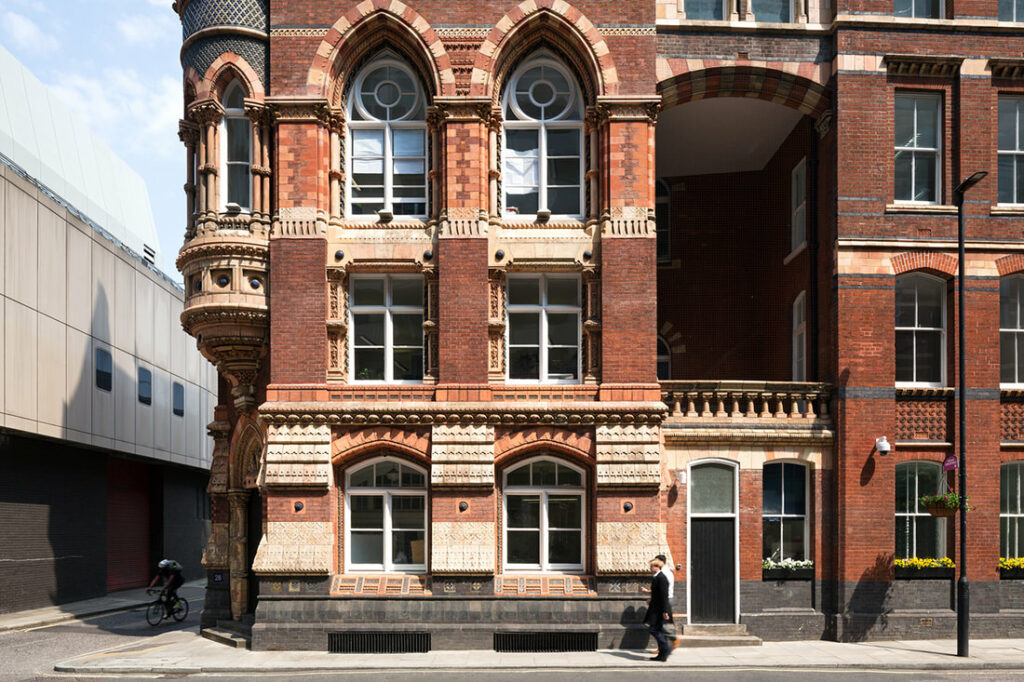 You can see more of Abre's work at abreetteh.com and behance.net/AbreEtteh