Associate
GRID Architects
My first experience of an architectural office was breaking the A1 printer at Stephenson Bell's office in Manchester on my work experience aged 14. (Sorry about that Roger and Jeff!)  However, the two weeks spent in their office was enough to convince me that architecture was the job for me; I wanted the opportunity to shape the spaces that people inhabit, and to hopefully improve their lives.
I studied at Manchester School of Architecture, including for a Masters in Architecture and Urbanism where I was lucky enough to have some great tutors who let me explore how housing, economics and public policy can affect levels of happiness across a population. This made me realise that I specifically wanted to work with the spaces that affect people the most: their homes.
Being part of the team at GRID has allowed me to input into the quality of housing for hundreds of people. Working on large scale housing, and especially housing with built-in amenity and communal spaces gives architects the chance to really consider how their buildings can improve the life and lifestyle of their inhabitants.
The three GRID projects that have enabled me to really consider how people live and how housing and amenity spaces affect them are:
Stanmore Place where I worked on one phase of the development of a new 20 acre housing quarter mixing dense family sized housing with quality outdoor spaces to create a new community of 816 homes.
Hornsey Depot (now called Smithfield Square) where we successfully combined 438 homes with a supermarket, and large communal garden spaces. In the main building all residents travel through the communal garden to reach their home, ensuring that the resident's get the benefit of the green space every day.
​
10 George Street at Wood Wharf, finished by GRID just before Christmas 2019, this is the first residential building to be completed in Canary Wharf's new quarter. The building combines high quality housing, with generous amenity and social spaces for the residents, and has been able to create a good sense of community, even with the current social distancing requirements.
In the future I would like to work on more housing with integral amenities.  The last few months have proven how important the quality of housing and the spaces we use alongside housing are; and as architects we have a responsibility to ensure that the spaces we create are worth inhabiting.
​10 George Street at Wood Wharf for Vertus, GRID Architects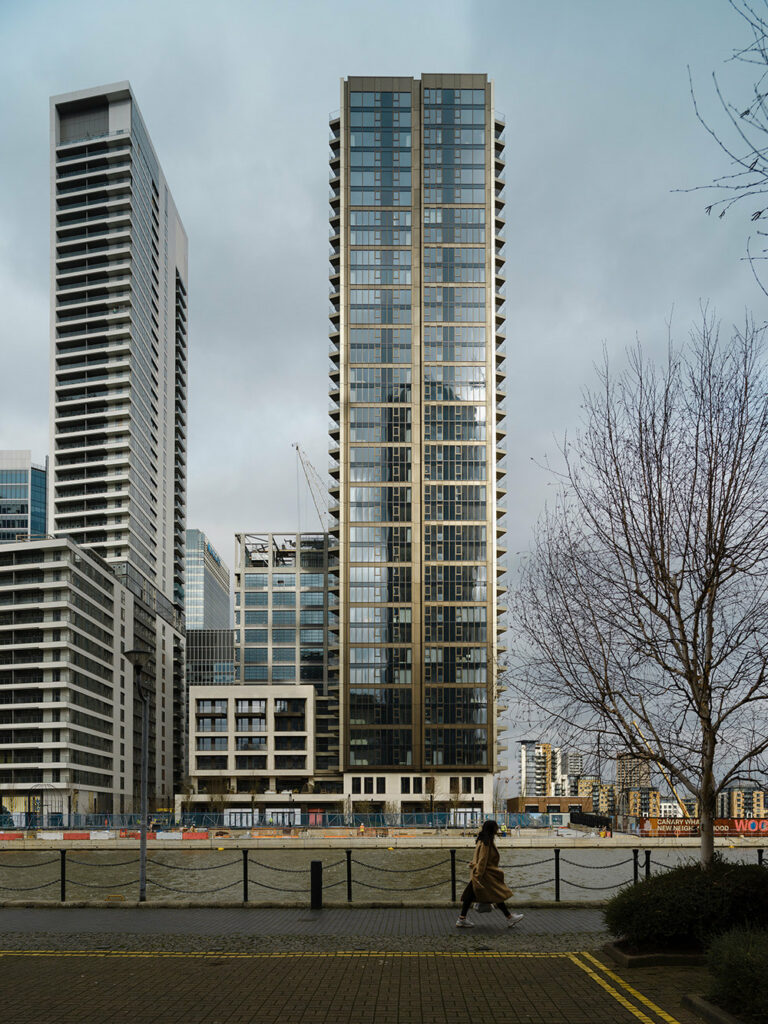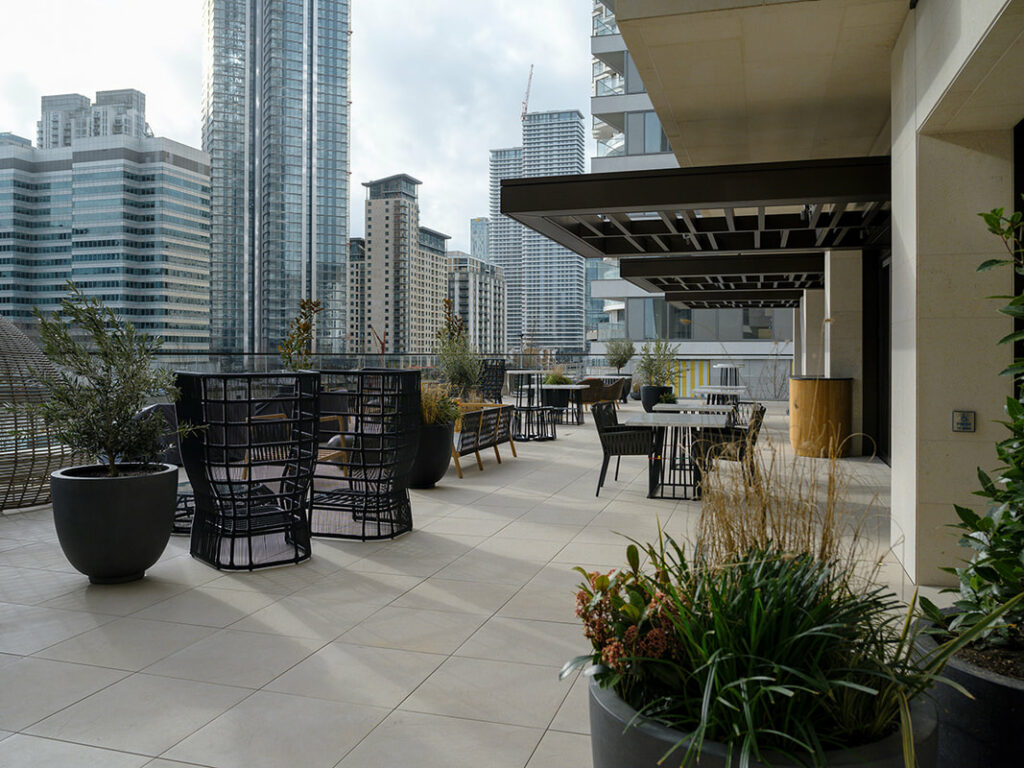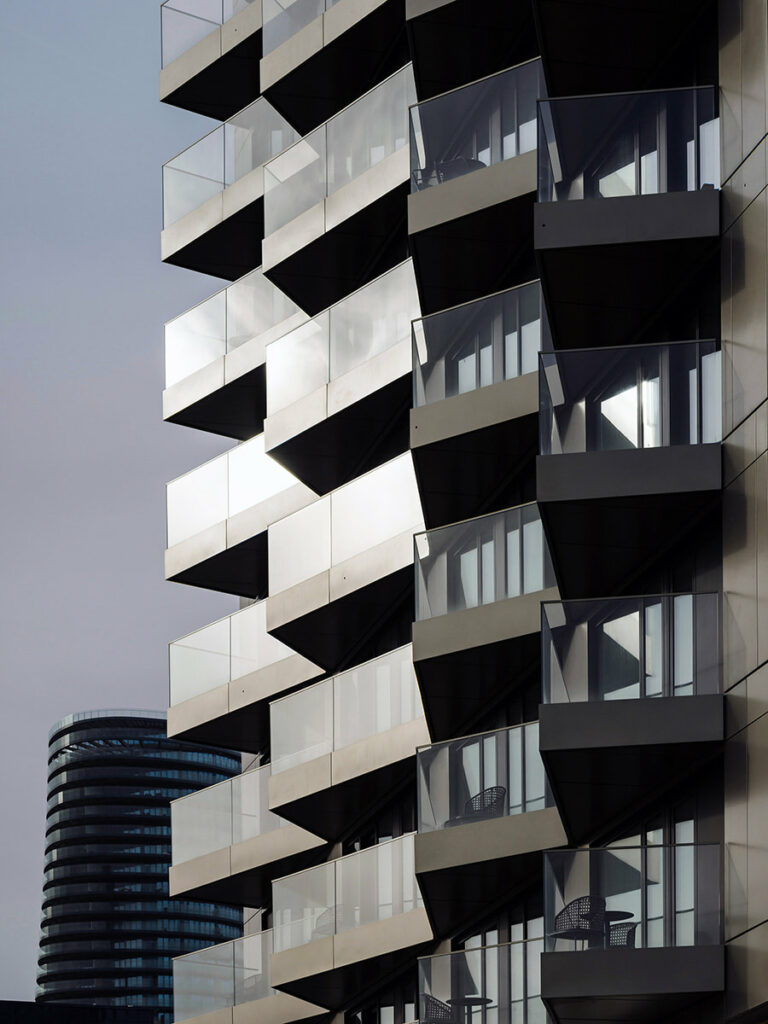 To find out more about GRID Architects, visit their website.