Architect and Associate
​Proctor & Matthews Architects
I became an architect because it is so diverse! It's about being creative, looking at art, history, culture, and place while at the same time being technical; thinking about science, materials, climate and sustainability. It enables you to focus on the tiniest details right through to huge city-wide plans.
​Every day is different and you are constantly learning and exploring new things.
Watch Harrison's Interview with Melissa Woolford, Founder and Director of Museum of Architecture.
In this interview, Harrison talked more about the Northstowe Heritage Centre project, and how art, history, culture, science, and climate all come to influence the design process and the resulting architecture.
Inholm, Northstowe
Inholm is a new urban quarter, located in the heart of Cambridgeshire's major Northstowe development – the biggest town to be built in England since Milton Keynes. The scheme consists of 400 homes in a range of houses and apartments, including homes for older people and first time buyers, affordable accommodation, and a community building and square at the centre of the scheme.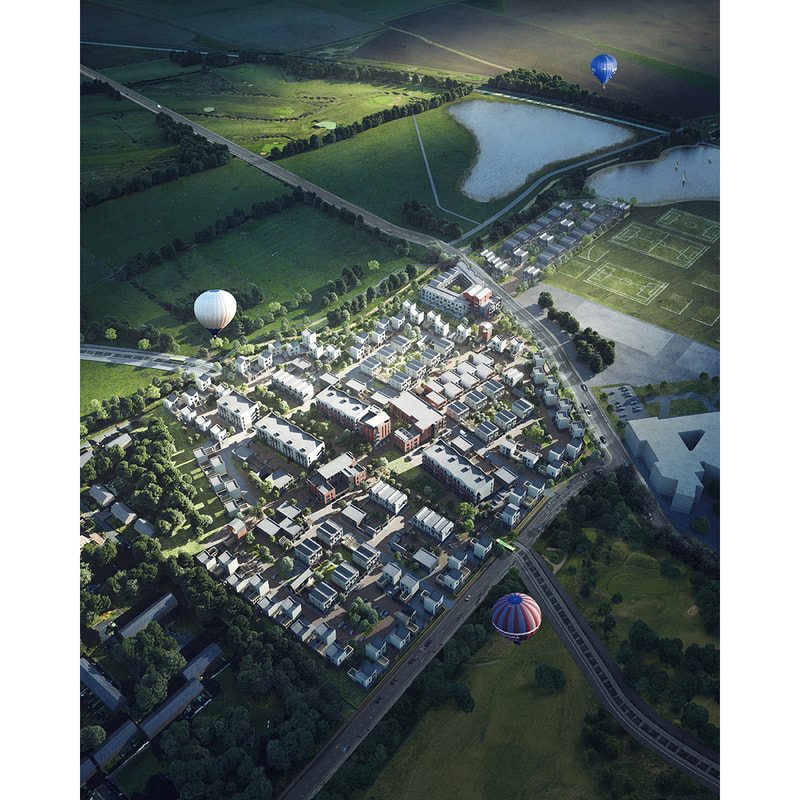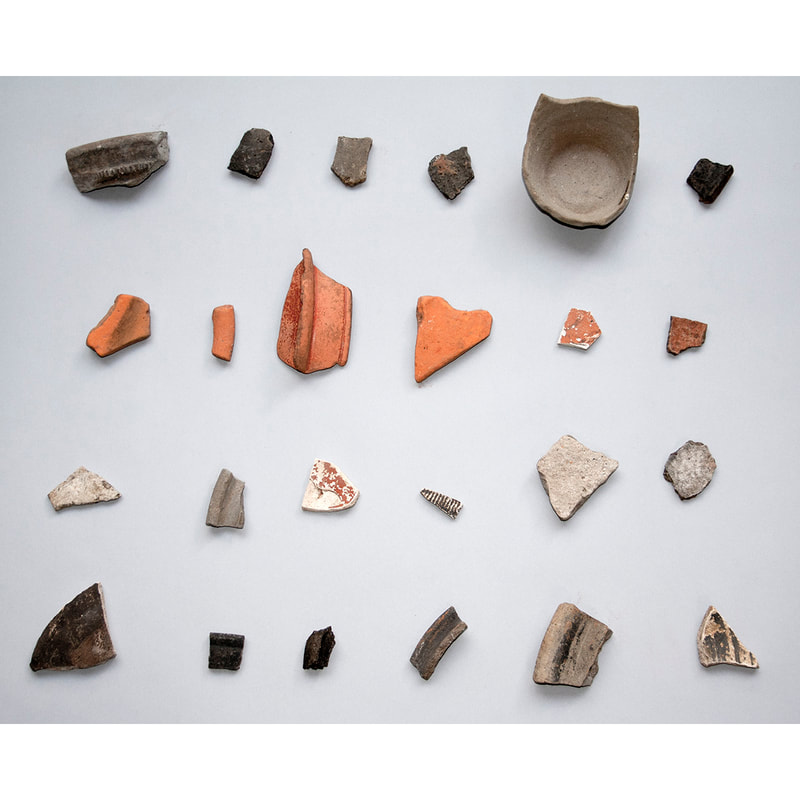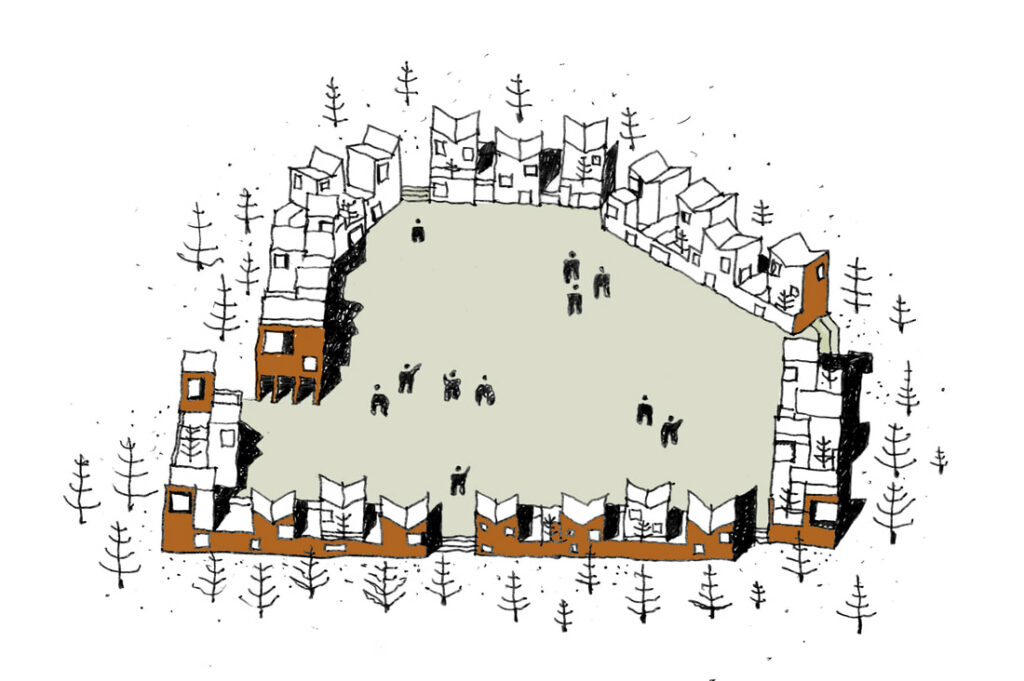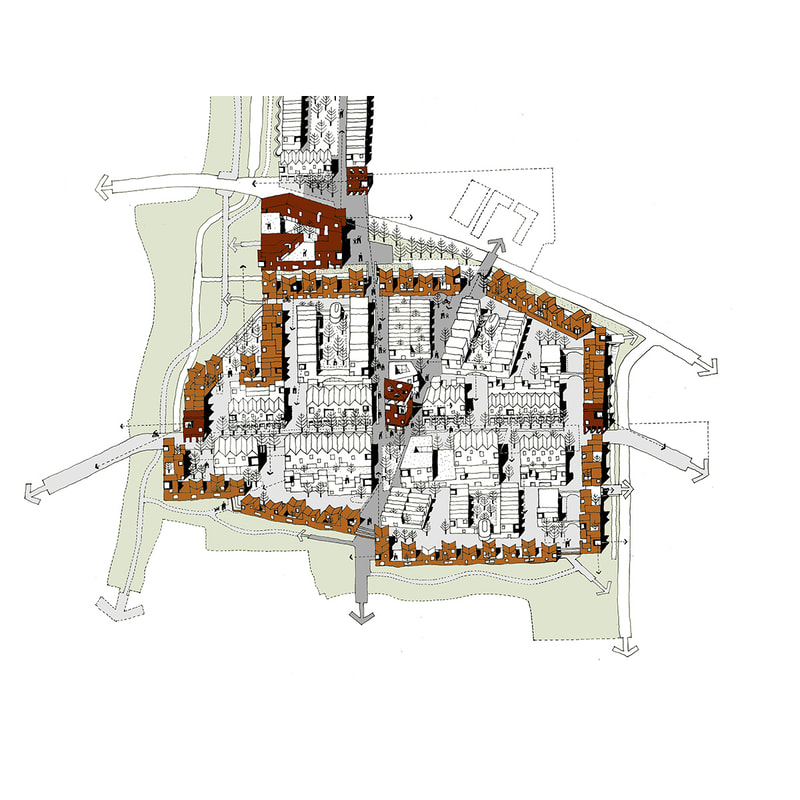 Northstowe House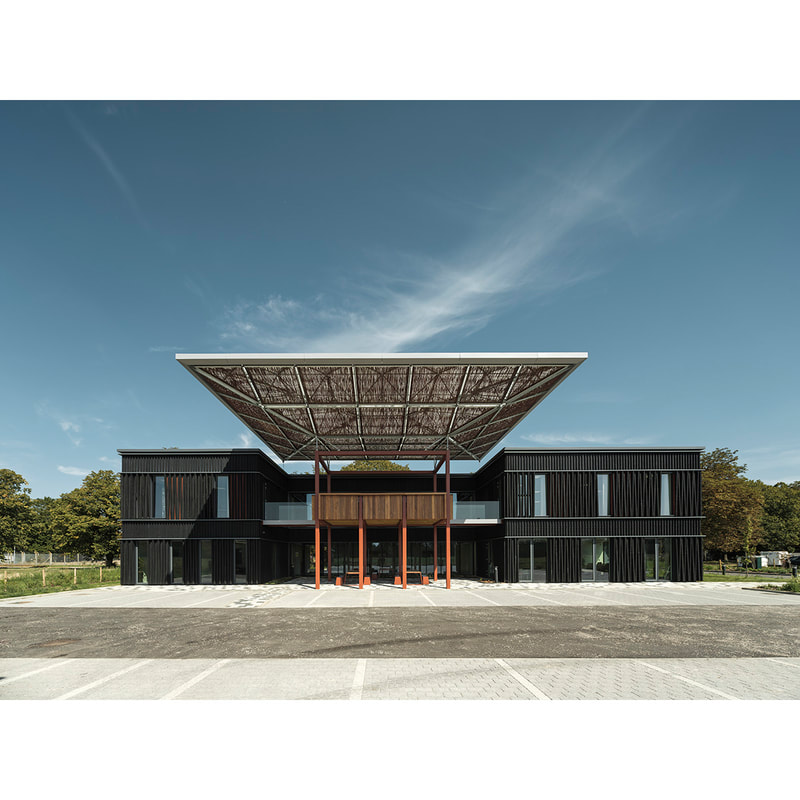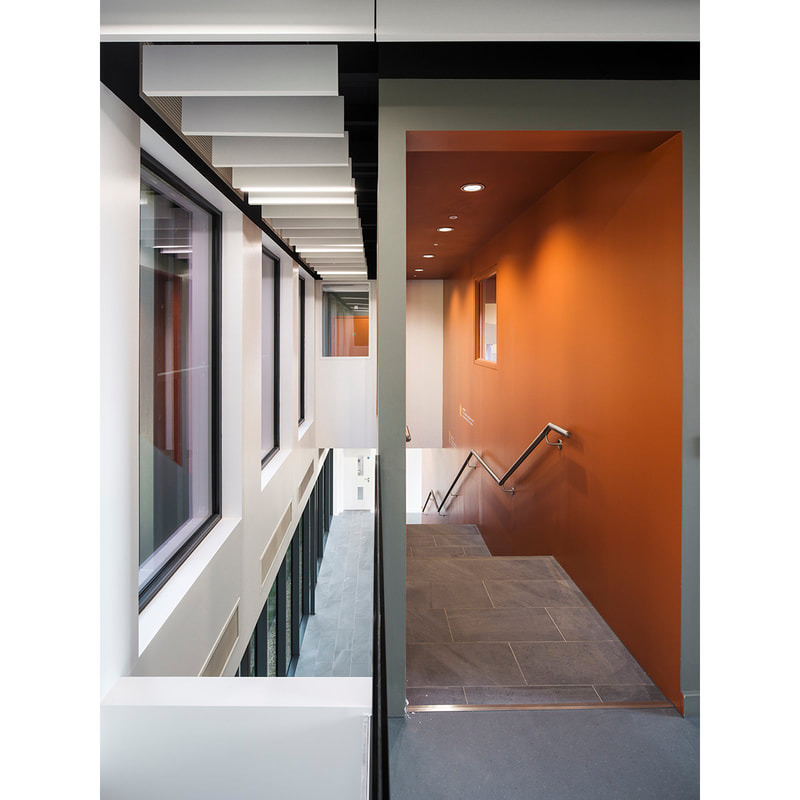 To learn more about Inholm Northstowe, please visit Proctor & Mathews Architects' website HERE