​Principal, Hassell
I think on reflection I became an architect by accident. I actually wanted to be a policeman. A motorcycle highway patrol one in fact. I guess it was an era of CHIPS on the TV and it all looked very exciting in LA and sunny. However that idea soon went when I started to really enjoy making things all radio control – planes, cars, boats, anything in fact I could stick a servo into and I loved the intricacy and satisfaction of these hobbies. But it was studying Design A level alongside my hugely challenging maths and physics A levels when my love for design became a passion and direction.
Design A level at school was an early demonstration of everything good about what we do as architects and designers. It was collaborative, team based, project focussed, hard work (we were always day and night in the design studio) and it was fun and creative. But my teachers were the force behind it and my total inspiration. John Le Roland was one of the greatest teachers of all time. John taught me how to think, how to explore possibilities, how to draw and make and how to always question. 
I designed and built a boat stand which allowed you to work on your boat individually and to be able to rotate through 360 degrees with no help required (I sailed and windsurfed a lot at the time). The design won a Design Council Design Award nationally and I will always remember the trip John and I made to London from Knutsford (a big event!) together towing this thing to Alexandra Palace to receive the award. I will forever be indebted to the teaching, friendship and mentoring from my college days.
So what to do? I was reading books like Small is Beautiful by EF Schumacher and The Waste Makers by Vance Packard to name a few and these were hugely influential. So I decided to become an Industrial Designer.
That came to a juddering holt when I discovered I needed to do an art foundation course at the local college which meant one more year at home. So I went to see a friend who had just started studying Architecture at Sheffield University. What a weekend we had! He showed me the projects, the work, the studio, his architecture friends, what a clique! And he showed me a future. And he said one very important thing. He said 'become an architect and you will learn to design everything! It doesn't have to be a building that's just the start!' So I did. And I have ever since, that was 1989. 
I studied at Oxford Polytechnic and loved it. I am privileged to love what I do and yet in many ways it was a bit of pot luck along the way to find that right place. Starting a career in architecture wasn't about the buildings I loved, the great cities I admired, the architects I respected; it was about ordinary people making their mark on my life – the friends, teachers and books I read. It was a desire to change something, create, make and craft things and to make the world a great place and better for all. Throughout my career I have designed and worked on many beautiful buildings and with some fantastic people but why I became an architect was a journey of discovery and exploration and it started with building the suspension on my model race car at 1/12th scale.
​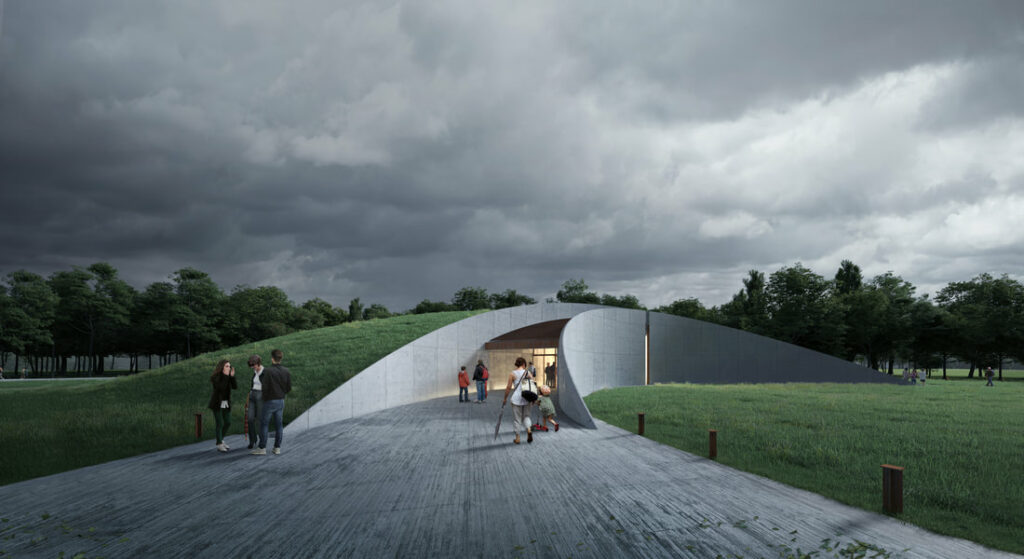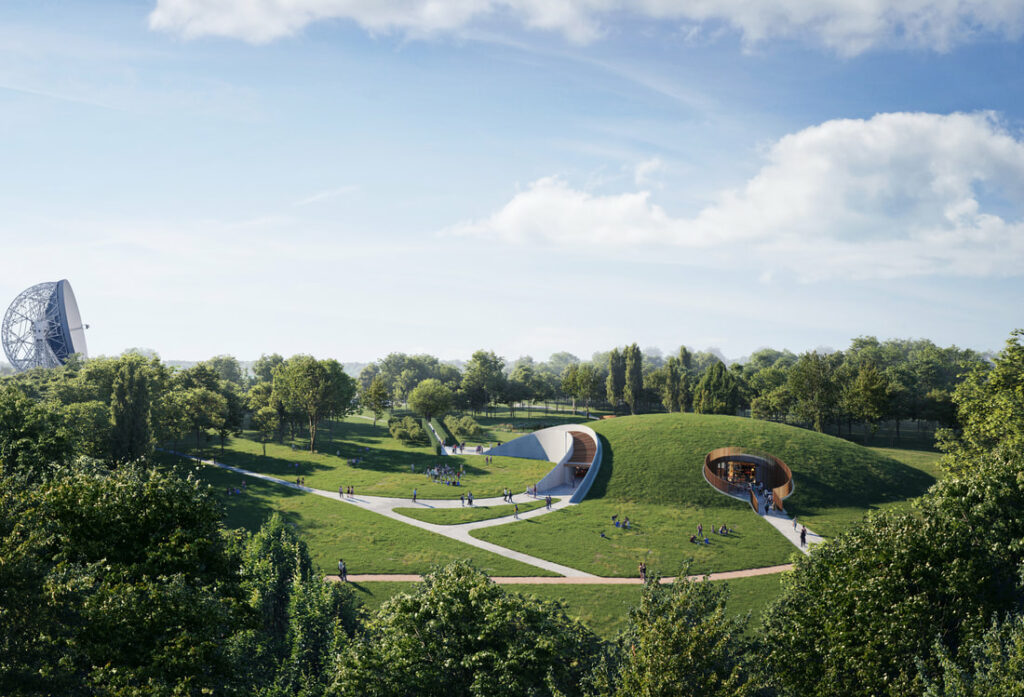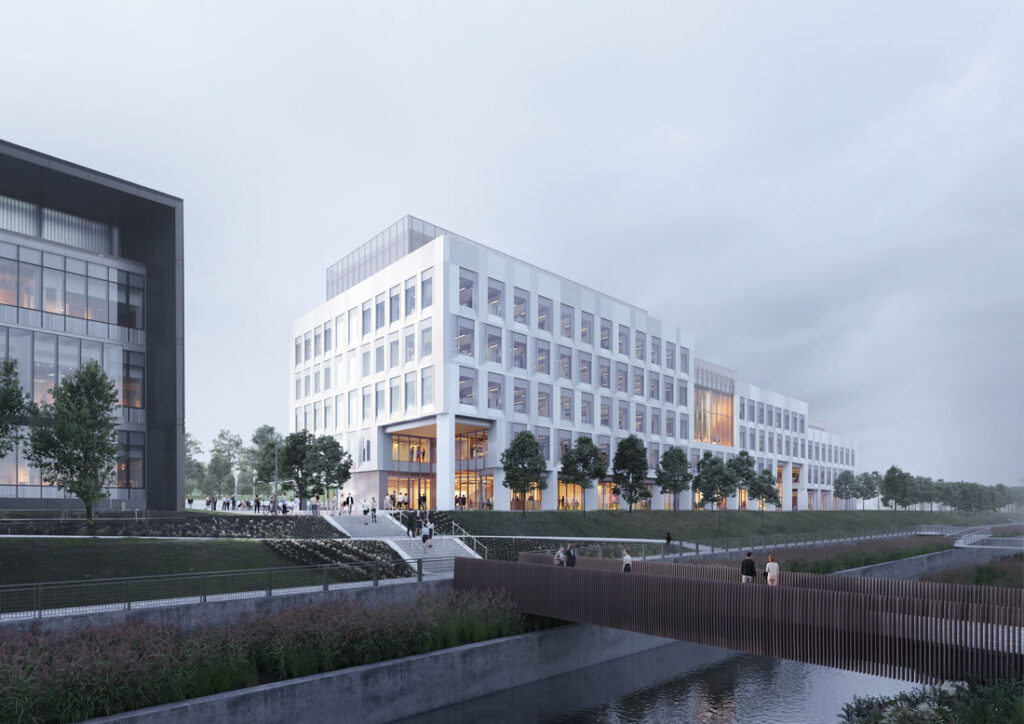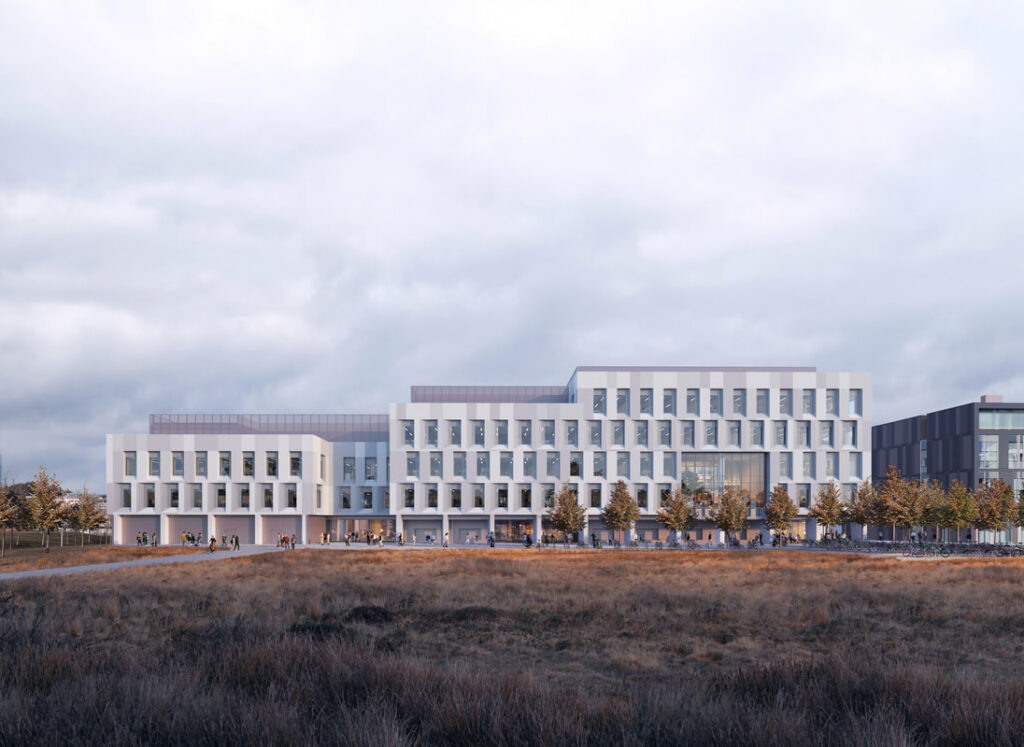 You can find out more about Hassell's London studio by visiting their website
In this video interview, Julian Gitsham spoke to Melissa Woolford of MoA on his invention of a boat stand and being innovative in architecture. He also expanded on how thinking differently as architects could help society as a whole, and the changes an architect could make and influence.