Partner
Glenn Howells Architects
My parents grew up in Tanzania, East Africa where my grandfather set up his civil engineering business in the 1960s and I was fortunate to visit his projects on my summer vacations, where I experienced how something simple like a new road would make a huge impact on connecting villages, communities and businesses.
​This also made me appreciate the value of making something that served a purpose and benefitted the lives of many people together with the fulfilment of doing good for the society.
My interest in design started at a very early age however the recognition that architecture could offer the opportunity for these creative ideas to be realised in a way that no other profession does is what attracted me to it. For me, it is not a job, but an enjoyment that I take seriously.
I was also fascinated to realise that architecture was not just about buildings, it is underpinned by our experiences, our emotions, the environment and the economics, and so subsequently its impact is far greater than just the physical form it takes.
Not a single day in my life as an architect has been the same and each day brings new challenges, new ideas and new ways to work. All this coupled with the freedom of our imagination is why I wanted to be an architect and it is why architecture has been and remains a driving force in my life.
The exploratory and collaborative nature of architecture makes the journey much more interesting than the destination and making the right decisions is a huge responsibility to ensure we leave a lasting legacy and being a father has only heightened this appreciation. However, knowing that we don't know the outcome of our cumulative decisions simply makes this enjoyment so intriguing and curious.
My 20 year plus career at Glenn Howells Architects has been hugely rewarding as I have had Glenn as a life mentor and friend, great clients to share our ideas, fascinating projects that have transformed places and lives as well as talented people who I have had the privilege to engage with.
Some of my memorable projects have been the conversion of the iconic Rotunda in Birmingham, One St Peter's Square and 125 Deansgate in Manchester and the landmark Paradise development in the heart of Birmingham where we are repairing the civic grain and delivering three distinct buildings in the historic setting of the city; Two Chamberlain Square, One Centenary Way and Octagon.
Every opportunity presents a story to tell, an idea to explore and the initiative to innovate so that we can leave the world a better place than how we found it.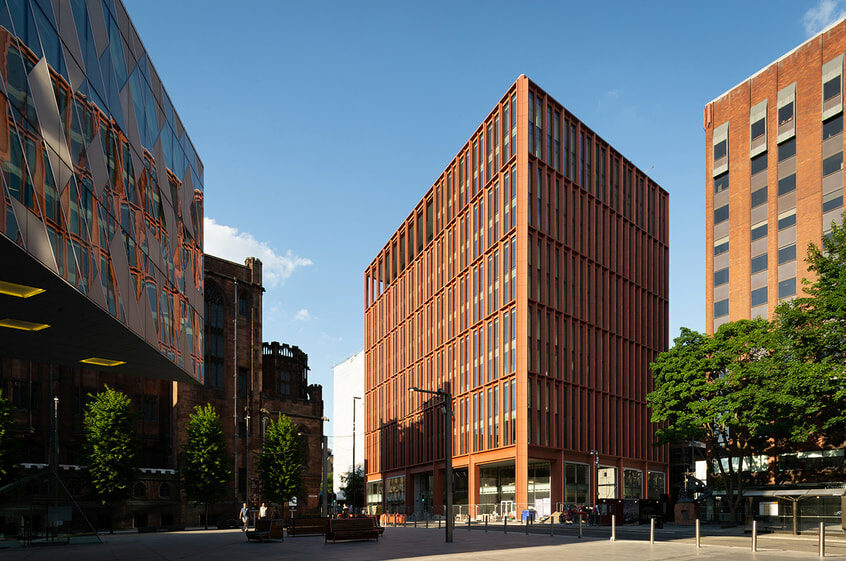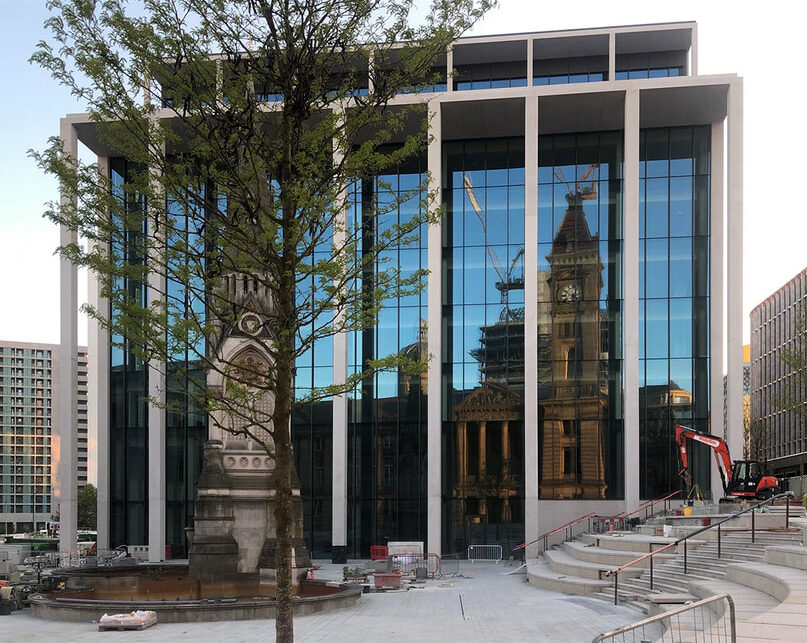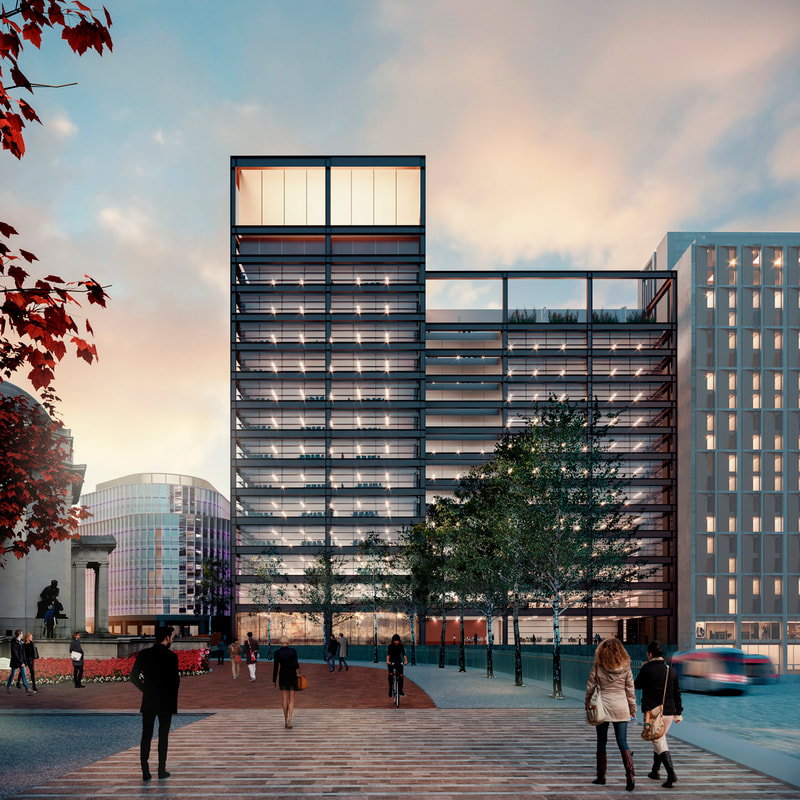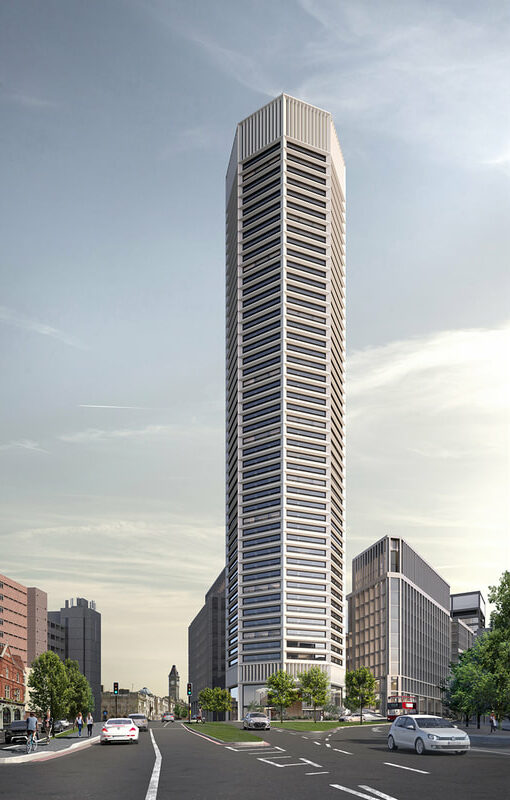 Watch Dav Bansal's Interview with Melissa Woolford, Founder And Director of MoA