Partner
Fathom Architects
​I spent most of my childhood trying to find suitable outlets for my geeky tendencies. Growing up, my parents refurbished a series of derelict farm buildings in rural Cornwall using my dad's carpentry skills and my mum's eye for interiors. Life on building sites (once an entire year in a caravan) exposed me to the complexities behind construction, and I had an early fascination with how things worked technically.
I was a rare child who actually enjoyed visiting National Trust houses, being particularly inspired by Lutyens' Castle Drogo – the weightiness of the walls, intricate passageways and inbuilt mechanisms for household tasks.
At school I found many subjects frustrating (I'm the classic dyslexic architect) but enjoyed art, science and engineering, and was inspired by an amazing art teacher who broadened my perspectives of creativity beyond drawing and painting.
One day whilst enduring a French lesson, I was drawn to a photo of the Pompidou Centre in my Tricolore textbook which prompted me to order a Richard Rogers monograph, opening my eyes to the world of modern architecture.
The book also featured Creek Vean in Cornwall, a house designed by Team Four for Su Brumwell's parents (Richard Rogers' then in-laws). I wrote to the owners asking if I could visit to write an essay on the design for my Duke of Edinburgh Award. Amazingly they said yes, and I remember being blown away by the spatial arrangements, daylight and sequence of spaces. The visit cemented for me that I could marry my love for design and technology in architecture.
I studied architecture at the University of Bath which combined architecture and engineering for the first year. I found it so exciting to be able to focus all my efforts into something I was passionate about.
After spending a decade each at Foster & Partners and Make, I knew I wanted to create my own model for architecture practice. Inspired by other creative industries, I set up Fathom as a core team of talented architects working with a collaborative network of specialists which push the boundaries of traditional design disciplines.
Justin's interview by Melissa Woolford, Founder and Director of MoA.
Projects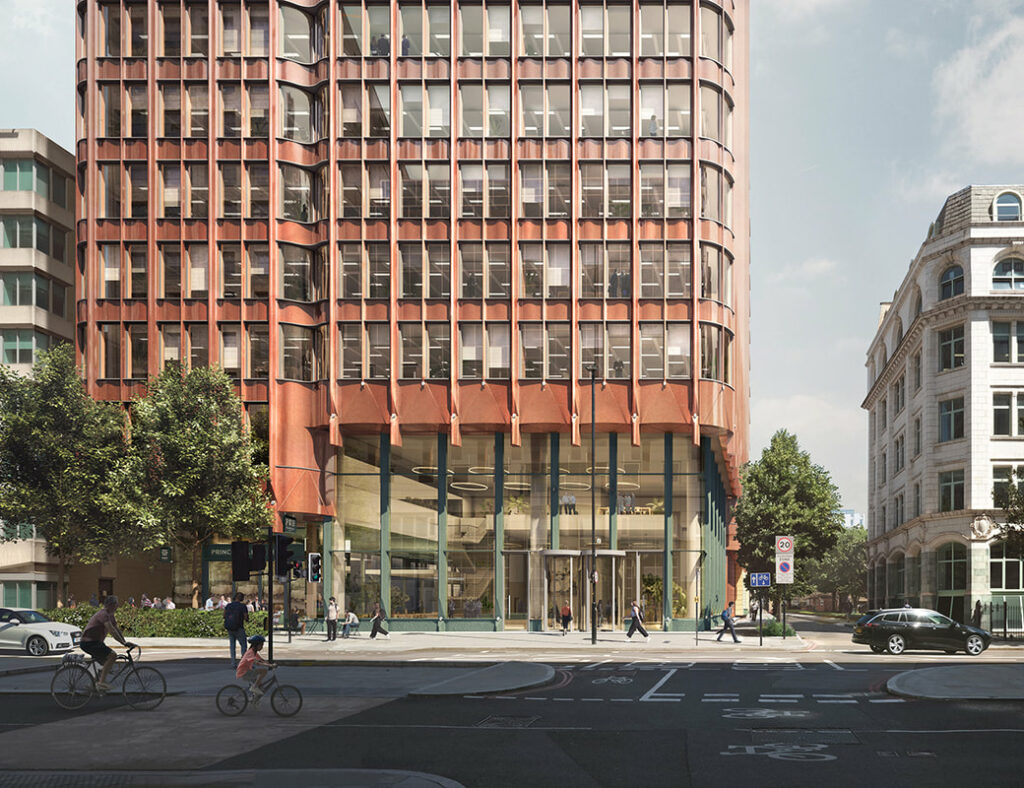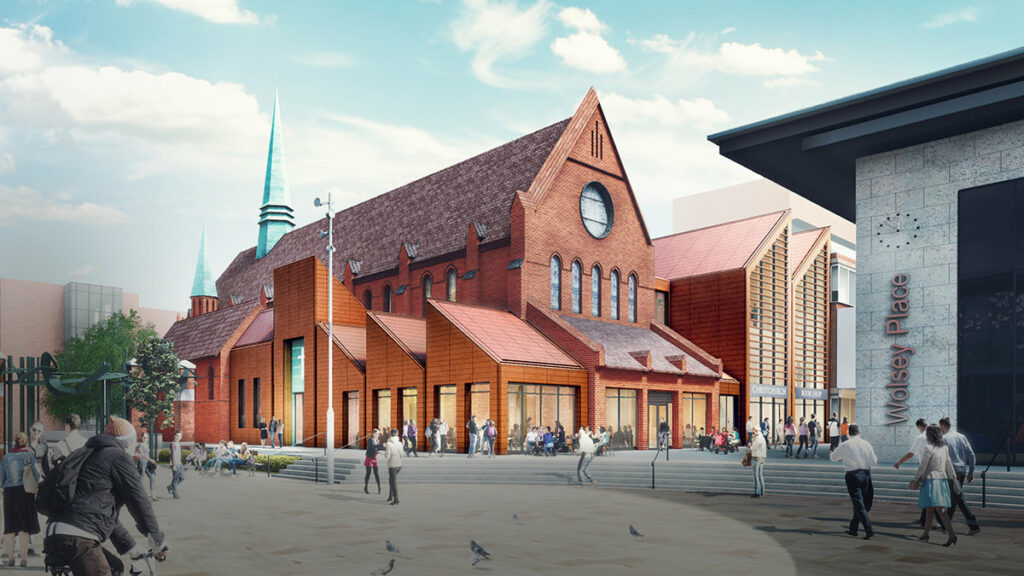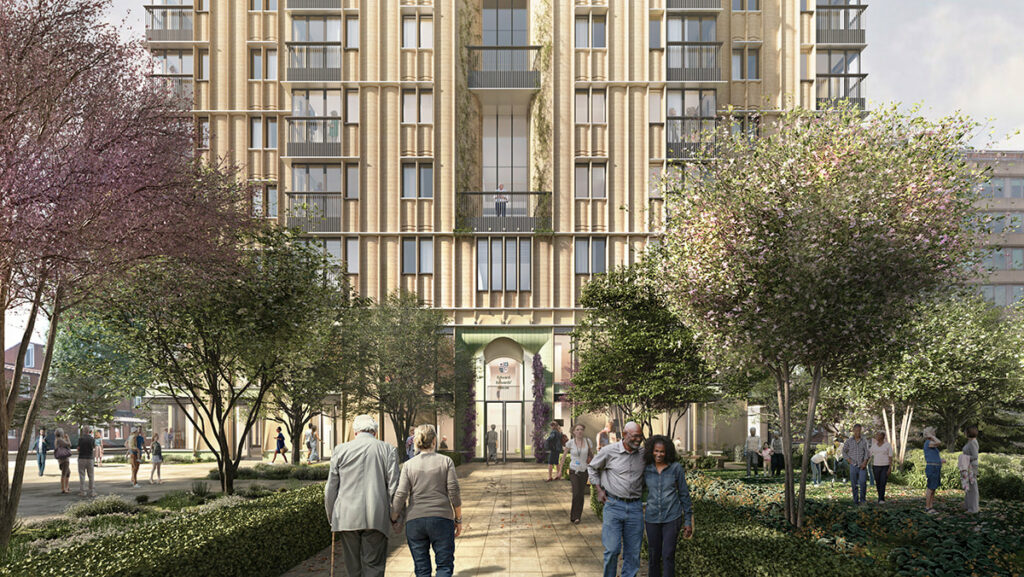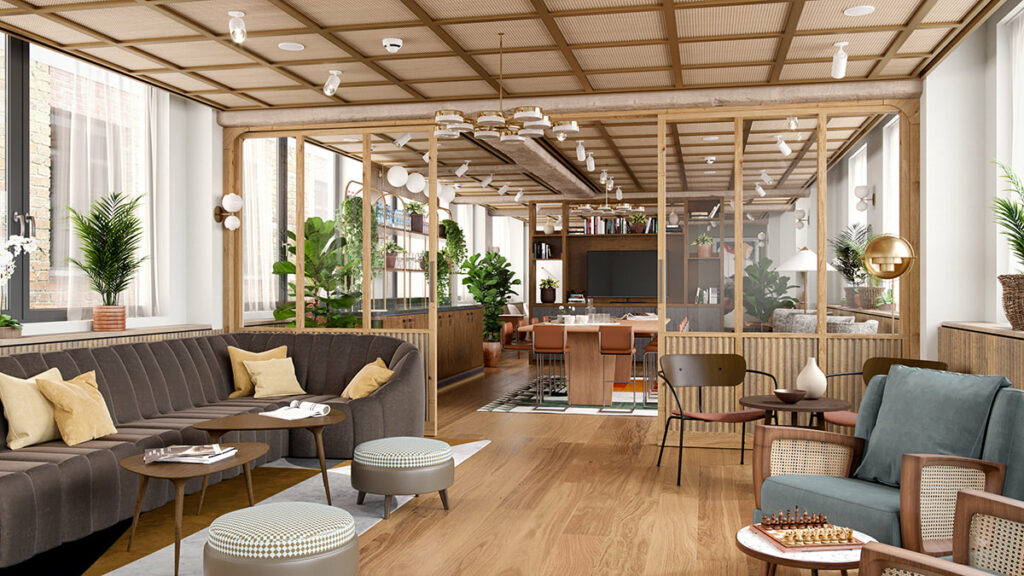 You can find out more about Fathom Architects by visiting their website HERE.