Architect + Filmmaker
Founder Studio Aki
I grew up surrounded by drawing and painting materials and old cameras. My father had been a draftsperson in Wiltshire, where he grew up. He went on to study Town Planning, and he was also a keen photographer. I filled much of my time as a child with drawing, painting and eventually photography. Those early years were also spent in a house under renovation. Watching our family home being stripped back to its guts, and then being reconfigured, was my first exposure to the idea of architecture.
Witnessing the impact of mental illness within my own family as a young person also started me thinking about the importance of the built environment to human beings: it forms the backdrop to our lives, it's where we make our memories, build our dreams. I was fascinated by the human mind and its interaction with the built environment, and wanted to be part of the process of making it better and of creating special moments for people.
In parallel, a fascination with maths led me to begin my studies in architectural engineering at Westminster and began my working life in structural engineering, doing calculations on art-based projects and house renovations. This was how I spent much of my Part 1 experience. I am still fascinated by geometry and the interface of architecture and engineering, and this skill set still informs my work as a designer.
At the same time I had a growing love of the camera, exploring cities and looking at the world through a lens. I volunteered as a photographer with local theatre companies and through this discovered the world of site-specific theatre, in which performance and the city intersect. A common theme of the two is narrative. I went on to do my Part 2 at the Architectural Association (AA) in Pascal Schoning's Cinematic Architecture unit. There I studied filmmakers such as Antonioni, Tarkovsky, Kieślowski, Chris Marker, as well as contemporary figures doing interesting things with film such as Bjork. I began to explore narrative and the human experience of cities and architecture in moving images.
At Studio Aki, we do small scale community and installation projects with sister organisation theatre collective Appropri8, as well as residential projects. These are opportunities to work in detail with materials and incredible crafts people, such as Roles Broderick, with whom we worked on 'The Green House'. Working on such a range of projects has been exhilarating and has exposed me to the incredible range and scope of architecture practice.
The strand which continues to unify my practice is around film, narrative and performance. I have subsequently trained as an actor at Central St Martins, Drama Centre and have worked with female led theatre companies, exploring women's experiences of the city and conflict zones in film and as a performer. Today I make films as a way of exploring, and researching the built environment and the issues around it, and use theatre and performance as ways of articulating the human stories found in cities. This aspect of people focused, narrative driven work, informs my practice and is the core of what I do today.
More recently I have become involved in activism and advocacy around the practice of architecture, again using my tools as a filmmaker.
This has taken me on an international journey. In 2017 I filmed and directed She Draws: She Builds, which explores 15 women's lives as architects. My current project is XXAOC (female architects of colour), which includes a film that I set out to make because their, and our, voices are often missing from the conversation around contemporary architecture and from architectural histories. Filmed largely at the Roca Gallery, London, the journey of making this film has been incredible. It started out as a call out to the Twittersphere, asking 'Whose Stories should I be telling?' The response was amazing and has led to finding out about many historical figures I had not known existed and then the privilege of interviewing people such as Elsie Owusu and Dr Sharon Egretta Sutton, only the 12th African American Woman to register as an architect in the US, and the first to become a full professor of Architecture in America. The intention for the wider XXAOC project is that it become an online resource for anyone interested in the topic.
This is not a journey I intended to start out on but the slow realisation of the lack of equity in accessing the profession has made me want to engage in the conversation about why and find ways to improve it. It was a shock to look around one day and realise that I was surrounded by so few others who looked like me. This is something which must change.
Projects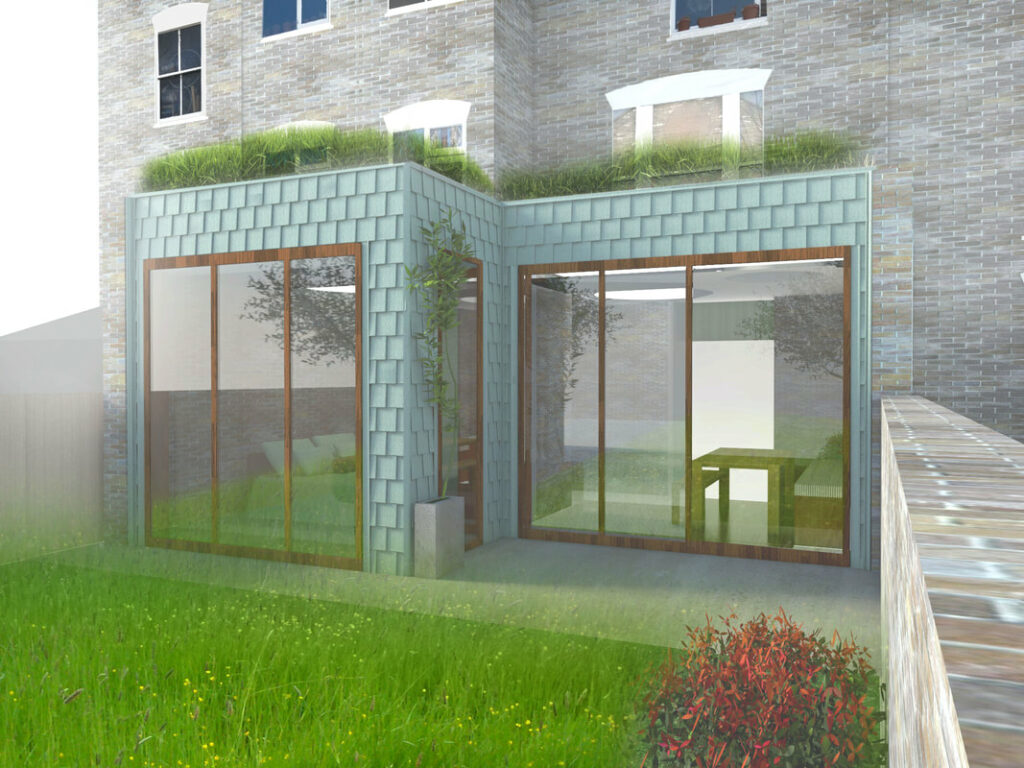 The Hundred Trail
Collaboration with Tyler Hayhurst. Shortlisted for the Becontree Corner Plots competition by RIBA ​and Create.
XXAOC – female architects of colour
Sarah's recent project on finding and telling the stories of female architects of colour.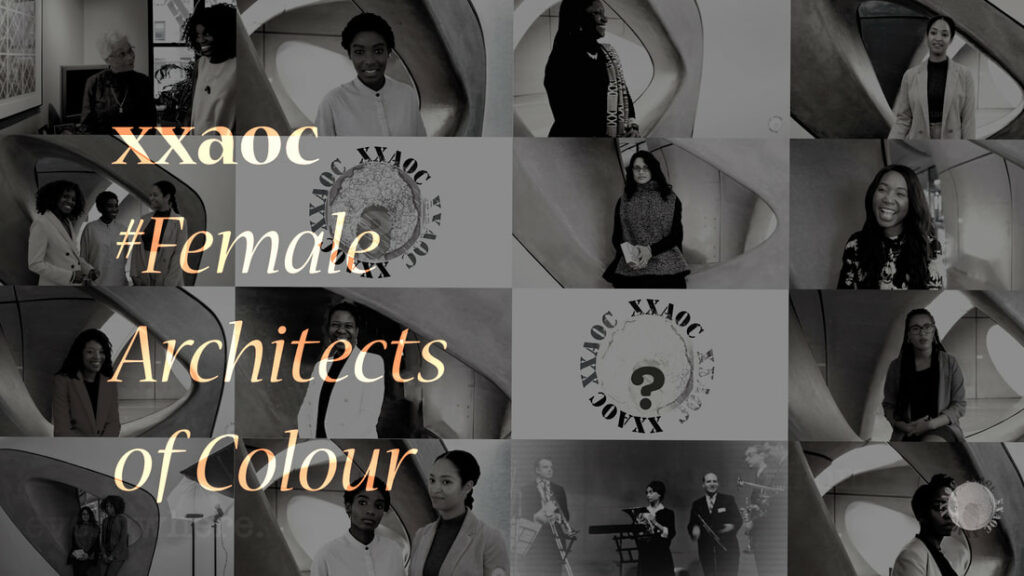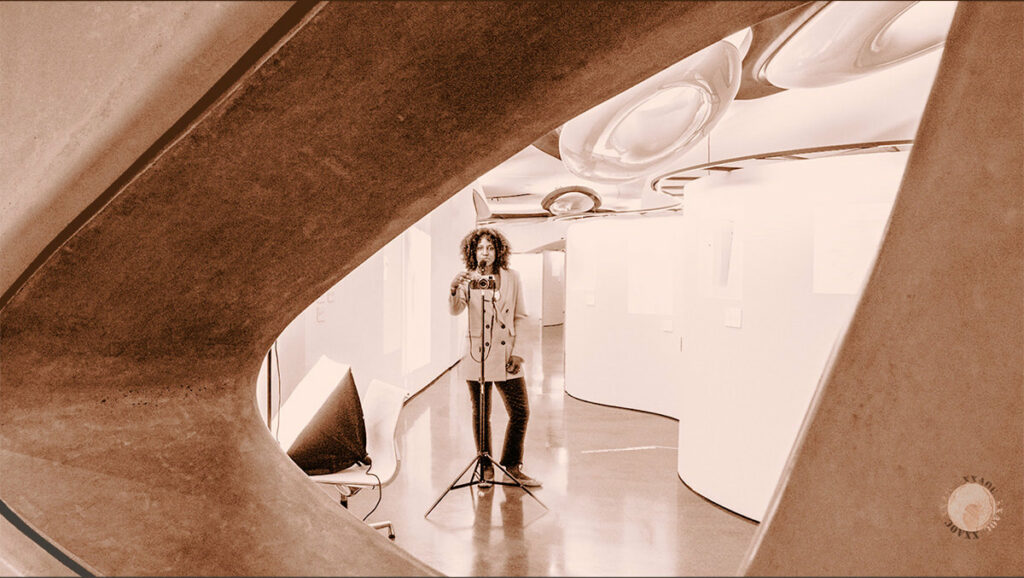 To find out more about Sarah's work, visit the websites of Studio Aki and XXAOC