Associate​, Ben Adams Architects
Perhaps like all 17 year old A-level students there wasn't a lightning moment. No sudden appreciation for a Miesian column. Mies Van der Who? For me the real question has been why did I stay in architecture? After all, there are plenty of points for reflection and a change in direction, in the 10 year journey to becoming a qualified architect.

The simple answer is variety. Yes there are days in Excel. Yes there are days in Zoom meetings (lots of these now). There are also days meeting excited clients, days sketching, days making snap decisions on site, days visiting quarries and public opening days. So which of these days stand out for me?

The employment history on my CV usually starts with my time living in Melbourne, designing towers in the city but actually my Part 1 experience was working for a local practice in the Yorkshire Dales. On one particular day I was tasked with taking a survey of a remote farm building. The survey itself went smoothly but on photographing the exterior I was chased out of a field by a herd of cattle with young calves and slipped into a large pat. The tale of how I avoided spoiling the seats of the borrowed company car on the return journey made for great pub entertainment. Ironically this was a moment, between accounts of dull grad schemes, that I started to appreciate the variety of my work.

Some year's later working for Foster and Partners I was caught in the buzz of people frantically preparing the site for a public launch. The preceding months in the site office had been challenging and often stressful, everyone mindful of an immovable deadline – a royal opening. Stressful but rewarding. Would Prince William be celebrating my work in my other lives as an actuary or a graphic designer? Probably not.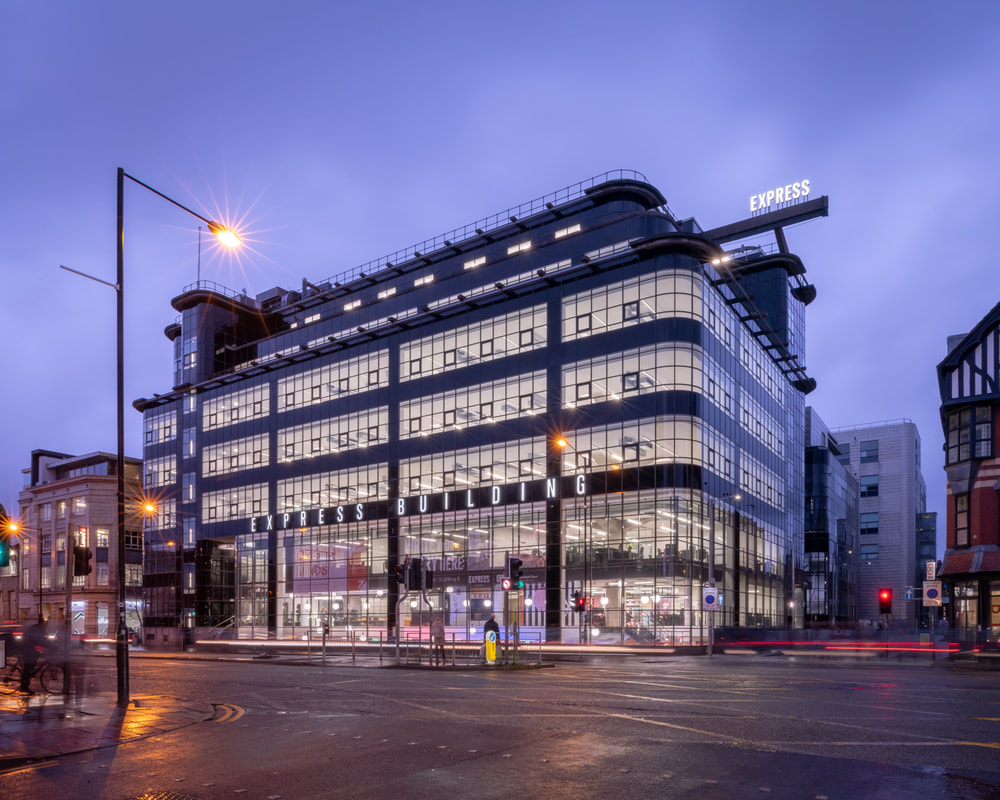 In November Ben Adams Architects completed the refurbishment of the Grade II* listed Express Building in Manchester. A beautifully curved streamline modern building, brought back to life with a striking interior and a simple concept to display the interior workings of the building as it first did when it housed large printing presses. This is one of those moments for every architect, the moment when you see the outcome of the initial concept sketch. Months and more frequently years of hard work go into each project. For every architect this is always a special moment when you reflect on all the many things that have taken place to achieve the end result. An acknowledgement of the variety of skills and knowledge required of the role.

In our architectural lives, just as in our personal lives, variety truly is the spice of life!