PHASE3 Architecture
I decided to pursue architecture when I was 16. I was encouraged by my art teacher to take his drafting class. He felt I would like it more than art. And I did. It was the combination of imagination and organisation that drew me to it.
Click here to watch Tyen's interview with Melissa Woolford on MoA's IGTV Channel
Putney High Street
As an integrative approach to the facade system, ONE Putney uses bespoke design requirements of this landmark development. It required integrating multiple systems to meet technical requirements including acoustic and energy.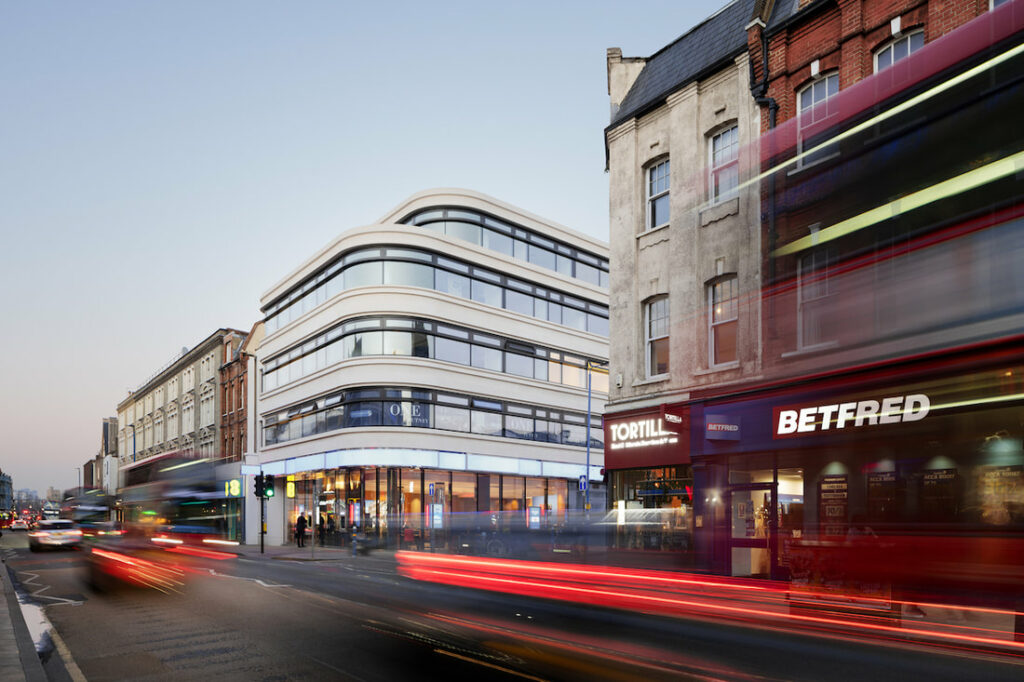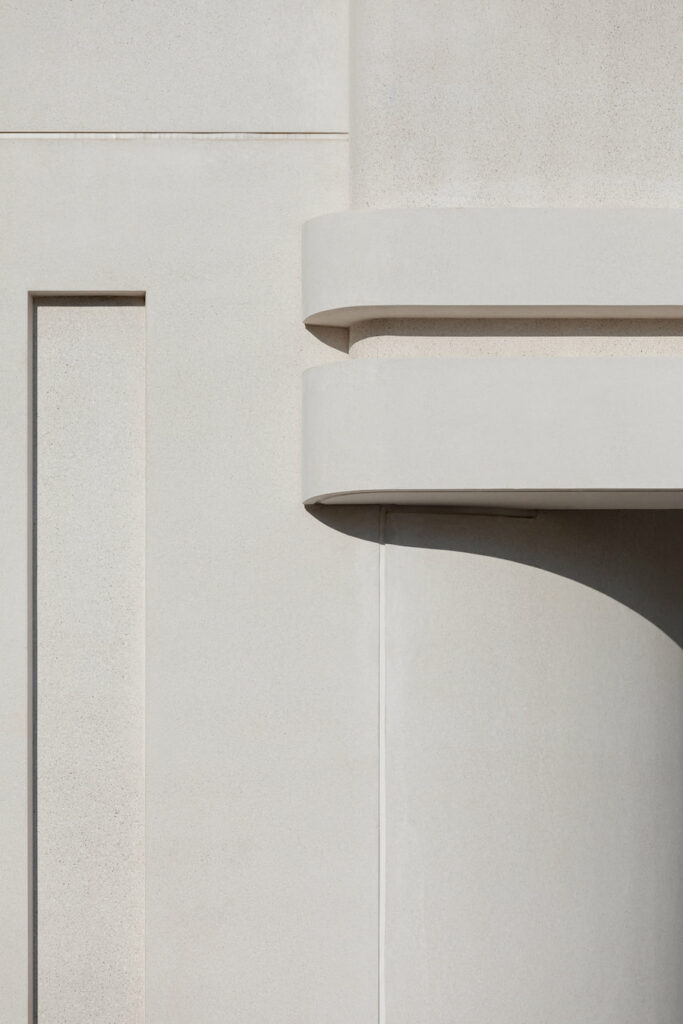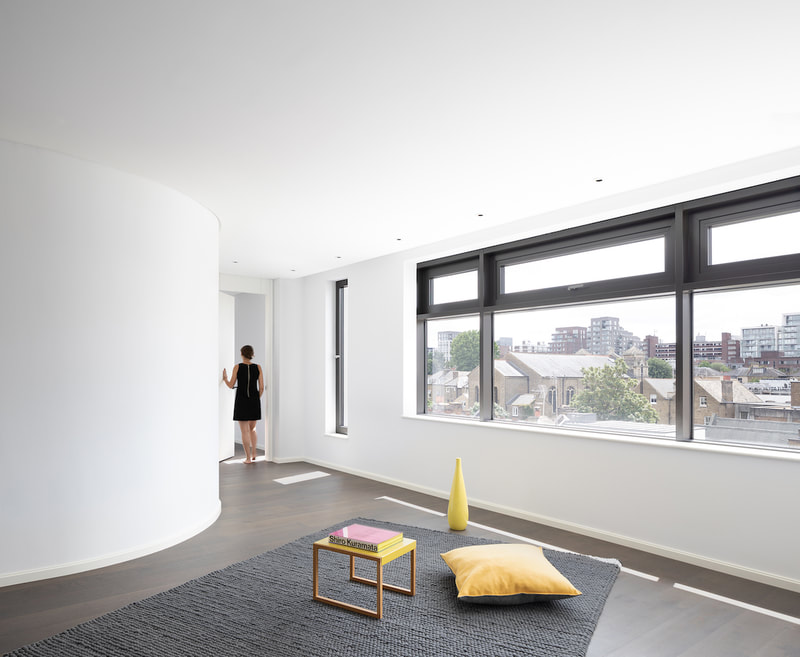 Museum of Antiquities
Can a series of coloured vaults reveal another history?
Shifting scale from object, to building, to masterplan, we developed a phased strategy for the site developed for the New Cyprus Archaeological Museum competition. The proposal is for both a museum of antiquities and the masterplan of ancillary museum spaces.
In reaction to the standard 'white box' solution of contemporary museums, we applied a palette of complementary colours to the architectural envelope. This colour range serves as a backdrop to the materially defined museum halls and acts as visual guidance for visitors to the museum.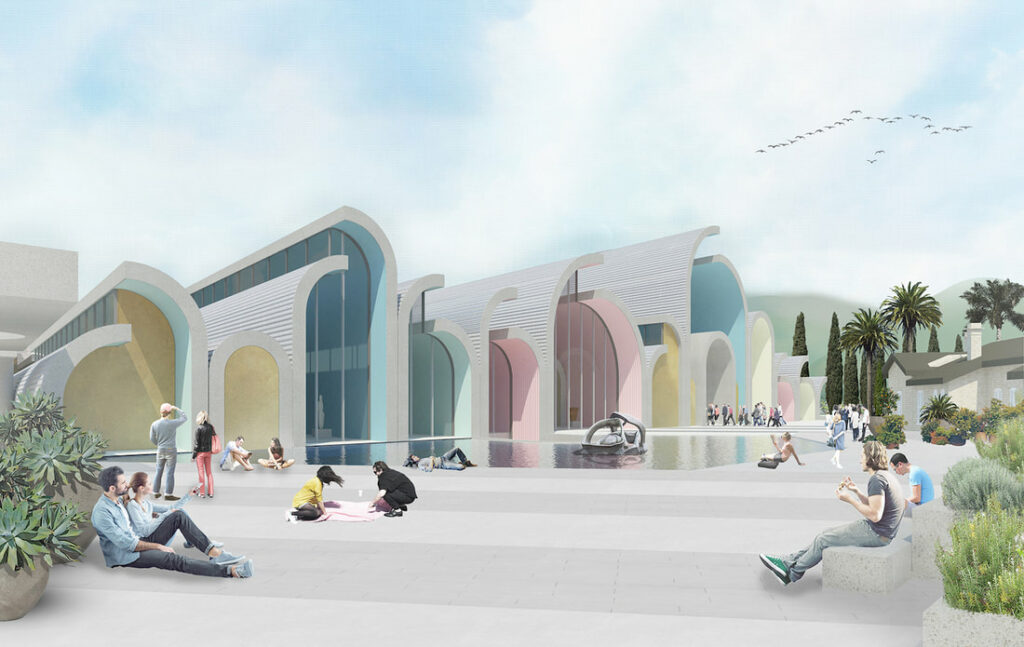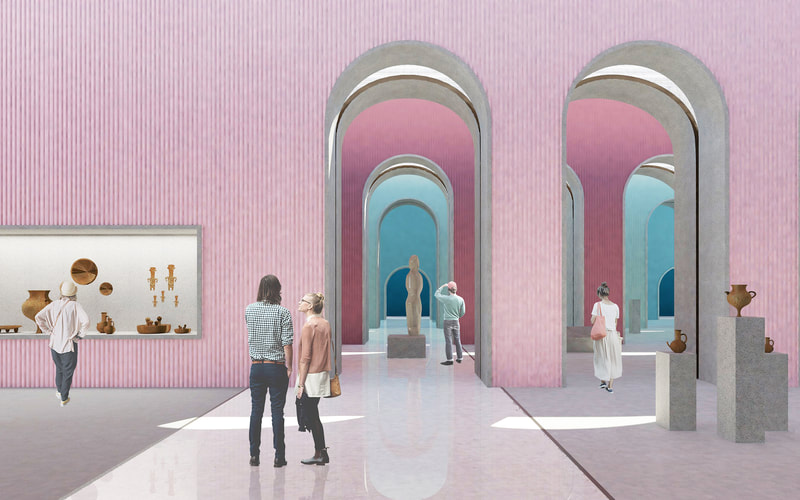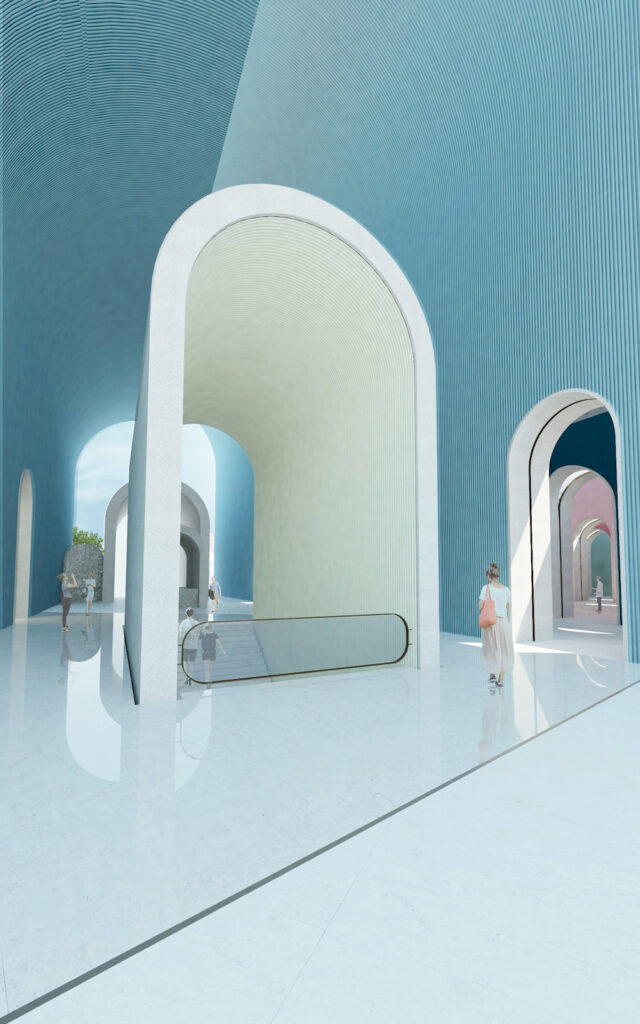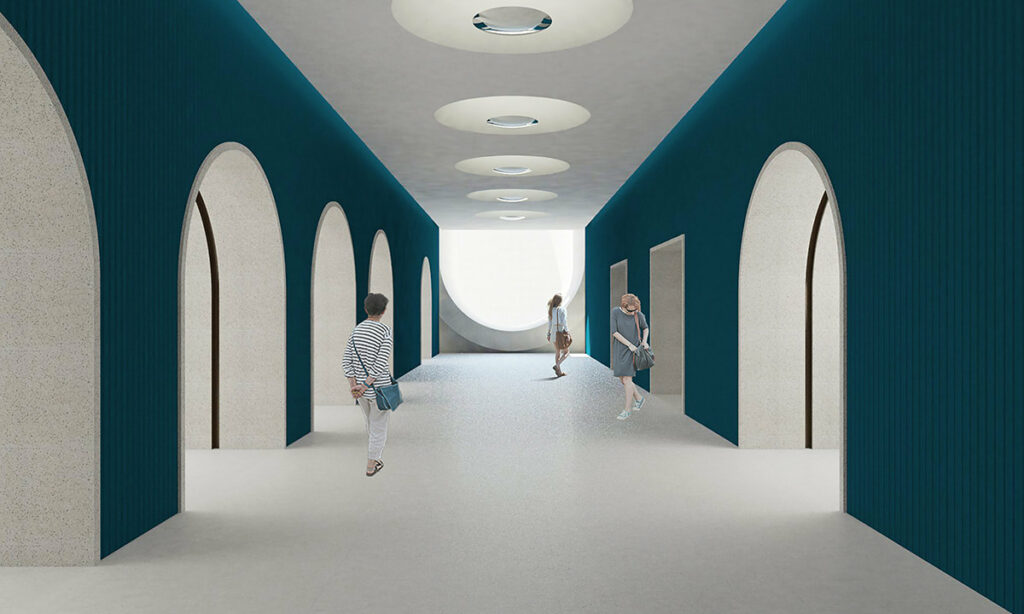 The Gate Mall
On the Gate Mall Kuwait, PHASE3 worked within a tight 5cm facade zone to bring a new sense of depth and majesty to the building facade.