Directors
​Holland Harvey Architects
From Richard Holland  ARB RIBA RIAI:
There was no epiphany, just a wonderful, meandering journey. It was people, not buildings, who inspired me, and I was fortunate to meet some amazing individuals along the way; in particular Edwin Rowse, who gave me my first job in Toronto, and Christophe Egret whose mentorship built up my confidence as a designer. But mostly my ex-classmate and now business partner Jonathan Harvey who convinced me to risk it all and start our amazing studio, Holland Harvey.
From Jonathan Harvey ARB RIBA RIAI:
I was drawn to architecture from before I can remember. My earliest memory, aged 10, was at an open day for my prospective secondary school where I saw an architectural model on display produced by a student – I was captivated! Since then, it has shaped every decision I have made, studying at Sheffield where Holland Harvey was conceived, before moving to London to complete my studies at the Bartlett. I think I was always enticed by the chance to be creative and socially focused, whilst also entrepreneurial, that really attracted me to the profession.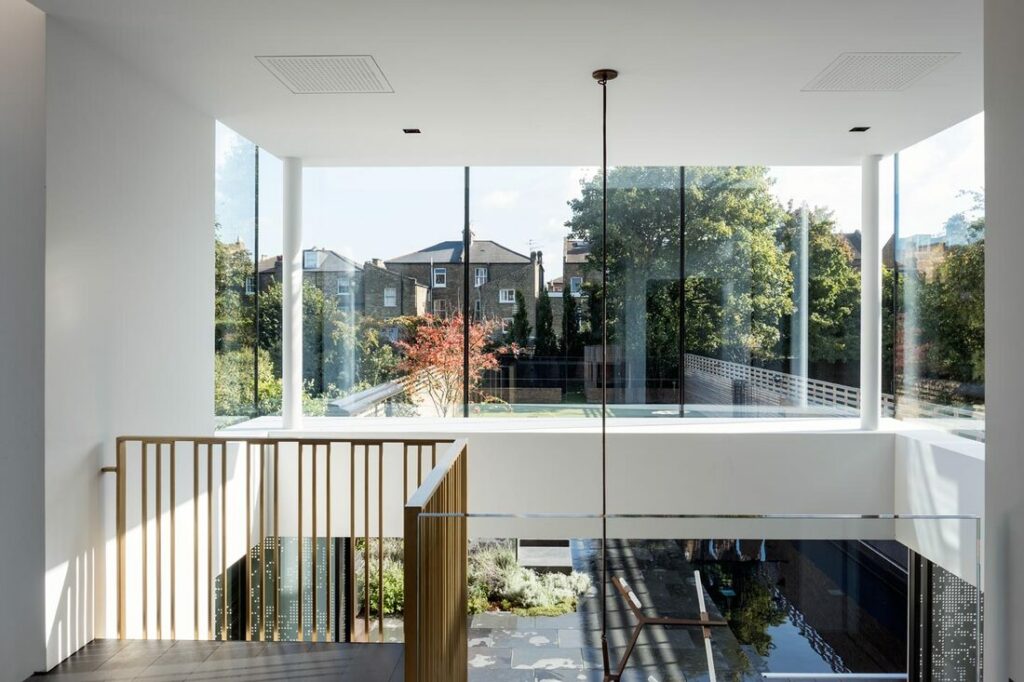 Our practice was borne out of a mutual respect for each other's work, and an alignment of our values. We were both interested in how architecture could have a social impact, and in fact an early iteration of our practice was an organisation seeking to match architects with third sector clients, to pledge 1% of their annual billable hours to good causes – we recently trialled this within our own company, designing and delivering a homeless shelter for charity Shelter from the Storm.
As Holland Harvey we are constantly aware of our place in society, and seeking ways to have a positive impact either through supporting social enterprises or via educational programmes at local schools, or the University of the Creative Arts.
As a studio, our work is heavily focused on hospitality and we enjoy that it is so publicly accessible. It quite often forms the backdrop for people's experiences of the city – meeting friends, family events, nights outs – our work becomes the setting to their memories and hopefully leaves a positive, lasting impression. Our private work is equally as intimate – asking somebody to invest their life savings in your ideas is a responsibility we take very seriously and it is wonderful to think of families growing up in the spaces that were once scribbles in a sketchpad!
These are the themes that fascinate and motivate our whole team and we hope that our work communicates these values.
You can find out more about Richard and Jonathan's work on their website ​here.