Project Manager, MATT+FIONA
Stereotypically, most Sri Lankan kids are pushed into STEM subjects. Although I was good at maths, my love was always for the arts. I didn't know much about architecture or anyone in the field, but growing up my love for design and space became a big part of my interests. I learnt to observe, photograph and translate that into my work at school. My art teachers introduced me into a world of architecture that I knew nothing about. And I loved it.
My architecture degree was like meeting people from a hundred different courses. Everyone had hugely varied skills, which made collaborative projects interesting with differing perspectives. Plenty of friends, including myself, have used our experience to branch out amongst non-traditional architectural practice. Companies in architectural education, collectives and multi-disciplinary work was something I was never aware of before my studies. I subsequently became invested in finding work in those areas.
I continue on this path to inspire others. When I was younger I had no idea you could be working somewhere you were truly passionate about. If I could inspire another young brown girl or boy to pursue their passion for art or architecture, I would consider it a job well done. I hope to see more black and brown owned creative companies flourish.
My interest for design doesn't stop at architecture. I would love to work on more collaborative projects and continue bringing communities together through art. I believe that we work better in numbers by engaging with people from all backgrounds, this gives us more understanding of the world we live in today.
​Project: Sutton House Build, London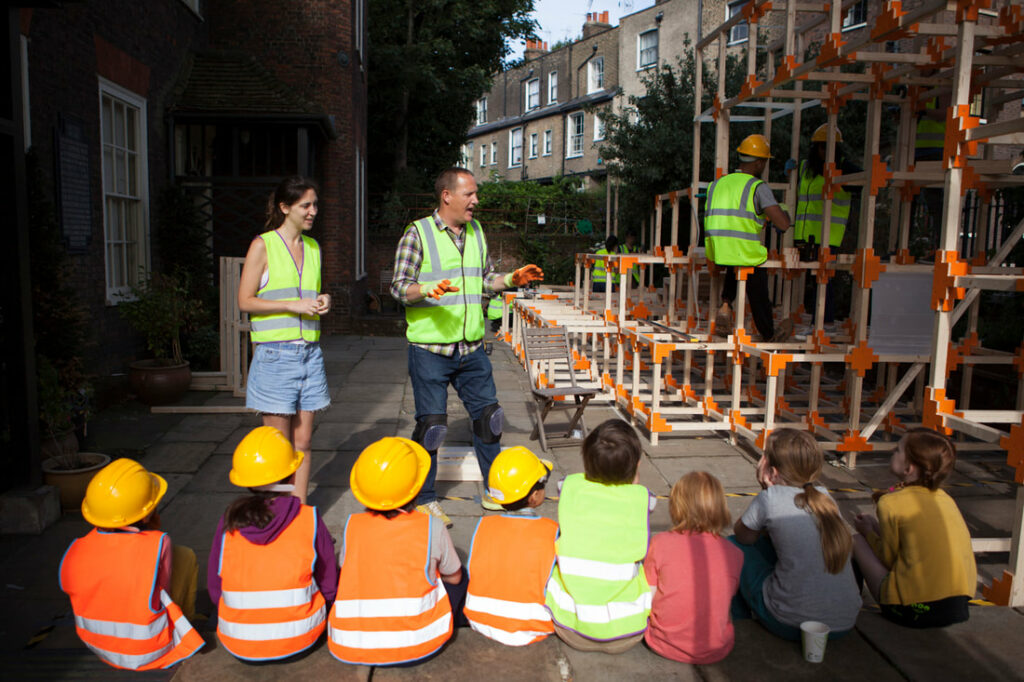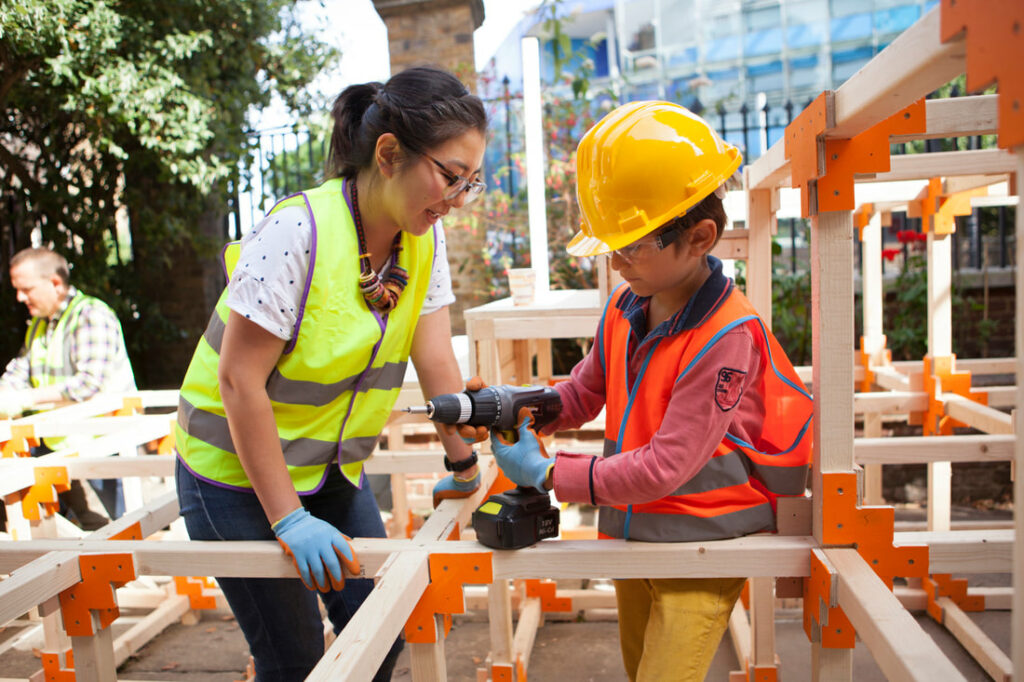 Painting