Director
Bell Phillips Architects
In my GCSE year I won the year Geography prize which comprised a modest book token to be spent at the local bookshop. From a meagre selection I chose 'How to draw buildings'. In retrospect, an odd choice for a teenage boy, but there you go, I'm not claiming I was cool. I wasn't bad at drawing and had already considered design as a future career; but it was this book that spiked my interest in architecture and buildings. Living in rural Oxfordshire at the time I would take my bike and Cotman watercolour set to surrounding towns and villages to draw picturesque wonky timbered pubs and thatched cottages.
Like many children interested in pursuing architecture, I found very little assistance from my career advisors. One teacher had a notion that UCL had a good school of architecture and another dug out some books on Le Corbusier, but this was the sum total of guidance. I did a brief work placement in a local architecture practice – the smell of ammonia from the dyeline machine still haunts me – but I wasn't any the wiser for knowing what I was getting into. So, for no particular reason, I ended up studying in Bath.
For the first two years I felt hugely out of my depth. I didn't get it at all and by the end of second year, exhausted and struggling financially, I was ready to quit. It was at this moment that two things happened that changed the course of my career.
The first was getting a summer placement at David Morley Architects. David was not long out of Fosters and was just finishing his first major project, the indoor cricket school at Lords Cricket Ground, was using computers(!!) with CAD(!!), but it was David's clarity of thought and calmness that really caught my attention. He has an incredible ability to cut through a complex set of constraints to distill lean, elegant and appropriate design solutions by utilising the wider team, in particular engineers. It's an approach that we have sought to emulate in our own work, for example at Gasholder Park in King's Cross. From the outset David and Jonathan gave me a lot of responsibility, probably too much, frankly, but my appreciation for architecture rocketed. I continued to work in David's office throughout my degree, year out and diploma, notably working for Alan Jones on the ECB offices at Lords. His drive, passion and commitment was a counterpoint to David's more measured approach but left an equally strong impression.
The second was going to Barcelona for a year on the Erasmus programme, now sadly inaccessible to UK students due to the self-inflicted wound of Brexit. The Barcelona Olympics had been held three years previously and the city was the epicentre of European architecture with new buildings by Calatrava, Foster, Isozaki, Gehry, Meier and Miralles among others. The School of Architecture itself was a nightmare; huge, baffling, studio sessions in Catalan. I went there twice and never returned. Instead I spent my time rollerblading around the city taking in the wonders of Barcelona, talking life and design with other Erasmus students and partying. There wasn't a lot of work done but I returned refreshed, inspired, engaged and with an older, more mature head. Suddenly everything clicked. The following year I graduated from Bath with a first.
​
There are other people who have been hugely inspiring along the way. Notably, Michele Roelofsma, my diploma tutor at East London. A crazy dutch guy, with the curious ability to write with both hands simultaneously who took us on mind expanding trips to India and South-east Asia and baffled us with his long meandering tutorials. Honourable mentions also for Alex Lifschutz, Ian Davidson and Paul Sandilands whose incredible ambition, energy and a lack of tolerance for poor performance – rather like pushy parents – made me realise how you can achieve so much more than you think.
Hari spoke with Melissa Woolford, Founder + Director of MoA
Recent Projects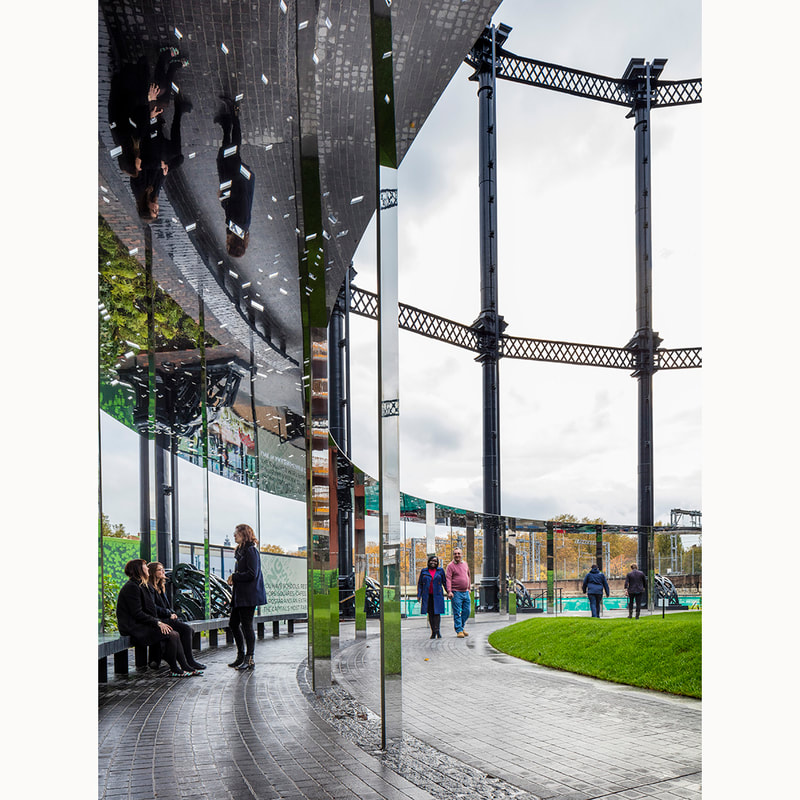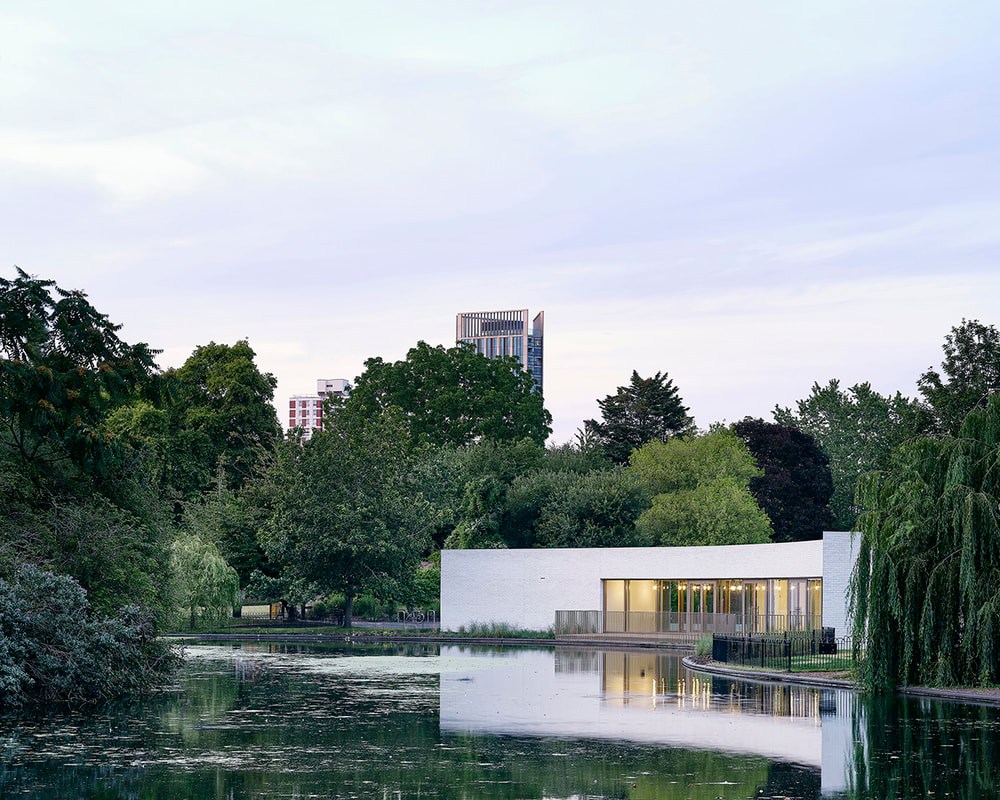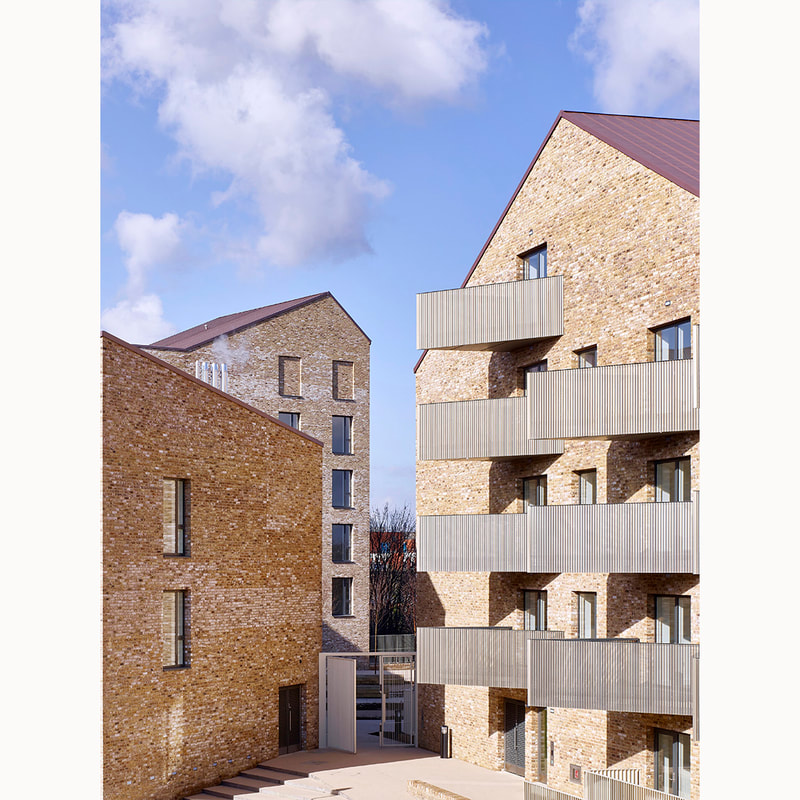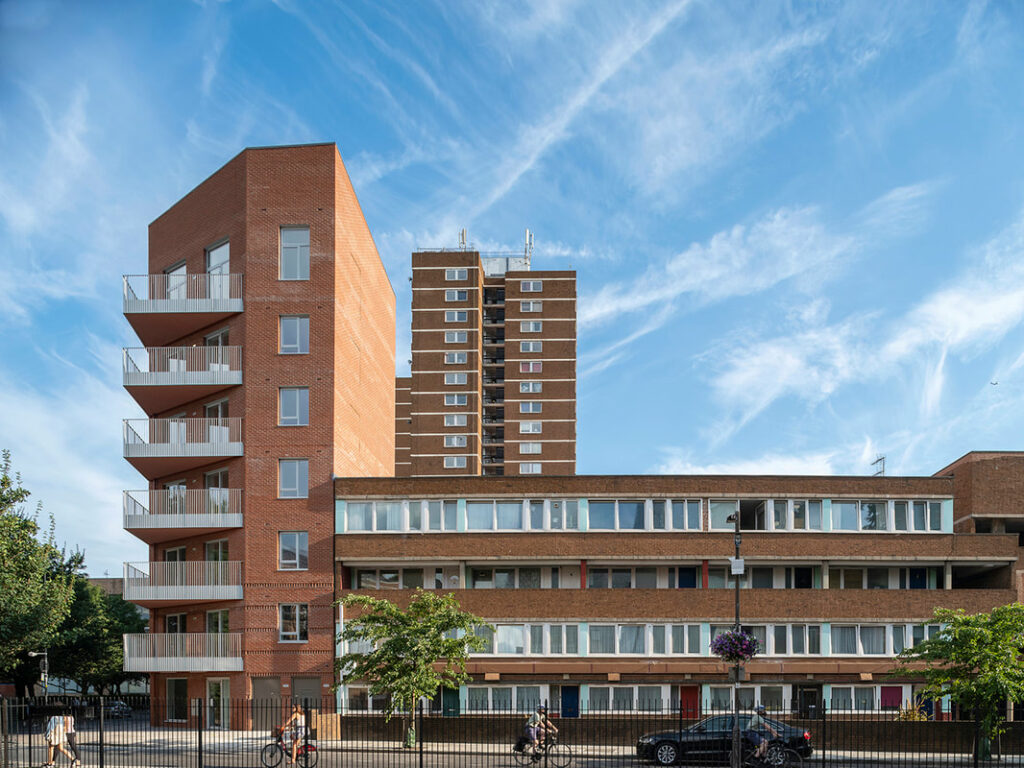 Visit Bell Phillips Architects' website to learn more about their work.