Co-founding Partner
We made that
The truth is, I went into architecture because at school, I could do maths and liked art. It seemed simple. The interesting question is not why I went into architecture, but why I stay in it… Little did I know that the academic decision of my 17 year old self would send me down a rabbit hole of entrepreneurship, female empowerment, political intrigue, fighting urban injustice, addressing inequality and effecting real change at scale. And – still under 40 – I'm only getting started!
Publication:
High Streets for All Study,  Greater London Authority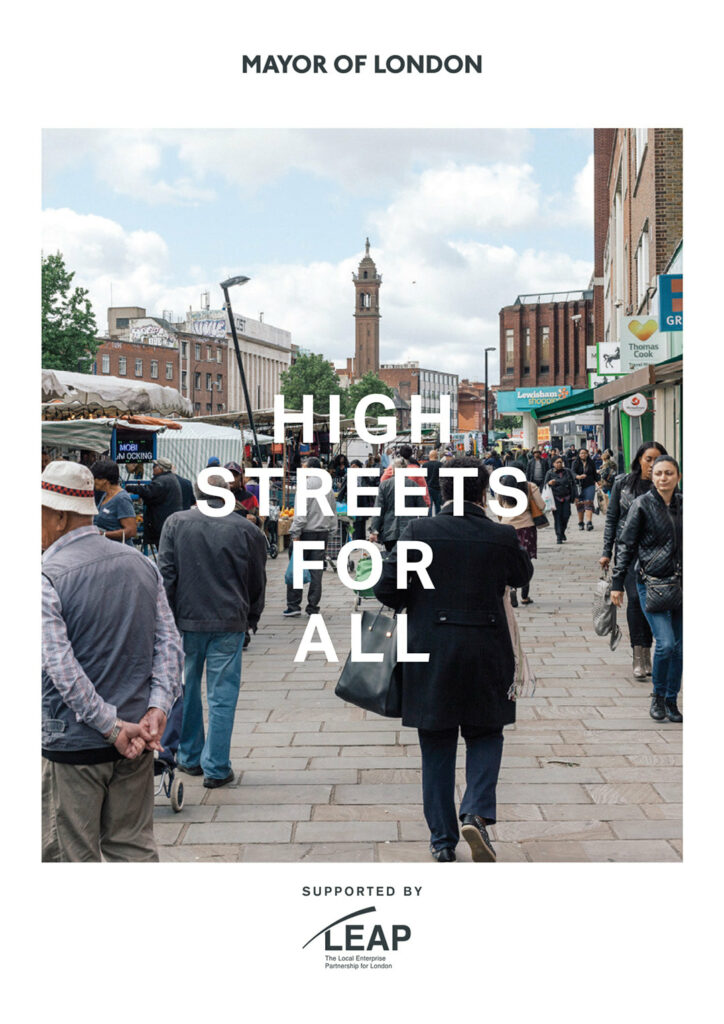 We Made That, working with LSE Cities, were commissioned by the Greater London Authority Regeneration team to carry out an extensive study of the social value of London's high streets. High Streets for All examines the value of London's high streets across economic, social and spatial dimensions. The research works to better understand how these different strands of value can best be identified and expanded.
​
Social value – how it's experienced, who it's offered by, how it's measured – is the key concern informing this high street research and as such different modes of provision and evaluation are considered throughout the study. This is one of the most extensive high street studies of its kind, with a key aim to capture the views of Londoners through surveying over 300 users, businesses and stakeholders.
Burnt Oak High Street
London Borough of Barnet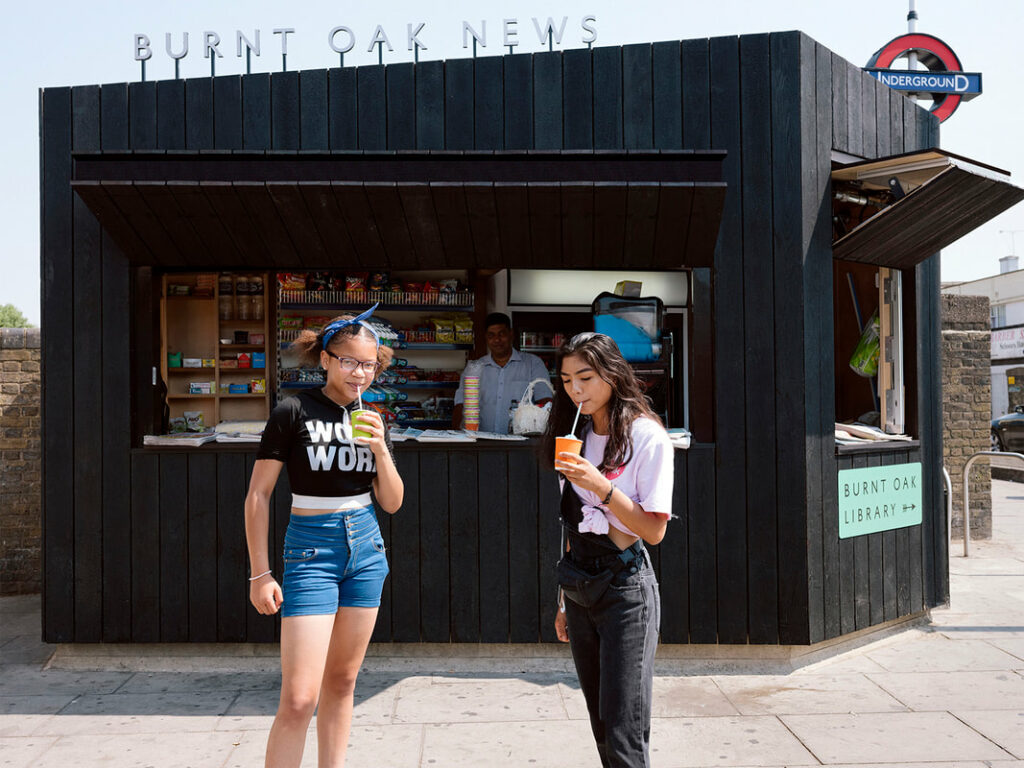 With support from the Greater London Authority High Street Fund, the team led by We Made That delivered a series of 'Hot Spot' interventions as the first on-the-ground actions from the Town Centre Strategy.
The Burnt Oak strategy co-ordinates public realm and business support proposals delivered by Retail Revival, and provides a foundation for future cross-borough and business partnership working in the area with a particular focus on maximising social value. The new interventions include a distinctive news kiosk, upgrades to the Burnt Oak Library entrance, and a suite of coordinated improvements to pockets of public realm combined with building frontage improvements.
The team worked with traders and community groups, such as Love Burnt Oak, to host a series of events to support a revitalised high street and deliver meaningful change through a number of projects within the strategy framework.
The project demonstrates how small targeted changes can have a huge impact on the local area and was recognised in the RIBA MacEwen Award 2019.
East Street Exchange  
London Borough of Southwark and Greater London Authority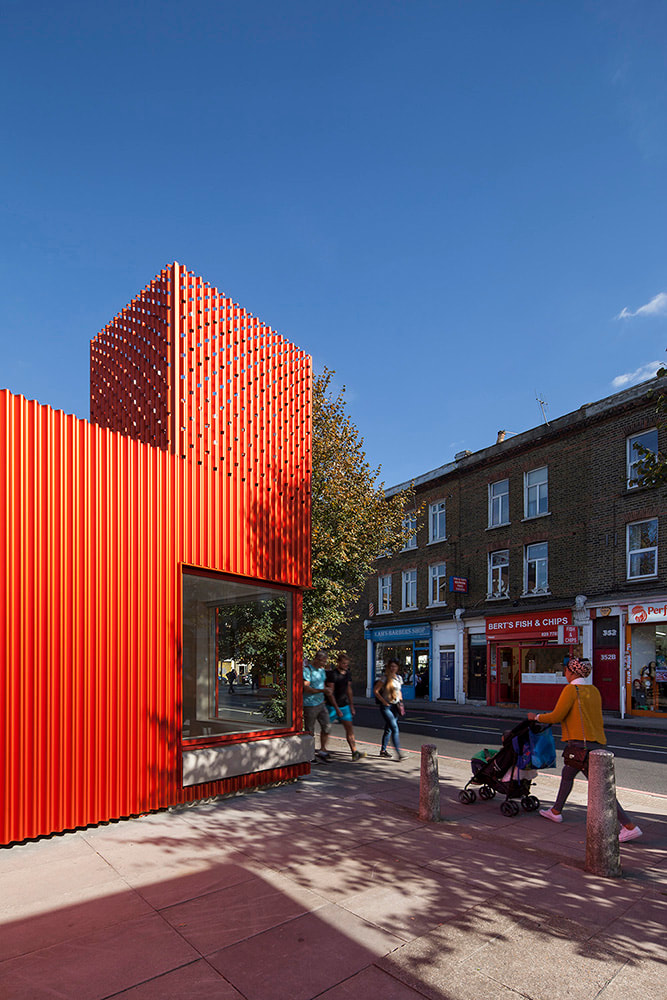 Following the 'What Walworth Wants' strategy for the area between Walworth Road and Old Kent Road in Southwark, We Made That were appointed to deliver one of the key projects from the strategy. East Street Library was identified as a catalyst project; a well-used public library that could enhance its current offer, test new ideas for what libraries offer and build momentum for the move to the Aylesbury Estate.
The proposal – East Street Exchange – allows the library to host a flexible range of new uses, as well as better provision for its current users. A modest extension with a distinctive form and colourful cladding bring a new lease of life to this vital community asset.
Battersea Design & Technology Quarter 
Economic Appraisal and Design Framework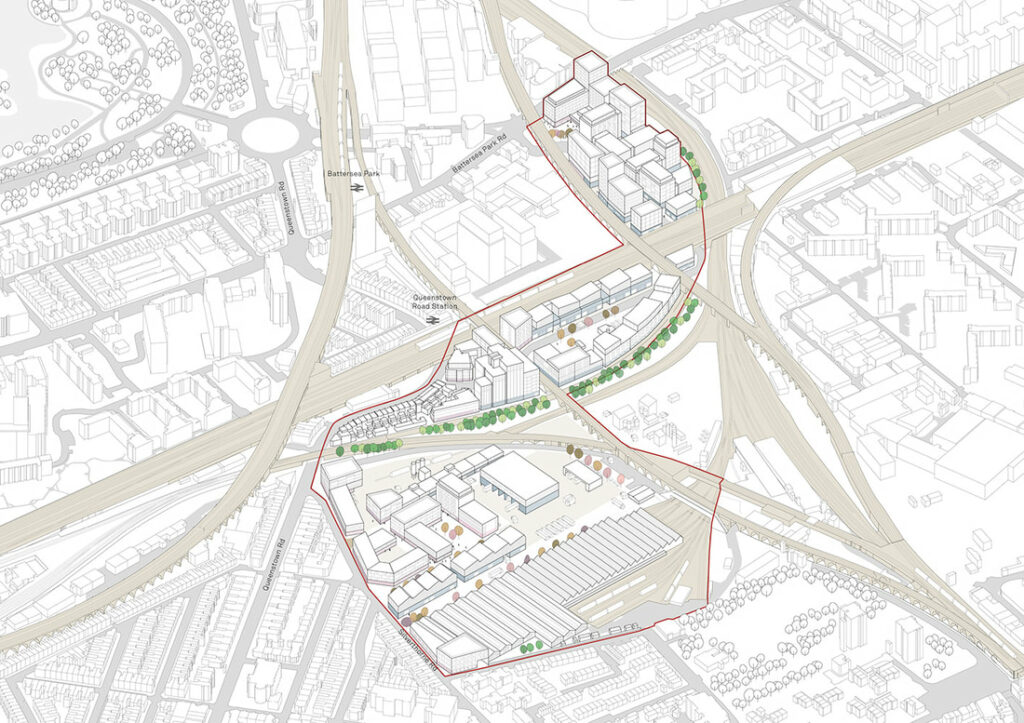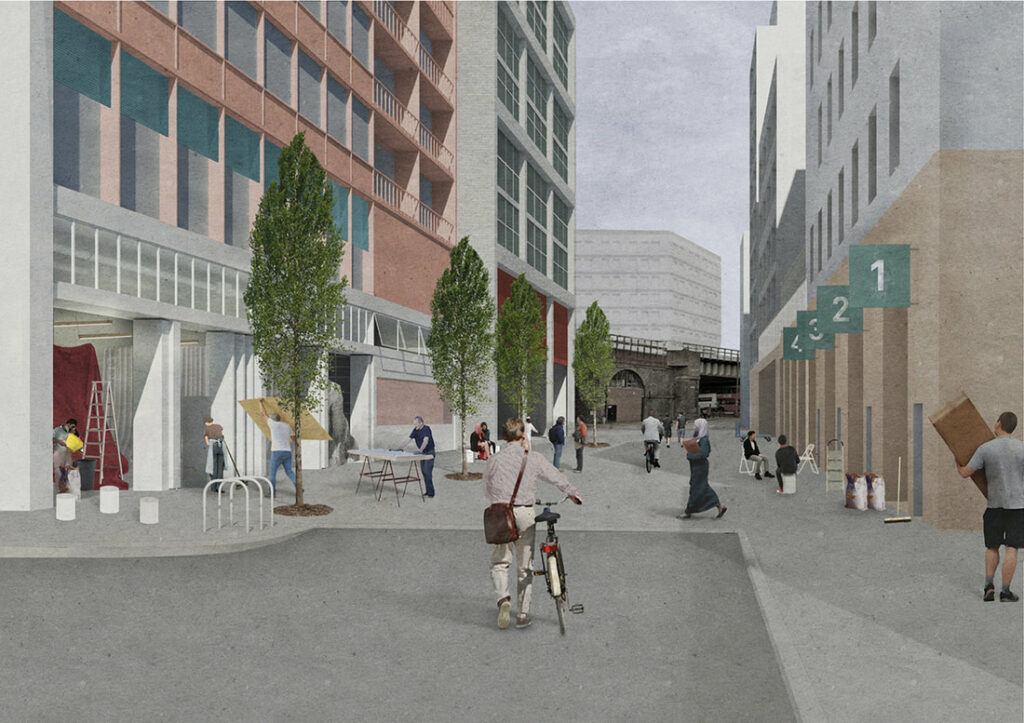 The Battersea Design & Technology Quarter (DTQ) framework is shortlisted in the Planning category of the New London Awards 2020.
National Saturday Club Trust workshop, Art&Design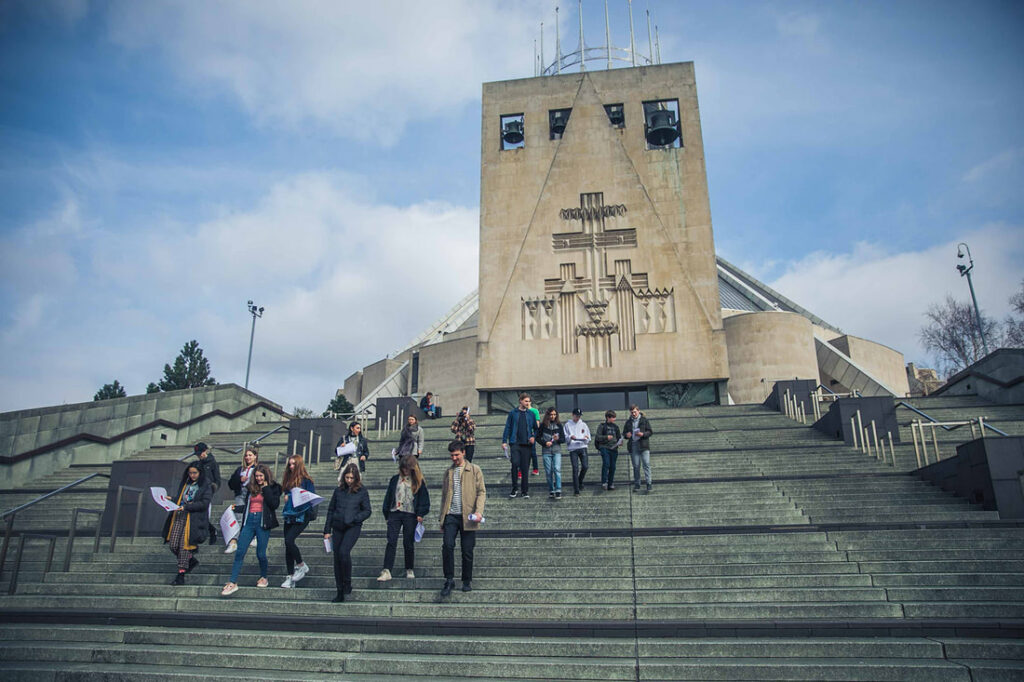 For more info, visit their website We Made That.