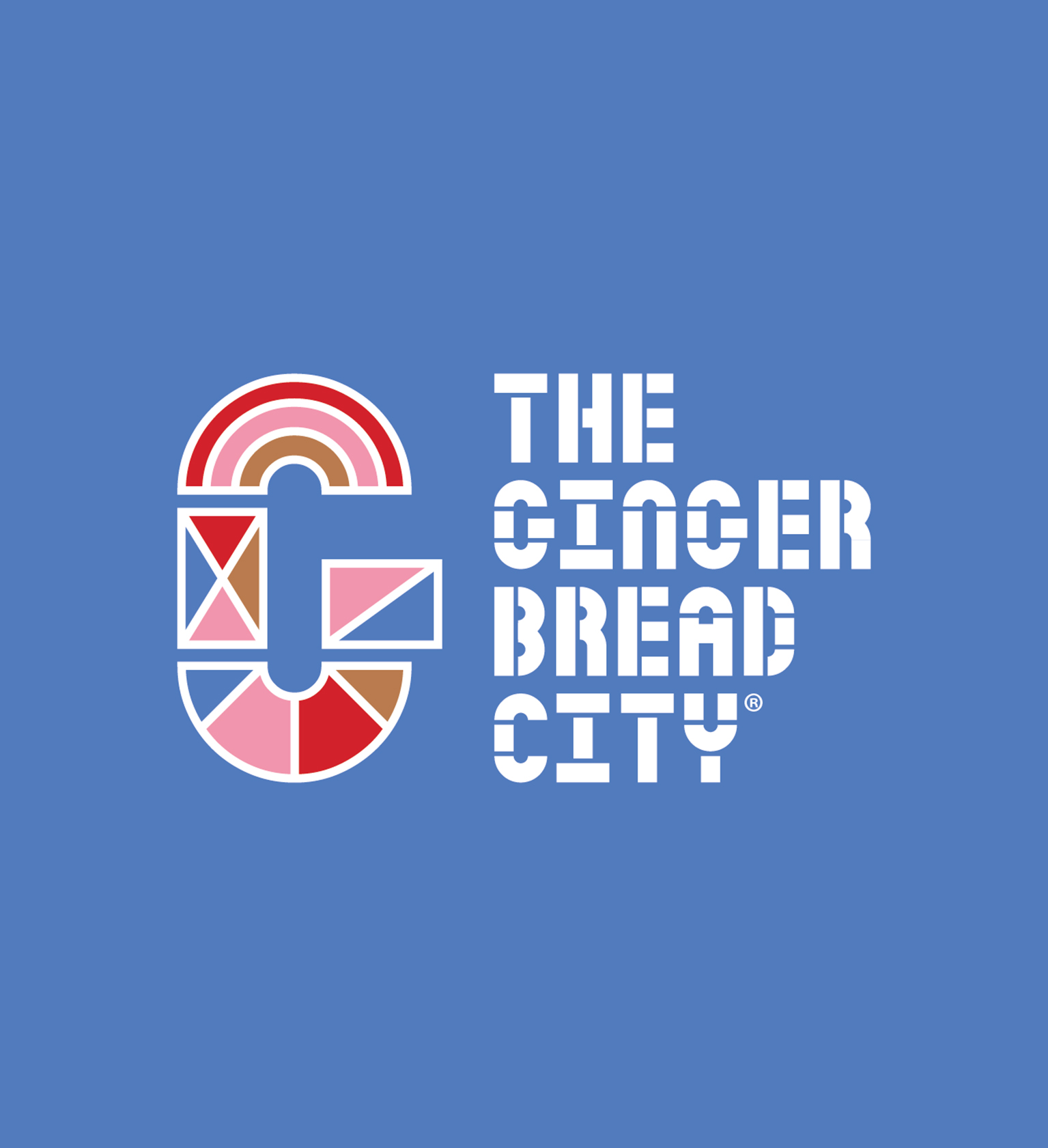 CLIMATE ZONES
ABOUT MoA
The Museum of Architecture (MoA) is a UK-based charity dedicated to finding new ways for the public to engage with architecture. Through its exhibitions, events, and public installations MoA inspires people to think about the way we create the places we live, work and play. Its programming links architecture to contemporary culture making it accessible to all.
MASTER PLAN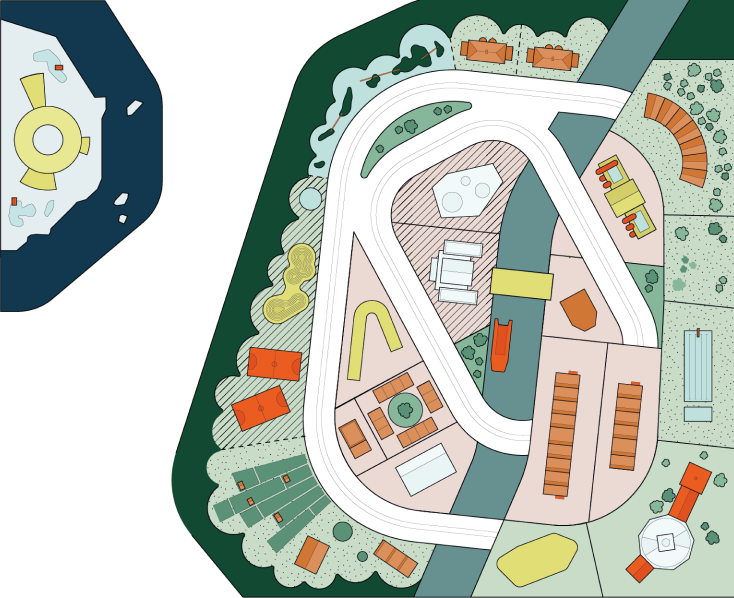 Created by Madeleine Kessler Architecture and Tibbalds Planning and Design, The Gingerbread City masterplan is based on real-life masterplanning principles and makes realistic connections between buildings, social settings and their surrounding environments. This year the masterplan includes five mini-cities situated in five climate zones across the globe: Polar, Continental, Temperate, Tropical and Desert. Each zone has considered the site's population, economy, housing, transportation, community and climate needs.
The Museum of Architecture is pleased to announce the return of its ​hugely popular annual exhibition The Gingerbread City® at
6-7 Motcomb Street, SW1X 8JU
3 December – 2 January 2022
THANKS TO OUR SPONSORS
---

BOOK YOUR EXHIBITION TICKET
​Join one of our festive gingerbread house-making workshops taking place every day during the exhibition. Advance booking is essential.
BOOK YOUR WORKSHOP TICKET
The Museum of Architecture provides public programming year round. To help support programming such as The Gingerbread City and new initiatives, please consider making a donation to the MoA Charity Fund here and support our work.